The Reliable and Affordable Tracking Device for Aircraft
Fully tested to DO160G standards, RockAIR offers high-resolution tracking, two-way messaging, and emergency flight monitoring and alerting in Iridium Satellite and cellular networks.
RockAIR - Gain complete visibility over your aircraft
Real-time tracking and messaging in the sky.
Dual satellite / cellular tracking
RockAIR offers real-time location tracking through GPS technology. The RockAIR tracks in cellular, but automatically switches to satellite tracking when you lose cellular coverage — ensuring your team is always connected. RockAIR's cellular tracking functionality is significantly cheaper than satellite-only tracking, significantly reducing monthly billing.
Emergency risk management
If an emergency notification is signalled via the RockAIR, TracPlus will receive this distress and notify your team via in-app notifications, text messages and/or a phone call — allowing you to quickly handle an emergency responsively and effectively. To assist your team further, TracPlus can share vital information and data with rescue agencies when required.
Reliable two-way messaging
RockAIR offers reliable two-way messaging via the Iridium Satellite and cellular networks, compatible with any cellphone, email, TracPlus software or other devices. Send short messages, emails or social media updates, wherever you are, even when out of mobile network range.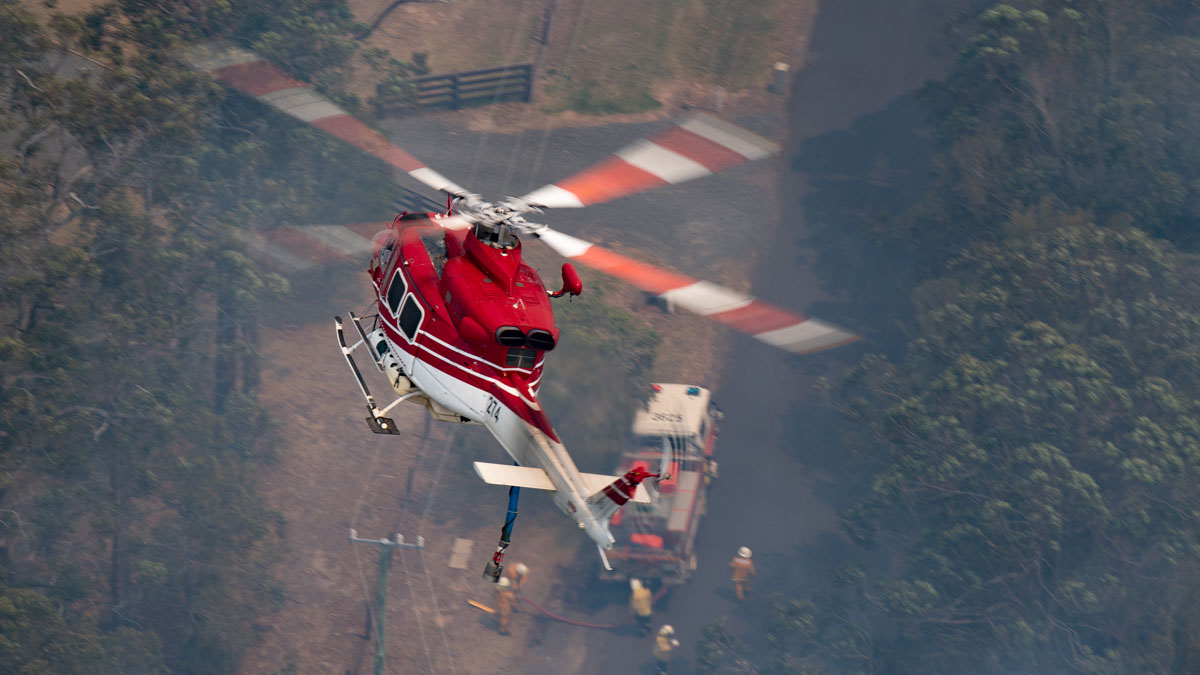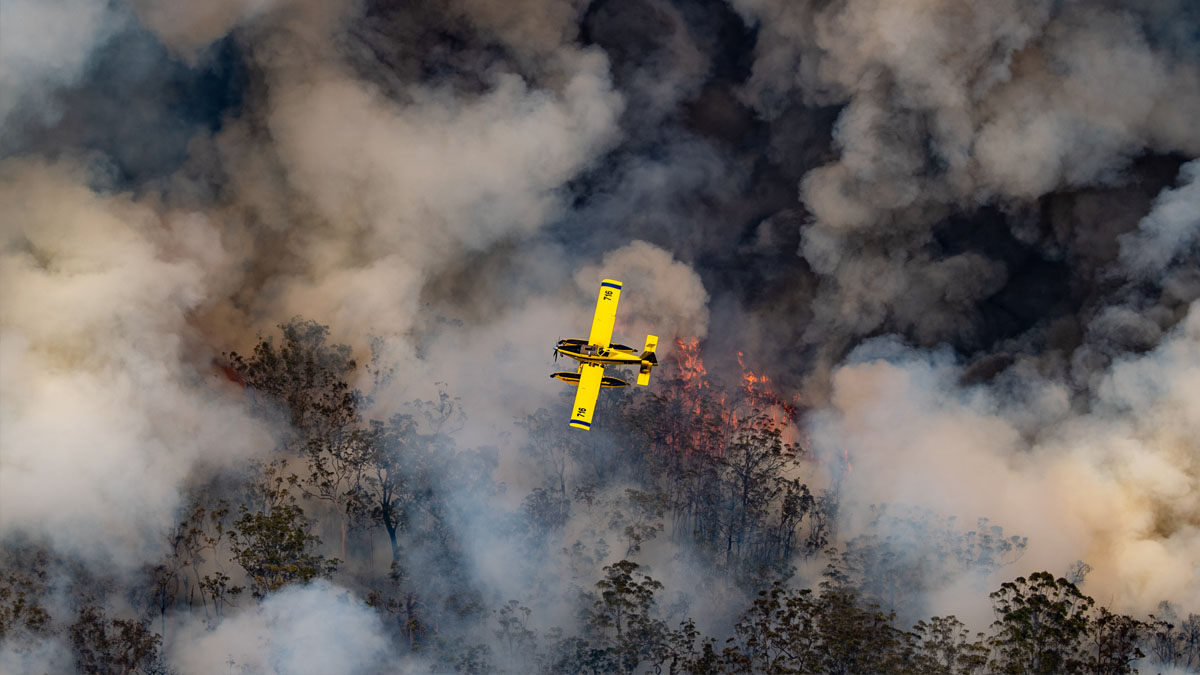 RockAIR features
How the RockAIR can support your team
Dual-mode satellite and cellular communications
Low-profile portable glare-shield installation
Integrated or external Iridium, cellular and GPS antennas
Powered via USB or aircraft power
Internal battery for transmission of shutdown reports
DO160G tested with documentation available
Power and tracking suspend / auto-resume
AMS - automated monitoring service
4-way mark / point of interest
Distress / distress cancel button
NVG compatible LEDs with optional neutral density filter
Over-the-air and via app configuration
1 Hz position logging to removable SD Card
USB connection for charging and for data transfer
Truly global operation, using the Iridium satellite network when outside of cellular coverage
Bluetooth for messaging and forms (requires iOS device and TP Connect app)
Five digital inputs for user definable events (engine start, stop, take-off, landing, fill, drop, etc)
View the full RockAIR FAQ page here.
Specifications
RockAIR product details
| | |
| --- | --- |
| Dimensions | 98 mm x 119 mm x 26 mm (3.9″ x 4.7″ x 1.0″) |
| Weight | 210 g (8 oz) |
| Connectors | USB, 4-way molex micro-fit (power), 6-way molex micro-fit (input), optional SMA for external antennas |
| Inputs | USB serial, bluetooth, five configurable digital inputs, RS232 |
| Outputs | RS232 |
| Buttons | Power / suspend, monitor, mark, distress / distress cancel |
| Indicators | LED indicators for each button, external power LED, bluetooth LED |
| Sensors | GPS, accelerometer, thermometer, power loss, impact |
| Screen type | None (pair with iOS device for display) |
| Antennas | Internal GPS, Iridium and cellular |
| | |
| --- | --- |
| Casing / housing | ABS/PC (bayblend FR3010 BLK), elastosil LR 3003/70 A&B |
| Input voltage | USB (5 V DC), aircraft power (9-30 V DC) |
| Power consumption | 500 mA max, plus very low current sleep mode (<30 mA) |
| Power sources | External DC supply with internal LiPo battery backup |
| Satellite network | Iridium SBD via 9603 short burst data (SBD) transceiver |
| Cellular network | GPRS (cellular IP) |
| Operating temperature | -0°C - +60°C |
| Operating environment | < 75% relative humidity |
| Environmental rating | n/a |
| Other certifications | FCC & CE |
| DO160 testing | DO160F Section 15, Section 21.4, Section 21.5, DO160G Section 4, Section 7.2.1, Section 7.3.1, Section 7.3.3, Section 8.8.1, Section 17, Section 26 |
Documentation
Set up your RockAIR