Schedule a demo with an expert today
See why TracPlus is the leading wildfire management and aviation tracking solution.
Experience complete control from the get-go. Manage, track and communicate with your assets wherever they are using satellite or cellular coverage .
From tracking assets in real-time, monitoring environmental conditions, integrating external data, and hosting communications, every piece of information is fused into a single, comprehensive view.
Trusted by 700+ customers in more than 45 countries worldwide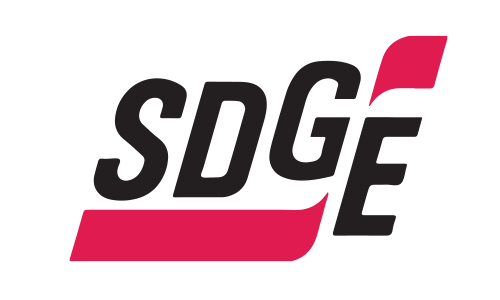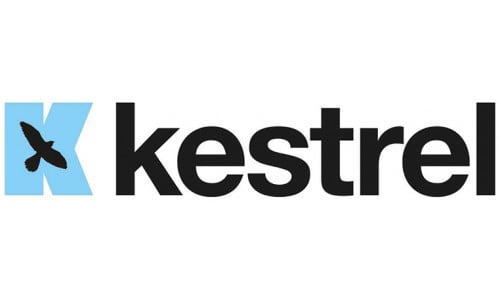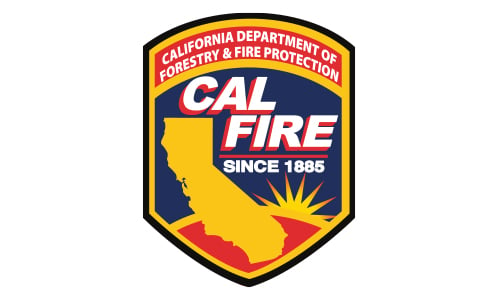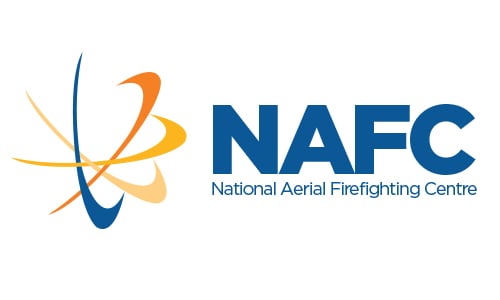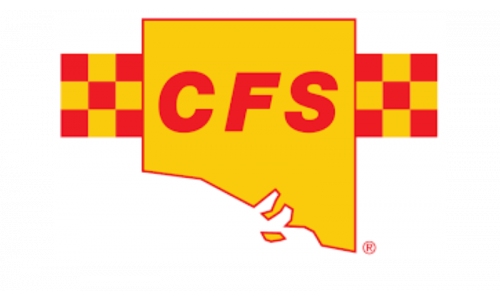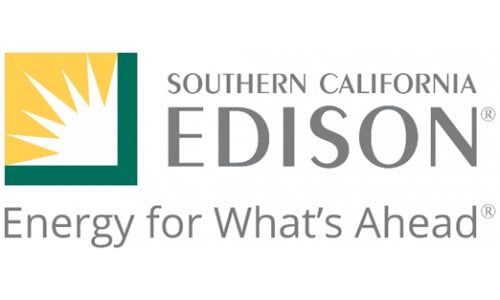 Why TracPlus is Your #1 Option for Complete Coordination And Insights.
Increase the safety of your staff
Drastically mitigate risks faced by your crew during wildfire emergencies. Track your crew and assets anywhere globally with a single click, ensuring timely and accurate decision-making during wildfire operations. Seamless communication with your team, even in remote locations beyond cell coverage.
Bring down costs for your business
Benefit from our dual cellular/satellite connectivity and adaptable tracking rates so you only pay for what you use. Bring our existing devices over to TracPlus or enjoy our best in class tracking devices.
Increase your efficiency across the board.
Time-saving automated mission reports specific to wildfire missions. Share vital data with fellow wildfire organizations, fostering a united front for more effective response outcomes. Drastically reduce your administrative burden with compliance-ready features aligned with USFS, NAFC, EASA, and other regulatory bodies.