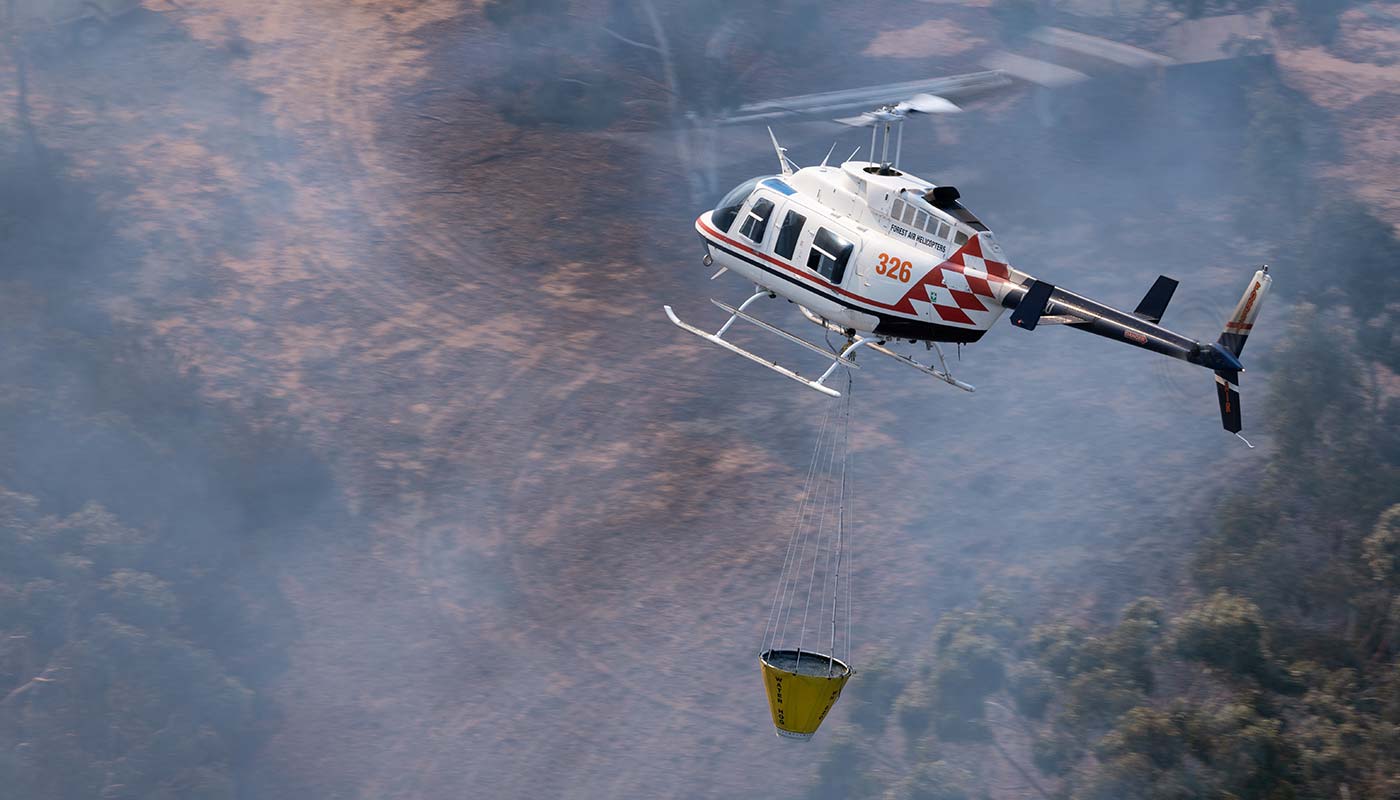 Trusted by 700+ customers in 45 countries worldwide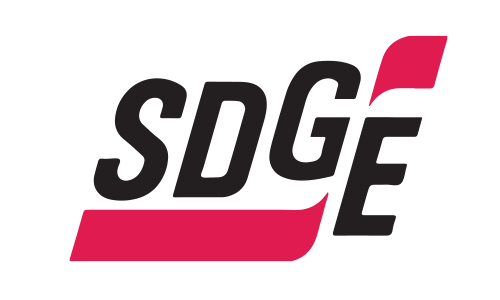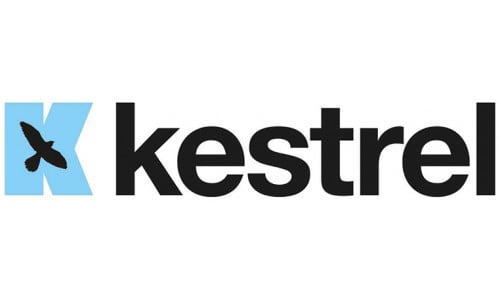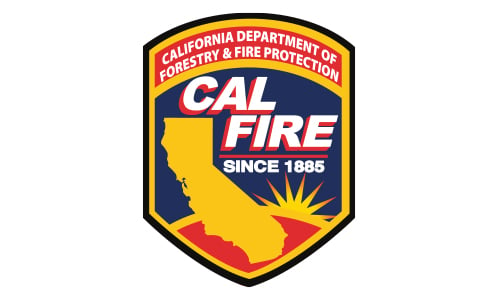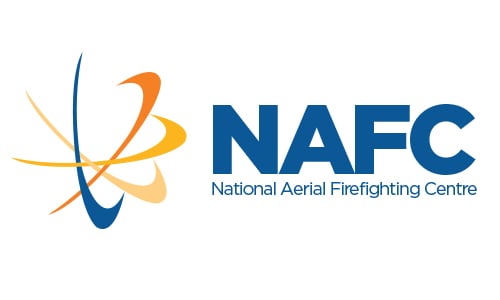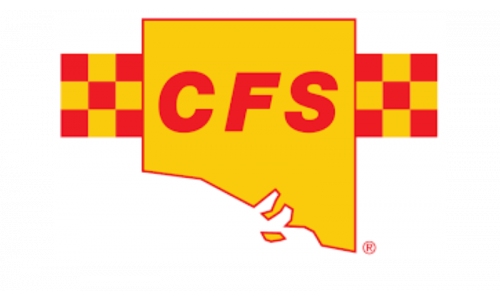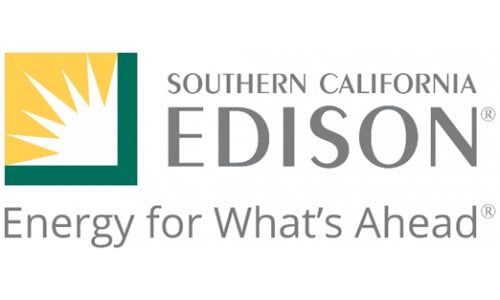 BENEFITS
Go Beyond Tracking with TracPlus
Hardware

Airtime

Platform

Training

Support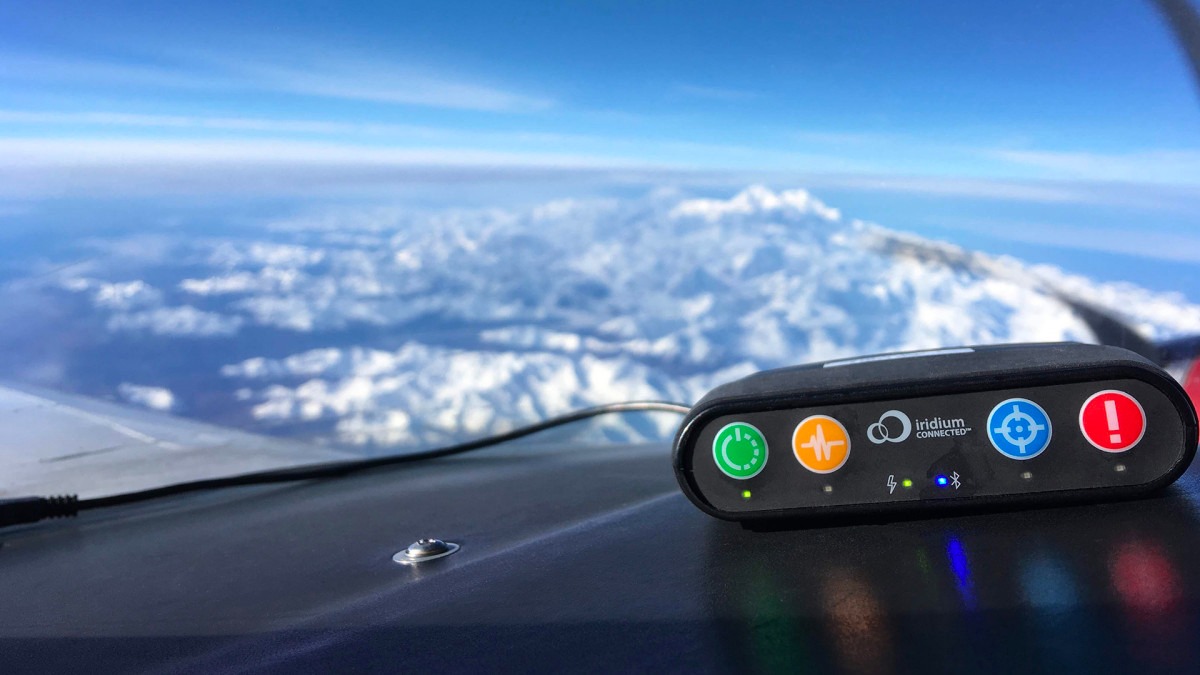 Truly hardware agnostic
As one of the only true hardware agnostic providers of tracking, we believe in allowing operators to choose the hardware best suited to their specific mission requirements. You can either choose from our stocked range of various hardware options from the world's most trusted brands or bring your own device to the TracPlus Cloud platform.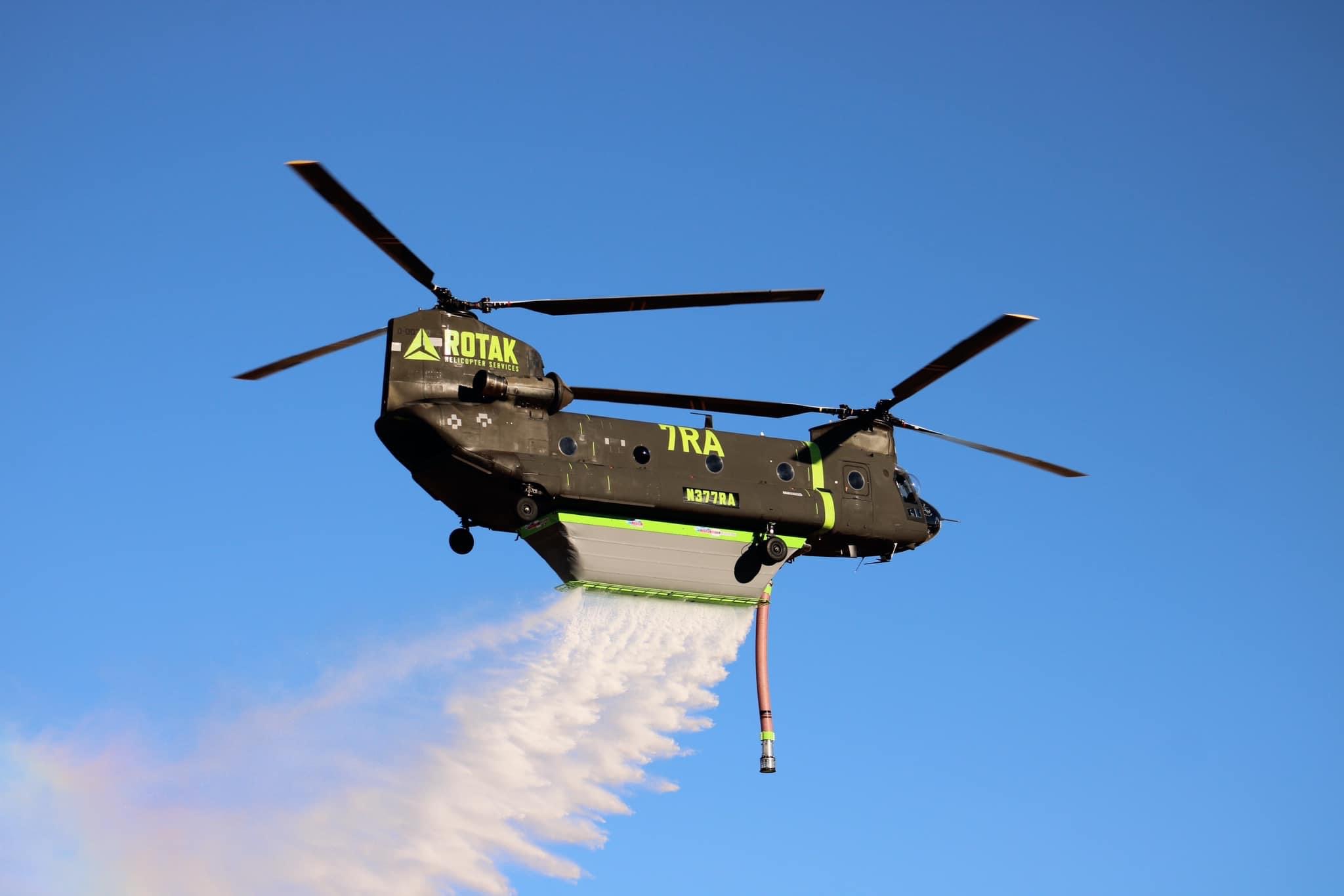 The best value airtime plans on the market
As one of the few Iridium Value-Added Resellers (VARs), TracPlus is able to offer some of the most competitive airtime options available on the market. Our platform's ability to supplement the reliability of satellite data transmission with the lower-cost of cellular data means that TracPlus customers get some of the most accurate and high-resolution tracking available.
Have a singular platform to view all your data in one place
Sending and receiving data from the field is only one part of the TracPlus solution, the other is viewing and managing the data. The TracPlus Cloud platform is a modular, scalable, and flexible solution which can meet the needs of operators of all sizes; from single asset crews right up to regional and national agencies.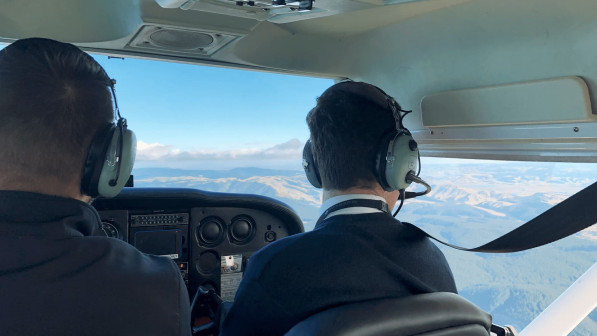 Dedicated training for you and your team
TracPlus has a dedicated training function to bring your team up to speed with all elements of the solution. We have a number of options ranging from self-directed learning to fully hosted remote or onsite training sessions. Ensure your team is getting the most out of your investment with TracPlus.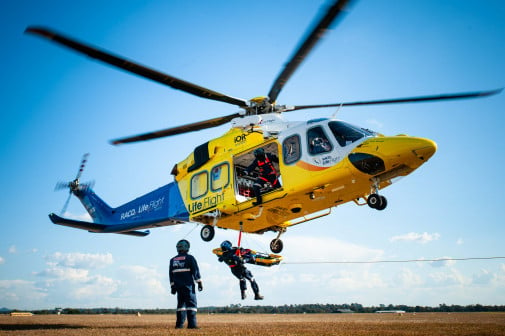 Support around the clock that fits your needs
The TracPlus support team is one of the largest in our asset tracking and management space. There are three key support tiers offered by TracPlus that scale depending on the specific requirements of your organisation.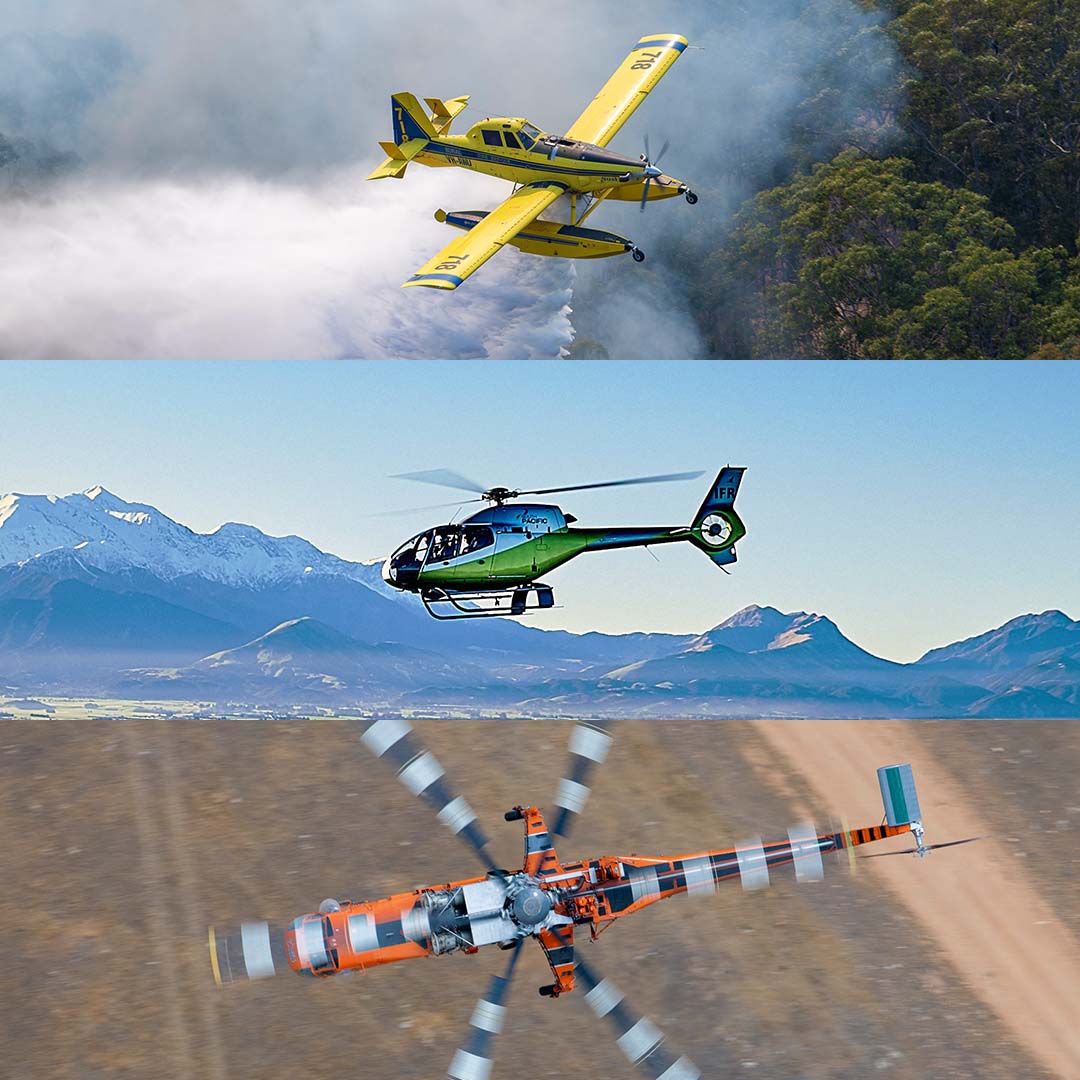 Reach out to us for detailed pricing