Wildfire agencies
Collaborative solutions for wildfire agencies
Wildfire agencies around the globe face the monumental task of coordinating rapid responses to fires in some of the world's harshest environments and situations. From monitoring aerial and ground assets to capturing detailed drop volume data, TracPlus empowers agencies with a real-time and unified operational view. Our platform streamlines coordination, enhances safety, and ensures that every decision is driven by real-time, actionable insights.
The trusted backbone for global fire agencies.
At the heart of some of the world's most respected fire agencies lies TracPlus. We provide more than just tracking — we deliver a blend of precision, reliability, and telemetry that agencies can count on. In the dynamic world of fire response, TracPlus stands as a dependable partner, enabling better coordination and informed decision-making, time after time.
You're in good company
TracPlus is trusted by 700+ customers in 45 countries around the world.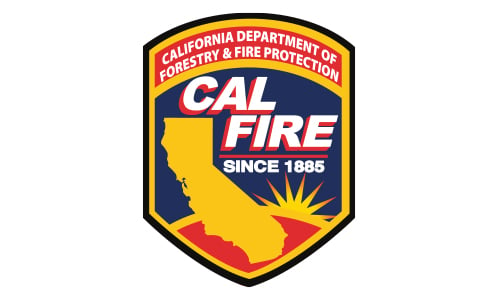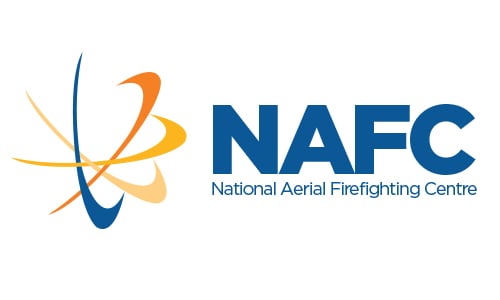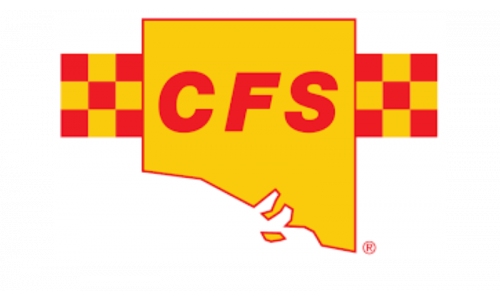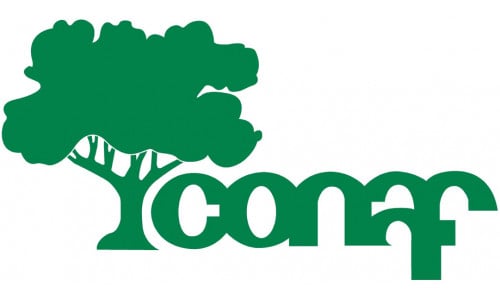 POWERFUL FEATURES
Empowering global wildfire agencies

Collaborative common operating platform
Integrate data from almost every major tracking hardware provider to create a single view of the truth for agency decision-makers, no matter where the incident occurs.

Rapid response preparedness
TracPlus' real-time position data ensures that agencies can mobilise resources swiftly, anticipating fire patterns and optimising resource deployment from anywhere in the world.

Cross-agency data sharing
Sharing vital information between agencies, municipalities, and even countries to ensure a coordinated and effective response.

Safety protocols for all
Ground teams, aerial units, and all involved personnel are protected with reliable communication and monitoring, ensuring immediate support in emergency situations.

Custom compliance solutions
Meeting the diverse requirements of wildfire agencies globally, TracPlus ensures compliance with various regional standards and protocols.
BENEFITS
Benefits of TracPlus for wildfire agencies
Unified data streams
Integrate data from various ground and aerial sources into a single platform. Agencies gain a comprehensive overview, improving response coordination and effectiveness.
Global collaborative networks
Secure cross-agency and cross-border data sharing capabilities. Facilitates a collective effort, leveraging resources and insights from a global network of partners.
Tailored compliance solutions
Customisable reporting and monitoring tools in line with various global wildfire agency requirements. Simplifies compliance, ensuring that agencies meet local, regional, and global standards.
Dynamic resource allocation
Real-time insights into available assets and their current operational statuses. Maximises the effectiveness of resource utilisation, ensuring no assets remain idle during crises.
Safety first approach
Automated alerts, distress signals, and safety zone notifications for all responding personnel. Reduces risks and ensures immediate assistance during emergencies.
Robust training & onboarding
Comprehensive training modules tailored for wildfire agencies. Agencies are swiftly on-boarded, ensuring a smooth transition and optimal utilisation from day one.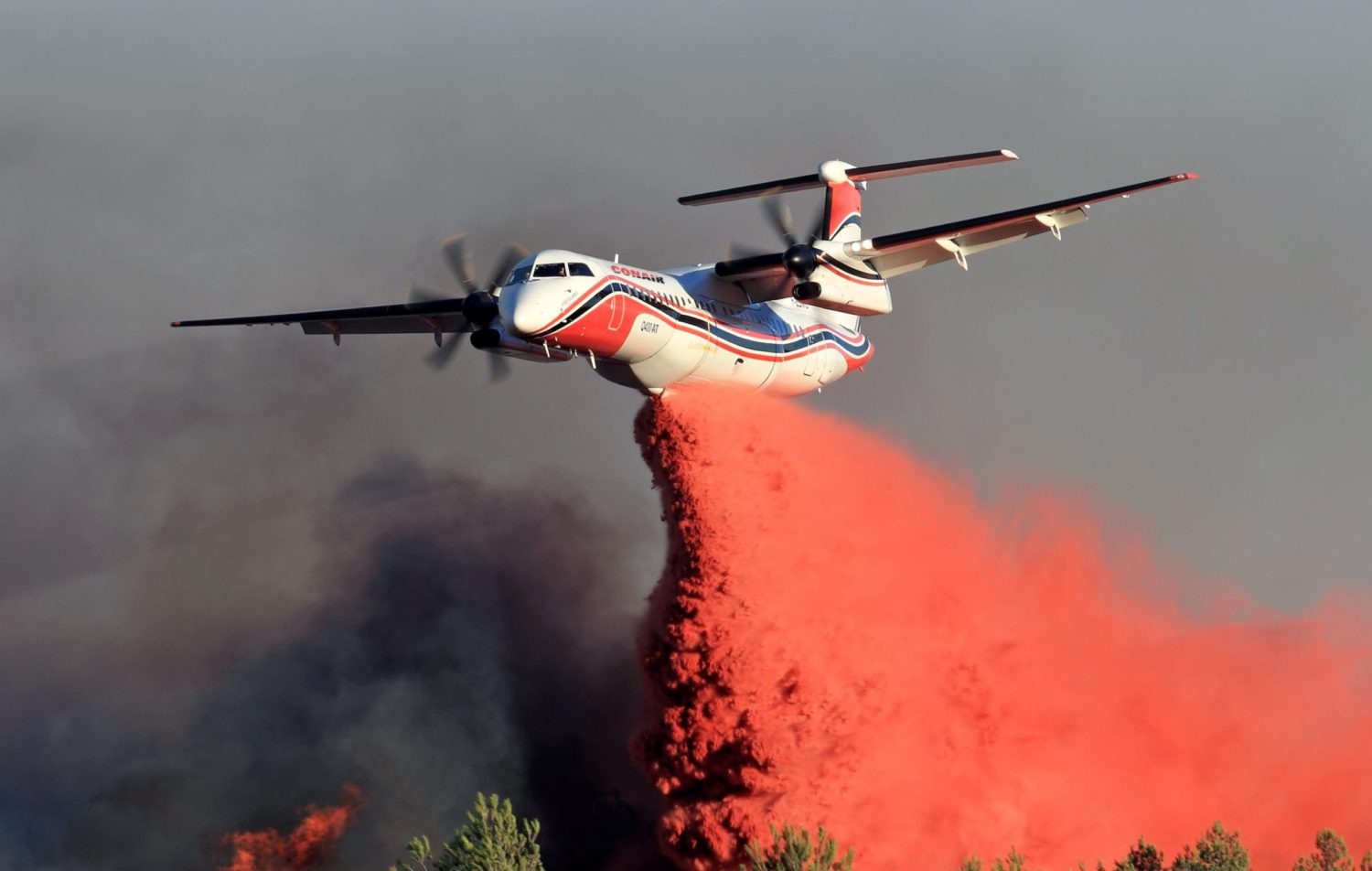 SPOTLIGHT: TRACPLUS IN ACTION
National Aerial Firefighting Centre (Australia)
A benchmark in wildfire response and coordination, the NAFC has been pioneering efforts to mitigate wildfire threats country-wide in Australia. TracPlus offers NAFC a whole of country solution to enhance coordinated response by integrating tracking data from multiple providers for one unified view of the truth.
"We know well the benefits of real-time tracking, having previously had various systems in place, but the adoption of a fully integrated national approach represents a great leap forward."
— Richard Alder, NAFC