Remote first responder safety
Championing remote first responder safety
In the most remote and challenging terrains, first responders face unpredictable hazards every day. At TracPlus, our commitment goes towards ensuring that even in the harshest conditions, first responders remain connected, informed, and protected.
Enjoy a complete solution
TracPlus provides a complete solution to your real-time tracking, event, voice and messaging needs. As a full Iridium VAR with Location Based Services (LBS), satellite data, voice, and Push-To-Talk approvals, TracPlus can provide all of your cellular and satellite communications requirements for your whole remote first responder fleet.
You're in good company
TracPlus is trusted by 700+ customers in 45 countries around the world.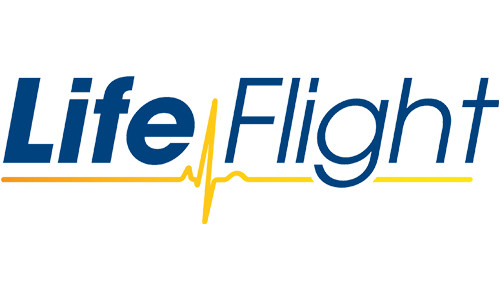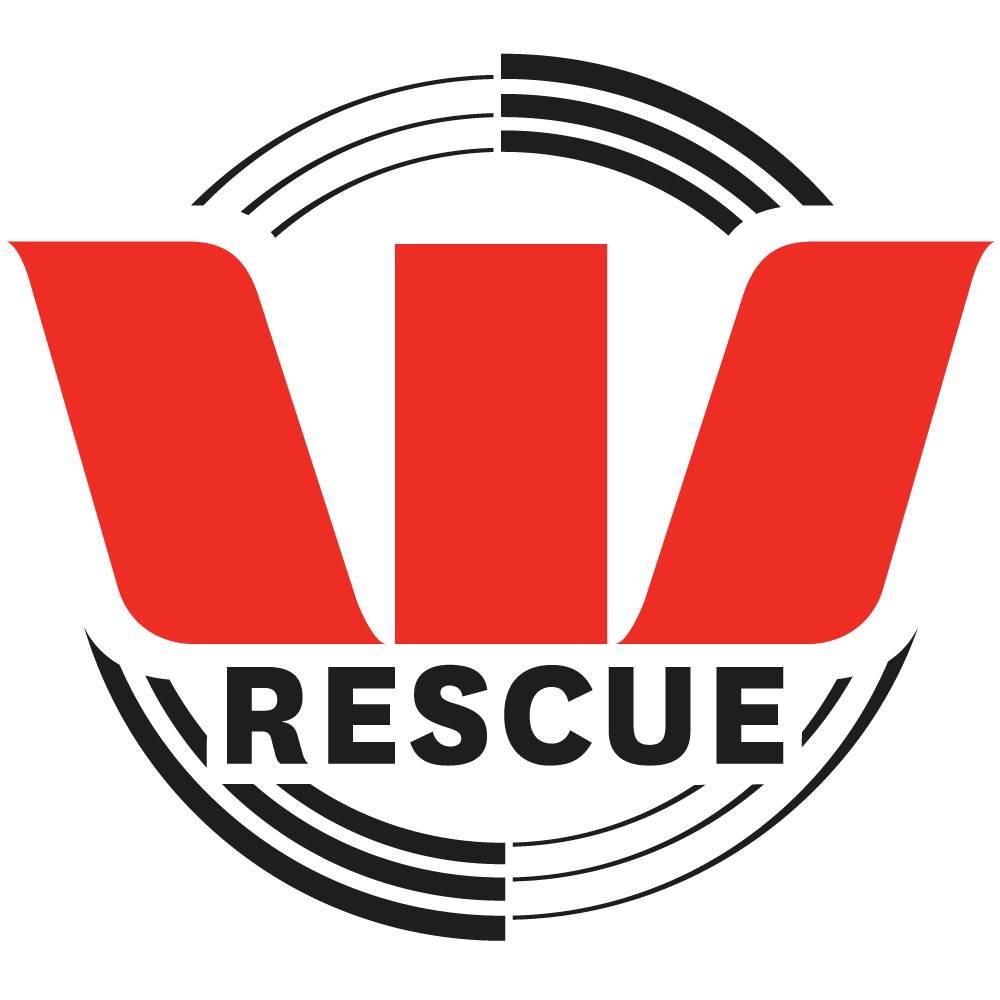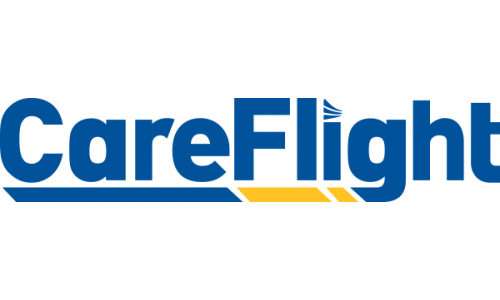 Safety solutions tailored for first responders

Unwavering connectivity
Even in the most remote locations, our systems ensure that first responders are always connected, allowing for real-time communication and updates.

Emergency alert systems
Automatic and manual distress signals that notify command centres instantly, ensuring immediate backup and support.

Real-time personnel tracking
Monitor the exact location and status of each responder in your team, providing oversight and ensuring their safety.

Intuitive data dashboards
Command centres receive real-time data on operations, hazards, and personnel status, enabling them to make informed decisions swiftly.

BENEFITS
Benefits of TracPlus for remote first responder safety
Immediate distress response
Automated and manual distress alert systems allow rapid response to emergencies, ensuring that every second counts.
Comprehensive oversight
Real-time tracking of each responder's status and location provides peace of mind to the team and allows for rapid assistance when needed.
Seamless inter-team communication
Integrated communication tools for team members fosters coordination, ensuring all team members are aligned and informed.
Modular hardware integration
Compatibility with various devices tailored for first responders ensures that teams can integrate TracPlus with their existing equipment seamlessly.
Constant connectivity
Robust satellite and cellular communication channels ensure that first responders are never out of reach, regardless of their location.
Dedicated training & support
Specialised training modules for first responders means that teams are fully equipped to maximise the potential of TracPlus, ensuring they're always prepared.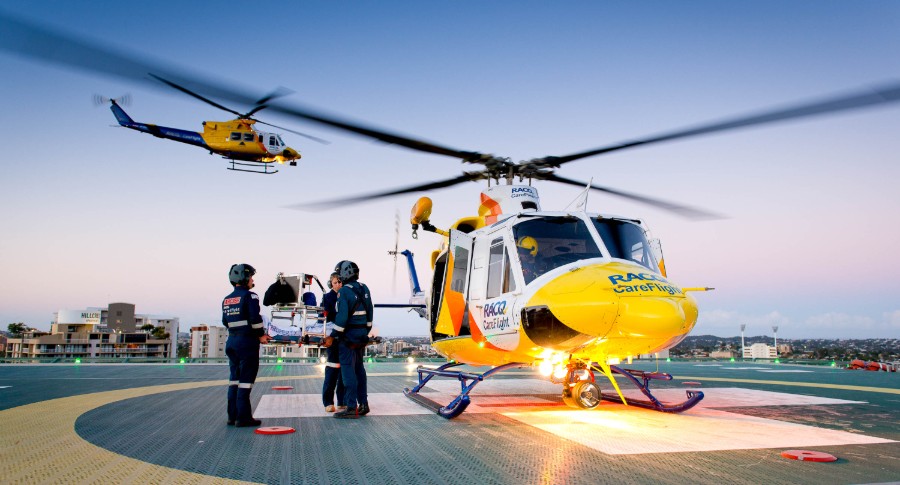 SPOTLIGHT: TRACPLUS IN ACTION
CareFlight
CareFlight operates in extremely remote locations. It's therefore imperative that they can rely on a tracking and communication system that keeps their team safe and accounted for. TracPlus ensures company-wide transparency — everyone knows where their aircraft, staff and resources are headed, so they can respond if the team run into any challenges along the way.
"The rescue centre can see exactly where we are, and where we've been. So if anything was to go wrong, this reduces rescue times down from days or weeks — to hours."
- Greg Ohlsson, Fleet Manager