Aerial firefighting
Fight fires with precision, coordination, and data.
Aerial firefighting demands unparalleled precision, split-second decision-making, and flawless coordination. At TracPlus, we're not just providing solutions — we're shaping the future of aerial firefighting, ensuring that every descent, every water drop, and every action is backed by real-time data intelligence and seamless coordination.
Empowering the world's best aerial firefighters.
When every second counts, the world's top aerial firefighters turn to TracPlus. Our solutions, forged in the world's harshest environments, promise reliability and performance. With a software platform that's battle-tested and proven, we ensure that the best in the business have the tools they need to elevate their mission.
You're in good company
TracPlus is trusted by 700+ customers in 45 countries around the world.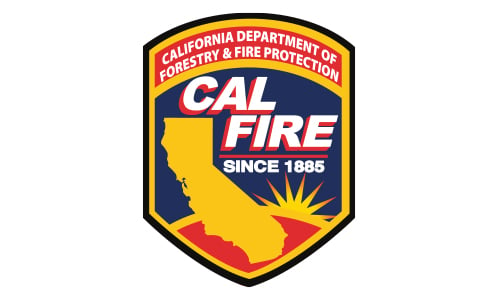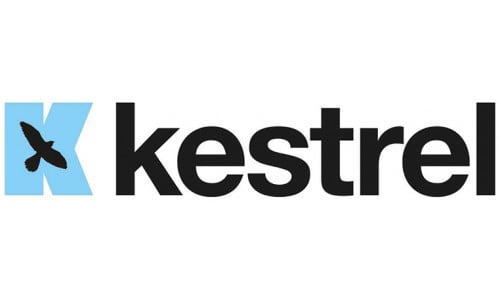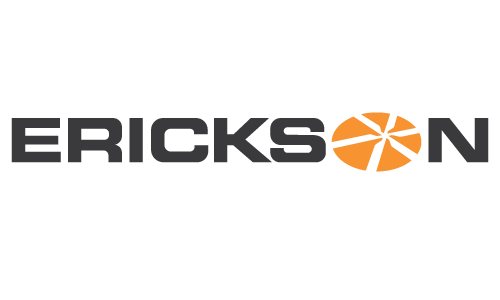 FEATURES
Your aerial firefighting operations, revolutionised

Real-time aerial insights
Track every movement of your aerial assets in real-time with extreme accuracy, ensuring every mission is executed with precision and purpose.

Dynamic decision support
Equip your team with real-time data to make informed decisions about mission strategies, helping you contain wildfires more effectively.

Unified command
Our solutions facilitate seamless coordination between aerial units, ground crews, and command centres, fostering a united front against the most challenging blazes.

Safety beyond measure
Ensure peace of mind and minimise risks by keeping your crew constantly connected with reliable communication, ensuring immediate support and coordination in emergency situations.

Rigorous reporting
Meeting the stringent requirements of event data capture, TracPlus ensures compliance with agencies like the US Forest Service and NAFC.
BENEFITS
Benefits of TracPlus for aerial firefighting
Verifiable aerial insights
Real-time tracking of aerial assets, their trajectories, and event data. Pilots and command centres have a real-time view of the aerial battlefield, ensuring each move is strategic and calculated.
Dynamic decision support
Access to real-time data and analytics for swift decision-making. Incident Commanders can adjust their strategies in-flight, responding to evolving fire patterns and ground team updates.
Common operating platform
Integration of aerial, vehicle, and ground-based tracking and firefighting event data from various systems. All units, irrespective of their tracking service provider, can be coordinated from a single hub, ensuring a unified response.
Enhanced additional telemetry
Advanced Additional Telemetry Unit (ATU) and real-time tracking solutions. Simplifies the task of meeting strict reporting requirements set by bodies like the US Forest Service and NAFC.
Enhanced safety protocols
Continuous monitoring, automated alerts, and distress signals for aerial teams. Pilots operate with the assurance of being monitored, and help can be dispatched immediately in emergencies.
Precise water drop analysis
Accurate tracking of water pick-up and drop-off locations, including volume of water. Increases the efficiency and effectiveness of aerial water bombing operations.
Cost-effective operations
Dual cellular/satellite connectivity with flexible tracking rates. Allows for efficient operations with no risk of disconnection, while optimising cost-effectiveness.
Collaborative data sharing
Ability to share aerial data with other firefighting entities. Facilitates a more comprehensive and collaborative aerial response, pooling resources and insights for a more effective firefighting strategy.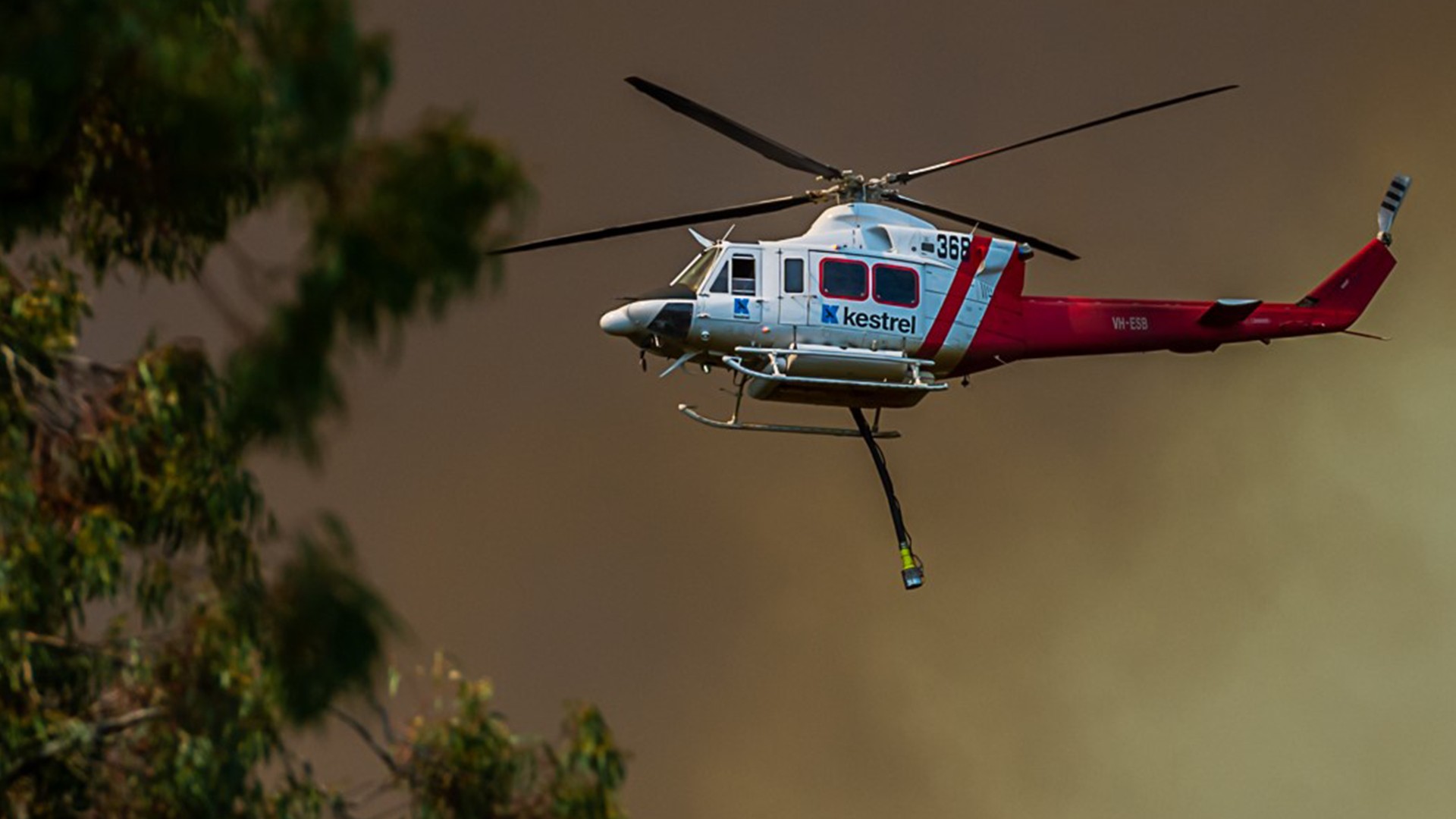 SPOTLIGHT: TRACPLUS IN THE FIELD
Kestrel Aviation
A leading name in specialist aviation services, Kestrel Aviation continues to be at the forefront of firefighting operations across Australia and the globe.
"TracPlus has revolutionised our operations. From tracking our exact water pick-up locations to the volume, we carry and our routes to and from fires – it's all seamlessly monitored. This real-time intelligence lets command centres assess our efficiency, gauging turn around times and optimising our efforts."
— Ray Cronin, Kestrel Aviation