Skywork Helicopters
Skywork Helicopters is a family-owned business which has been running since 1996, running operations in remote areas across Papua New Guinea, Indonesia, New Zealand and Australia.
AT A GLANCE
Here's all the good stuff
THE CHALLENGE
Off-shore, remote operations had high-risk factors requiring complete visibility
In 2006, Skywork Helicopters found themselves faced with an off-shore operation. Because of the nature of it, full aircraft visibility was a must-have in that situation.
ABOUT SKYWORK HELICOPTERS
Industries:
Emergency Services,
Search and Rescue,
Firefighting,
Aerial Construction
Founded:
1996
Location: Warkworth, New Zealand
INTRODUCTION
Skywork Helicopters has been built around providing specialised support for remote operations.
Operating with a fleet of 4 aircraft, they do diverse work such as precision lifting, infrastructure surveying, construction, maintenance, and heli-support for all types of industries in both populated and remote areas. On top of this, they also support search and rescue and aerial firefighting missions.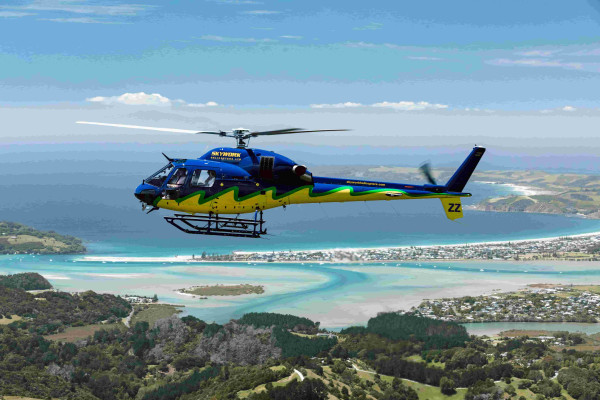 There's been many times when TracPlus has provided us with assurance and peace of mind.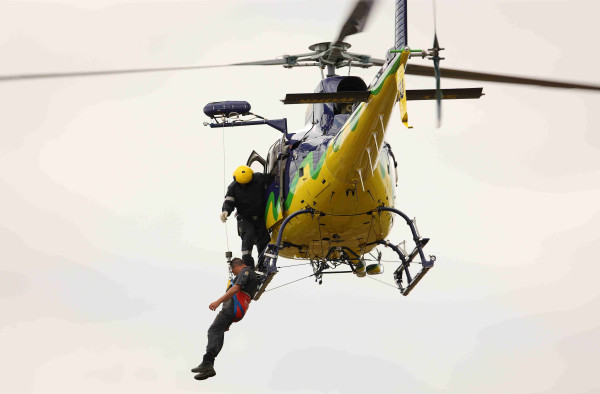 BIG PICTURE
How the Skywork Helicopters use TracPlus
With TracPlus, Skywork are confident that their assets are always visible, no matter where they are. They are also able to quickly send and receive information in real-time, allowing them to stay up-to-date on the current operational requirements in any given situation.
TracPlus is also a key aspect of Skywork's invoicing procedures. By using the TracPlus reporting data, Skywork are able to check and validate their flying hours to ensure they're billing clients correctly.
Historical data from previous flights is also critical and often used in the planning of future flights thanks to its accuracy.
"I would say in this day and age, if you don't have a tracking system, you don't really care about your people. For us it's about our people, not anything else. It's about making sure we know where they are the whole time."


You're in good company
TracPlus is trusted by 700+ Customers in over 45 Countries around the world.