Iridium Go!
The Iridium GO! is a satellite-enabled WiFi hotspot that allows you to stay connected with global voice and text messaging for your smartphone. Remain in touch, regardless of your location.
Powering Your Mobile Devices Anywhere on the Planet
Your life. Your devices. Connected everywhere.
Iridium GO! instantly creates a communications powerhouse, even beyond the reach of terrestrial networks.
Stay connected with Iridium GO! Text and Call
The Iridium GO! offers reliable voice and data calling via Smartphone. You can also send quick GPS or check-in messages or check and send social media messages/posts.
Enhance safety with automatic alerting systems
Activate emergency SOS messages and calls if your team's safety is jeopardised.
Small, rugged, and powerful
With one of the smallest form-factors in the industry, you can comfortably take Iridium GO!® anywhere you travel. Featuring a compact, portable design, the device is easy to carry, stow away in your backpack or mount for mobile applications.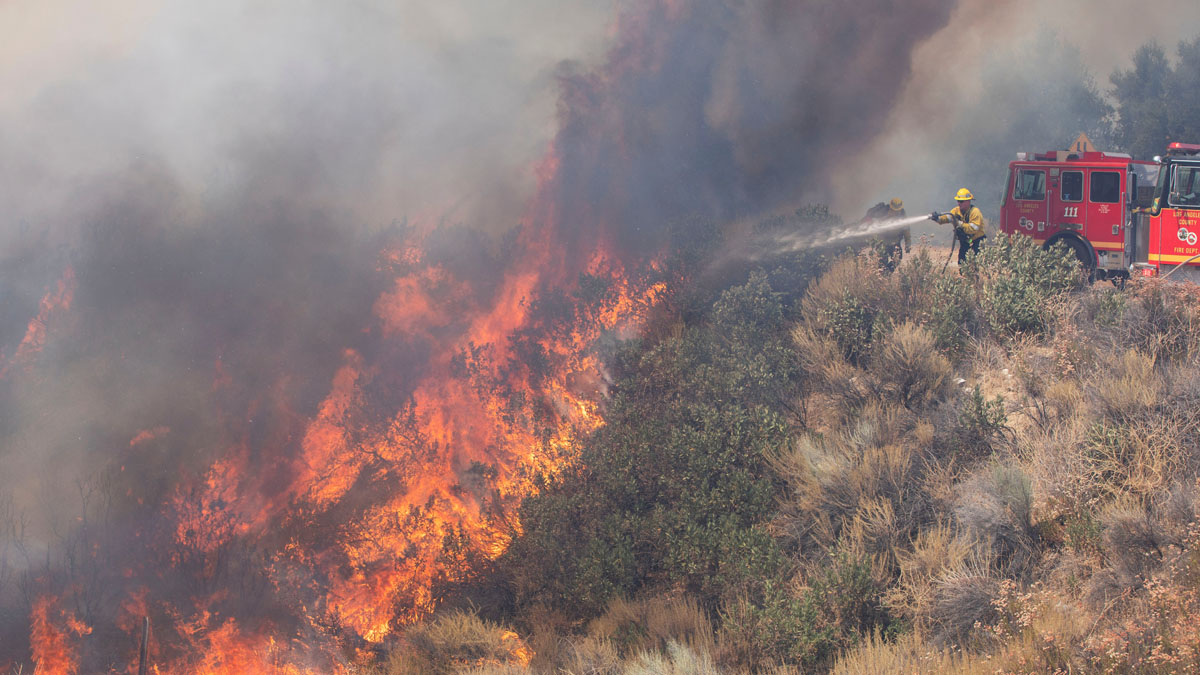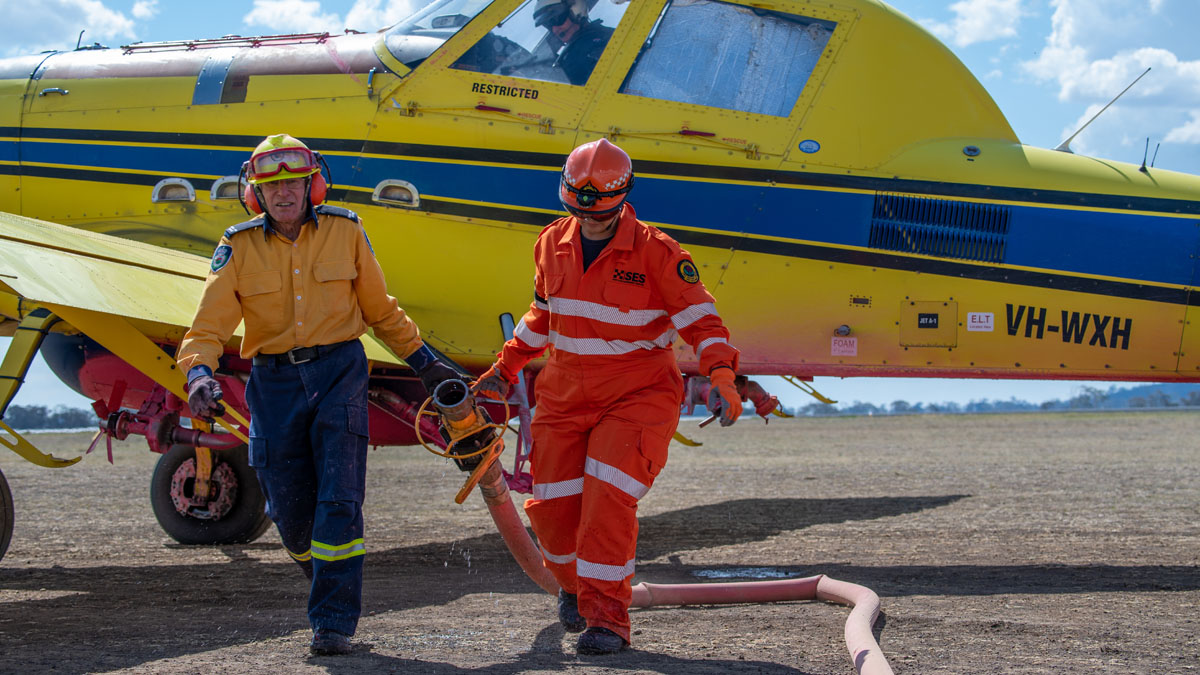 Iridium GO! features
How the Iridium GO! can support you and your team
Voice and data calling via SmartPhone
Send quick GPS or check-in messages
Check and send Twitter posts
View the status and check the battery life
Compact and robust
User ID management
Activate emergency SOS messages and calls
Iridium GO! accessories
Additional accessories to boost performance
Battery
Universal AC travel charger
USB charging/data cable
Four international adapters
DC adapter (car charger)
Protective cover
Specifications
Iridium GO! product details
| | |
| --- | --- |
| Dimensions | 114 mm x 82 mm x 32mm (4.5″x 3.25″ x 1.25″) |
| Weight | 305 g (10.7 oz) |
| Connectors | Micro-USB, external antenna TS-9 (TS-9 to TNC adapter available) |
| Inputs | n/a |
| Buttons | Guarded SOS button, power on/off, two soft keys |
| Indicators | Status indicator LED |
| Sensors | GPS |
| Screen type | Monochromatic LCD |
| Antennas | Built-in GPS, swivel Iridium |
| Casing / housing | Rubber, ABS |
| | |
| --- | --- |
| Input voltage | 5 V DC |
| Power consumption | Maximum 1.5 A, minimum 500 mA |
| Power sources | Rechargeable Li-Ion battery, external USB |
| Battery life | Talk time: up to 5.5 hours; standby time: up to 15.4 hours |
| Satellite network | Iridium Voice, SMS |
| Cellular network | n/a |
| Operating temperature | -10°C to 50°C (14°F to 122°F) |
| Operating environment | <75% relative humidity |
| Environmental rating | IP65 |
| Other certifications | FCC, CE, MIL-STD 810F |
Documentation
Set up your Iridium GO!
Ensure safety & peace of mind
Submit your details below to get detailed pricing on the Iridium GO!