Iridium Extreme 9575
Stay connected with Iridium Extreme 9575, a robust satellite phone with global voice and SMS text message capability. With a built-in tracking and distress switch, the Iridium Extreme is fully supported by TracPlus.
The Smarter, Tougher Satellite Phone.
Iridium Extreme® combines market-leading toughness with an unmatched feature set including location awareness and a fully integrated SOS button with emergency response service — all in one compact handset.
Unparalleled reach. In hand, everywhere.
Smarter and tougher satellite phone for mobile communications all over the world.
Communicate with your team, regardless of location
Iridium Extreme 9575 ensures you stay connected with satellite-based text messages, voice and email capability - through the Iridium Network.Keeping in touch with your team can be as simple as sending an Iridium satellite phone SMS message.
Emergency risk management with built-in SOS button
Iridium Extreme 9575 integrates a one-touch SOS button. If an emergency notification is signalled from Iridium Extreme 9575, TracPlus will receive this distress and notify your team via in-app notifications, text messages and/or a phone call — giving you the ability to handle an emergency effectively. To assist your team further, TracPlus can share vital information and data with rescue agencies when required.
Enhanced situational awareness with military-grade toughness
Iridium Extreme 9575 is ruggedly engineered to support the toughest usage in harshest conditions. The unit is dust-proof, shock-resistant and jet-water resistant for missions when enhanced situational awareness is critical. Knowing the exact location and the ETA of your team increases safety and allows you to coordinate more effectively with TracPlus.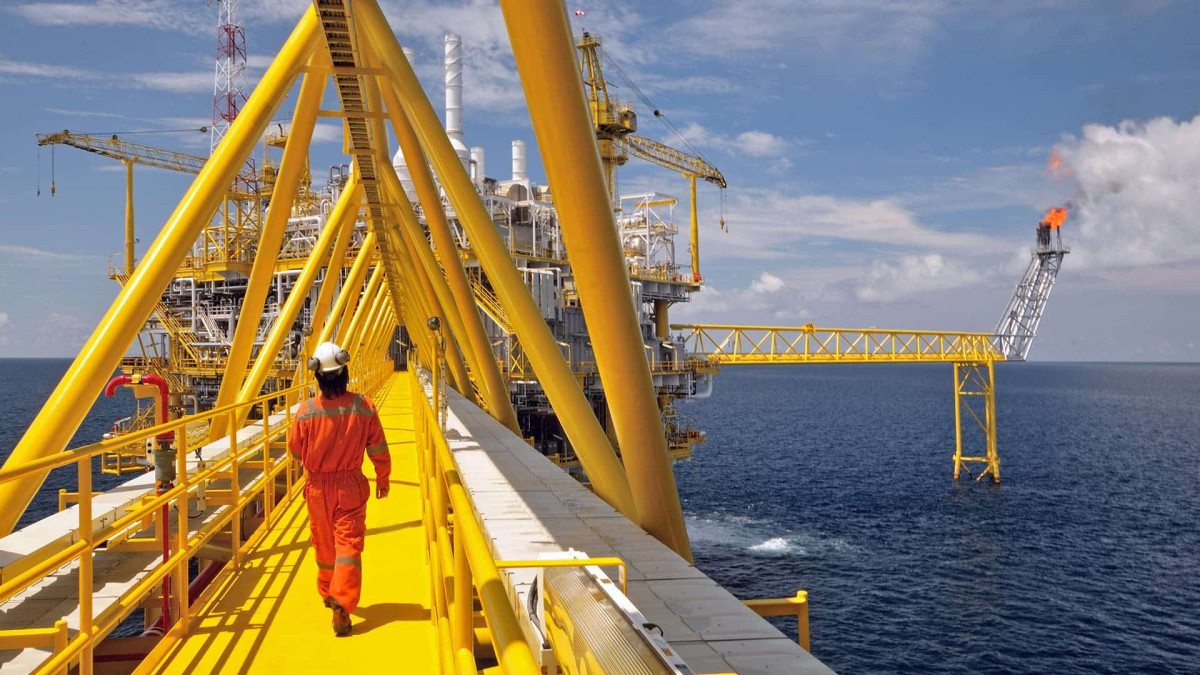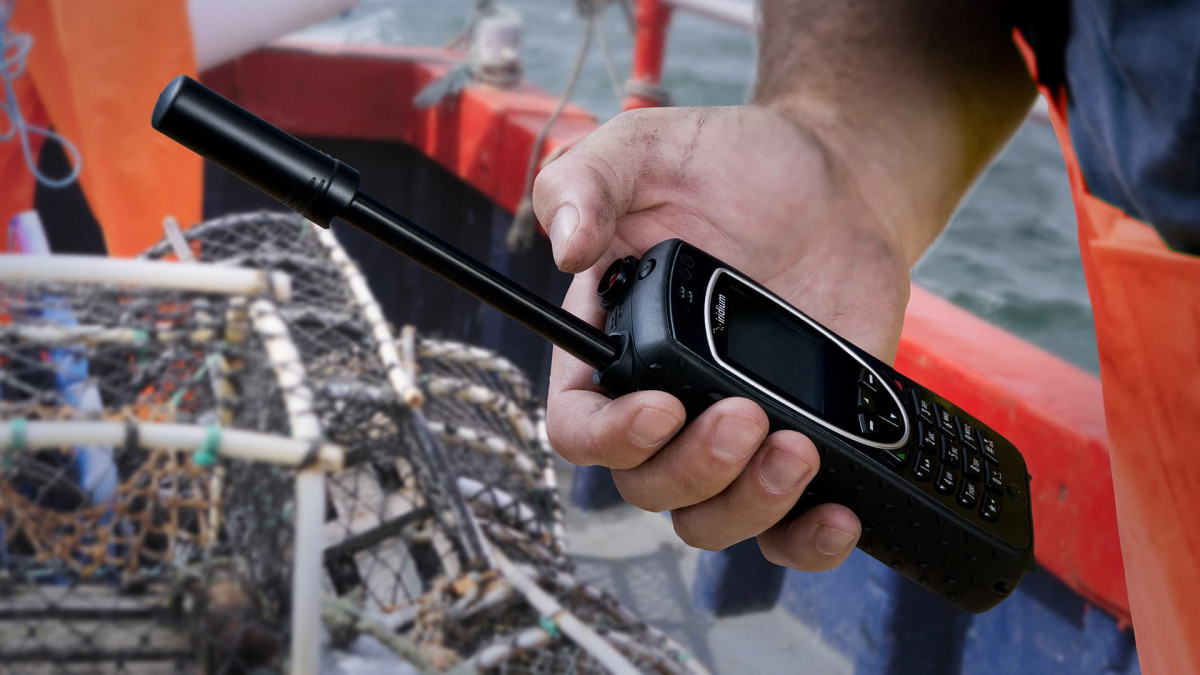 Iridium Extreme 9575 features
How the Iridium Extreme 9575 can support you and your team
Global voice calling
Global SMS text messaging
GPS enabled location-based tracking
Compact physical footprint for streamlined portability
Intuitive user interface for out-of-the-box ease of use
Jet-water, shock and dust resistance for unparalleled durability
Enhanced SMS and email messaging capability
Integrated speakerphone
Headset and hands-free capability
Internally stowed antenna
Mini-USB data port
Accessories to create instant Wi-Fi hotspots anywhere
Reliable two-way global coverage
Toughest military-grade handset ever built
Highest ingress protection (IP) rating in the industry (IP65)
GPS-enabled location-based services
Supports online tracking
Programmable, GPS-enabled, one-touch SOS button
Smallest Iridium phone ever
Diamond treaded, tapered grip for in-hand ergonomics
Rugged, high-gain antenna
Iridium Extreme 9575 accessories
Additional Iridium Extreme 9575 accessories to boost performance
Battery
Travel charger with international adapters
Leather case
USB data cable
Accessory adapters
Magnetic vehicle mount with 5′ cable
Hands-free earpiece with microphone
Specifications
Iridium Extreme 9575 product details
| | |
| --- | --- |
| Dimensions | 140 mm x 60 mm x 27 mm (5.5″ x 2.4″ x 1.1″) |
| Weight | 247 g (8.7 oz) |
| Connectors | Micro-USB, accessory adapter |
| Inputs | n/a |
| Buttons | Guarded SOS button, power on/off, four-way keypad, two soft-keys, numeric keypad |
| Indicators | Status indicator LED, SOS indicator LED |
| Sensors | GPS |
| Screen type | Illuminated monochromatic LCD |
| Antennas | Built-in GPS, extendable Iridium |
| | |
| --- | --- |
| Casing / housing | Rubber, ABS |
| Input voltage | 12 V DC |
| Power consumption | - |
| Power sources | Rechargable Li-Ion battery, external charger |
| Battery life | Talk time: up to 4 hours; Standby time: up to 30 hours |
| Satellite network | Iridium Voice, SMS |
| Cellular network | n/a |
| Operating temperature | -10°C to +55°C (14°F to 131°F) |
| Operating environment | <75% relative humidity |
| Environmental rating | IP65 |
| Other certifications | FCC, CE, MIL-STD 810F |
Documentation
Set up your Iridium Extreme 9575