Flightcell DZMx
An All-In-One Satellite and Cellular Solution for Global Voice, Data, and Aircraft Tracking.
The world's smallest, lightest and smartest aircraft comms system
The Flightcell DZMx is easily customised and configured to enhance your operations. It provides extensive voice, data, ATU, and tracking capabilities in a small and lightweight form.
Continuous oversight of your team
Stay connected & compliant with powerful voice, messaging, and tracking capabilities.
Global voice and messaging capability for enhanced communication
Connected to the Intercom (ICS) platform, Flightcell DZMx provides full global voice communications and two-way messaging capabilities.
Built-in WiFi and bluetooth
Access the internet using cellular broadband data and connected smart devices and equipment.
Lower tracking costs with dual-mode satellite and cellular tracking
Whether you go out of network range, make a call or send data, DZMx keeps on tracking by auto-switching to the best available option - satellite or cellular networks - significantly reduce your tracking costs.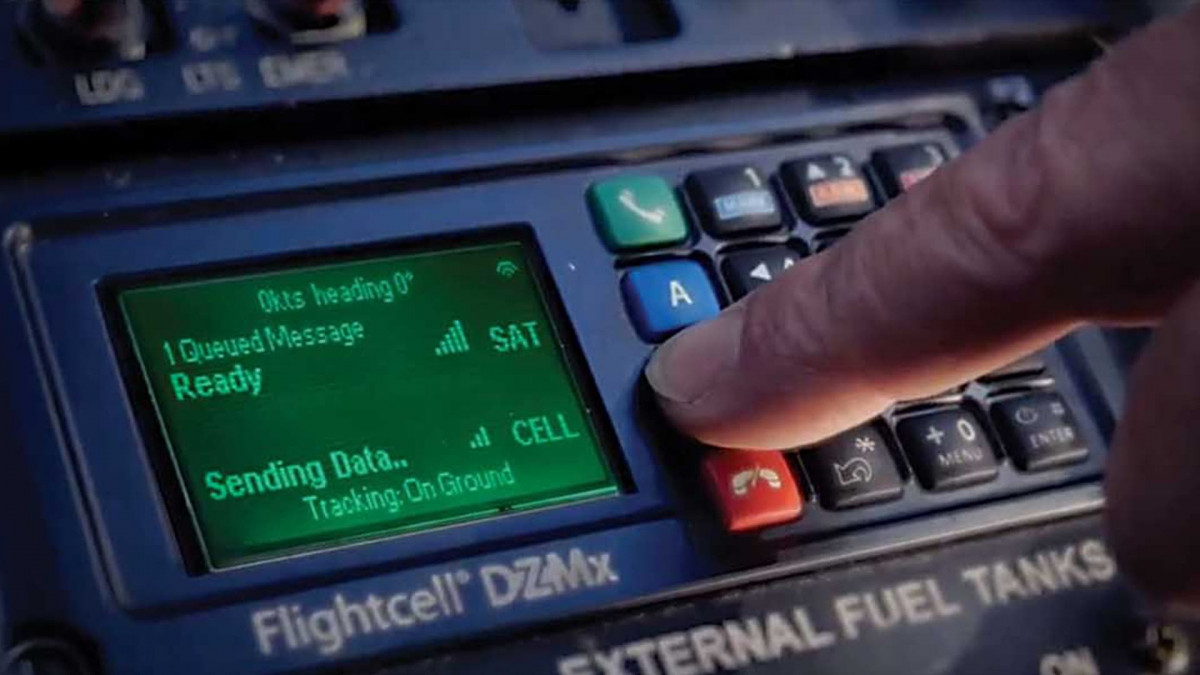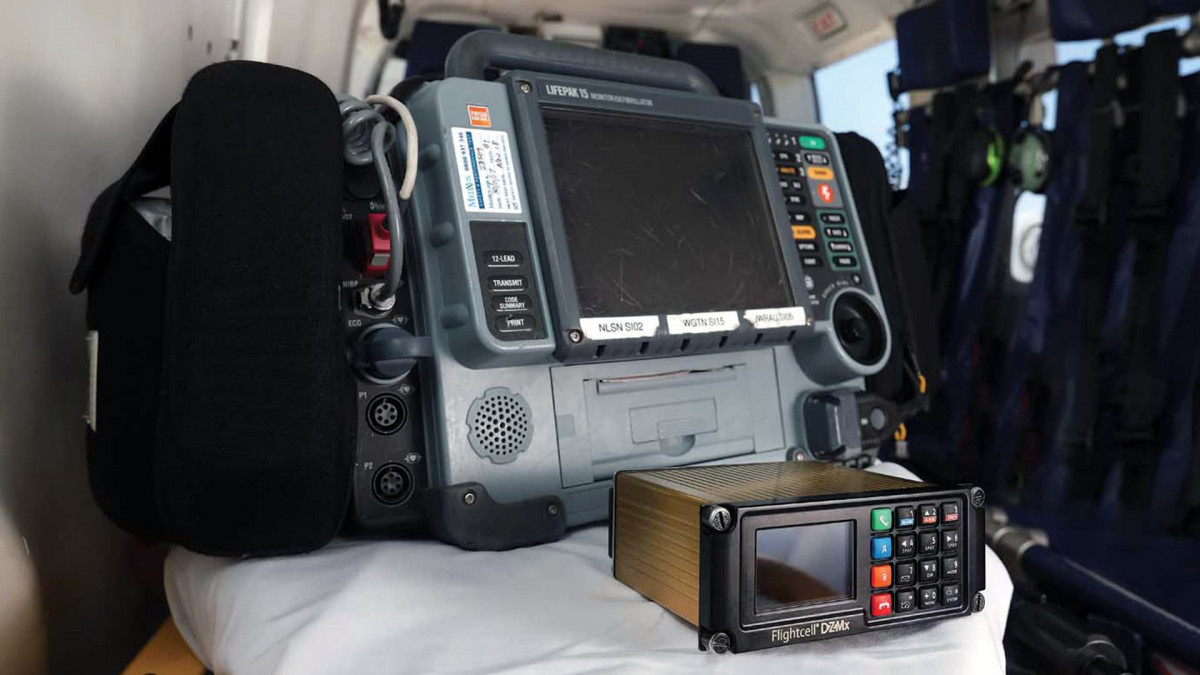 TESTIMONIAL
What our customers say
"I like the DZMx tracking and TracPlus. When I look at it in the cockpit I understand what it's doing, it's very simple. It is definitely reliable and reliability is everything."
Flightcell DZMx features
How the Flightcell DZMx can support you and your team
Cabin and cockpit voice communications via satellite and cellular networks.
Dual mode GPS tracking via both Iridium satellite and 3G broadband networks.
Full global data coverage via Iridium narrowband and 3G broadband networks.
World-beating design packs twice the functionality into a box half the size
Flightcell DZMx accessories
Additional Flightcell DZMx accessories to boost performance
Optional 3G cellular modem
Removable Iridium 9505/9575 sat phone in Flightcell cradle
Up to two optional internal 9523 modems
Optional I/O board with up to 12 configurable digital/analog inputs
Antrim TSO GPS/Iridium antenna with 8130 certificate
Specifications
Flightcell DZMx product details
| | |
| --- | --- |
| Dimensions | 125 mm x 55 mm x 120 mm (4.92″ x 2.16″ x 4.72″) |
| Weight | 650 g (23oz) depending on configuration |
| Connectors | DB25 (female), DB25 (male), TNC (x2), BNC |
| Inputs | USB, Ethernet, RS232, RS432, RS485, ARINC 429 |
| Outputs | 2 general purpose outputs |
| Buttons | 16 key backlit silicone keypad |
| Sensors | GPS, 3 general purpose digital inputs, 2 general purpose analog inputs |
| Screen type | Monochromatic, NVIS B compliance |
| Antennas | External GPS, Iridium, cellular (not included) |
| Casing/housing | Aluminum 6061 |
| | |
| --- | --- |
| Input voltage | 12 V - 32 V DC |
| Power consumption | Up to 75 0mA |
| Power sources | External |
| Satellite network | Iridium Voice, SMS and SBD |
| Cellular network | Cellular Voice, SMS and data (with optional 3G modem) |
| Operating temperature | -40°C to 70°C (-40°F to 158°F) |
| Operating environment | <75% relative humidity |
| Environment rating | IP64 (Civ), IP65 (Mil) |
| Other certifications | DO160G |
Documentation
Set up your Flightcell DZMx