GUARDIAN ALERT SYSTEM
Critical Incident Review
Following any emergency event, TracPlus's platform offers a thorough data review. The Critical Incident Review aggregates all data related to the incident, such as flight paths, timings, alerts issued, and response times.
This data is then compiled into a comprehensive report, which can be viewed in both a summarised format or, for those requiring an in-depth analysis, as raw data. The intention is to provide a holistic understanding of events leading up to, during, and post-emergency, enabling companies to refine their emergency response protocols.
Detailed data reports
Post-event analysis that comprises all the relevant details from our platform.
Option for raw data access
We offer the ability to access raw CSV data for those who wish to perform independent analyses.
Focused on clarity
Our goal is to provide a clear, unambiguous view of the incident as perceived from our system's data.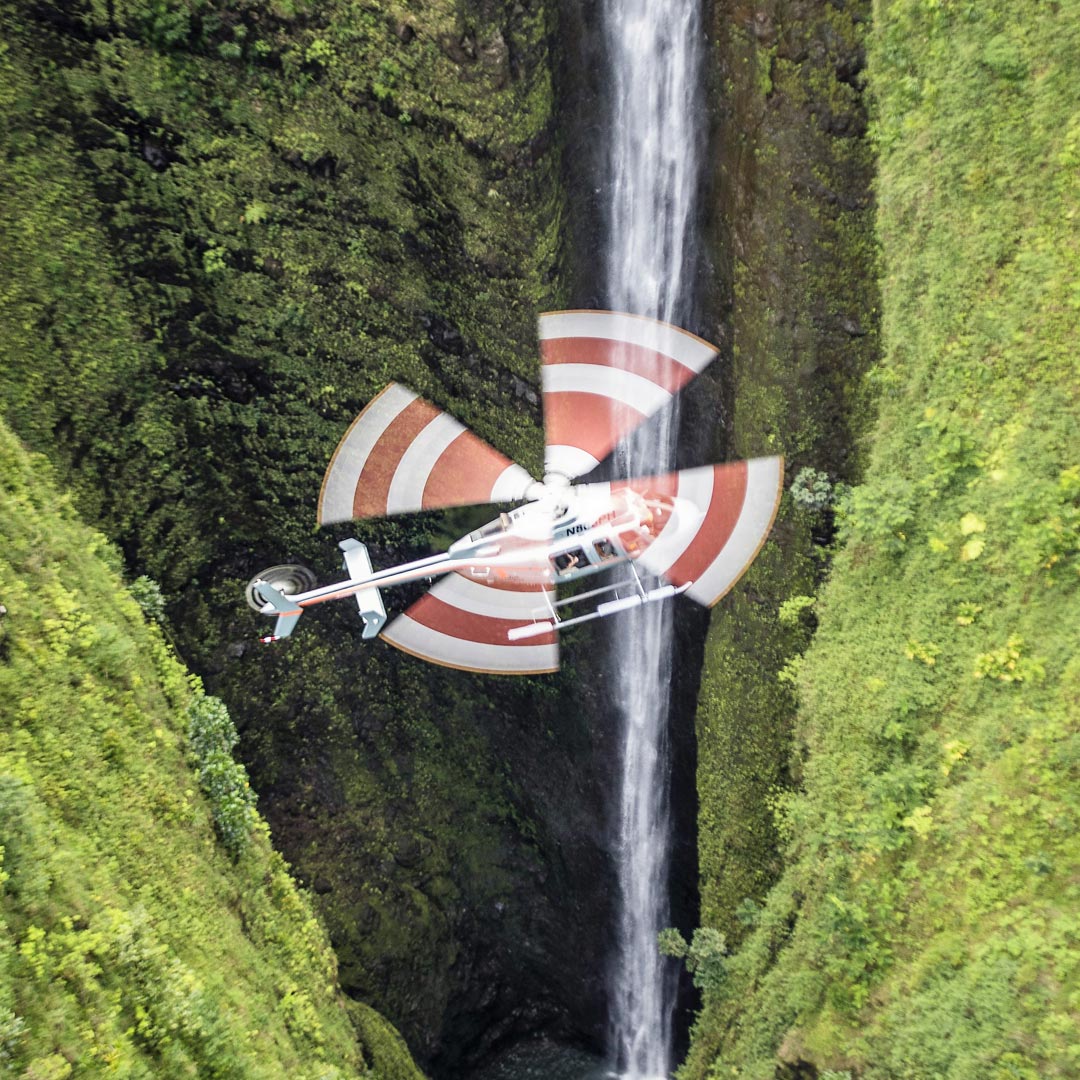 Why Critical Incident Review
Informed future decision making:




The insights garnered can guide changes or refinements in emergency protocols, enhancing preparedness.

Enhanced trust:




The transparency in our reporting reinforces confidence in our system and services.

Flexibility in analysis:

The provision of raw data means operators can perform their own in-depth analyses, tailoring their approach based on their specific needs.