Tailored pricing plans for organisations of all sizes
Our pricing is determined by your personal pick of solutions that best suit your needs.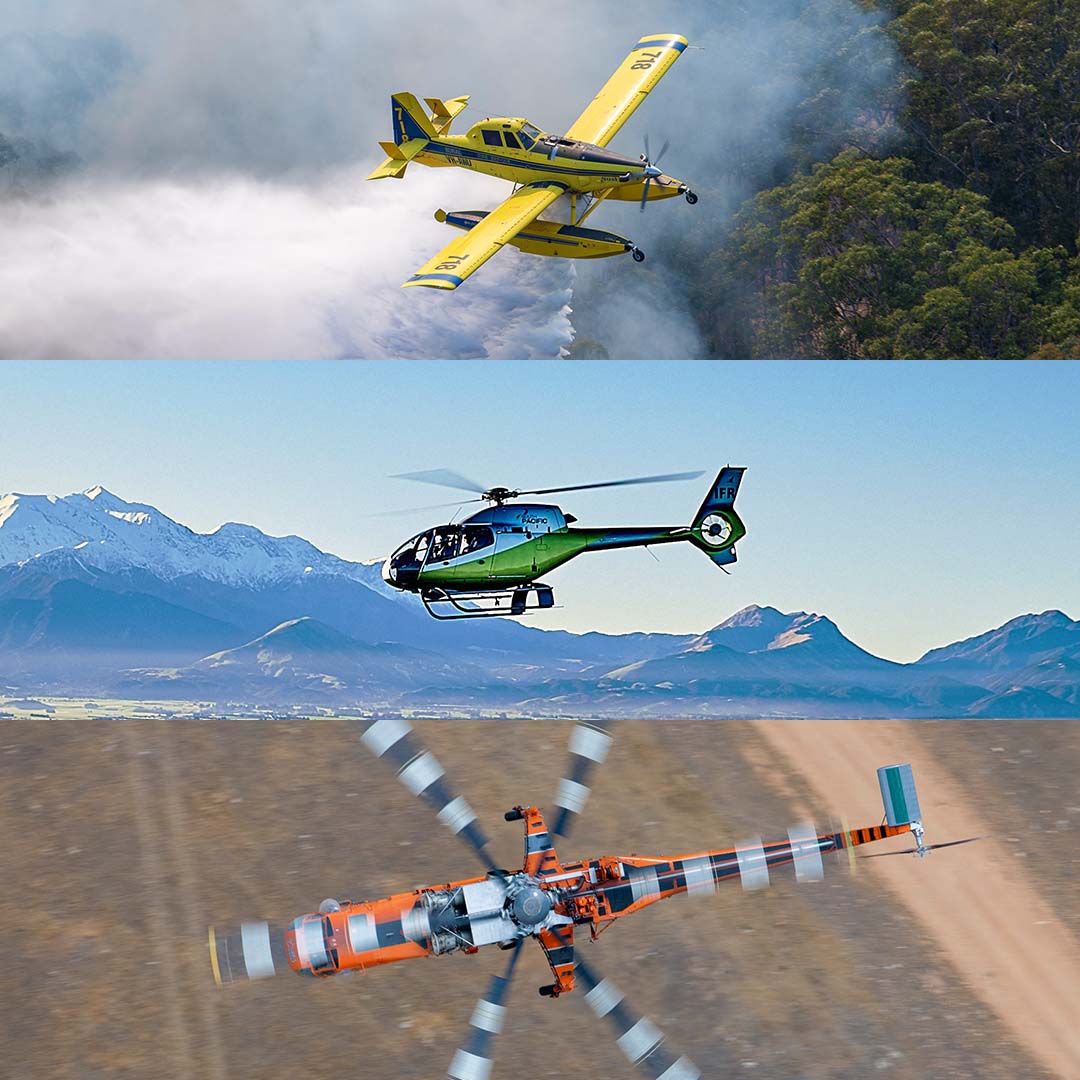 You're in good company
TracPlus is trusted by 700+ customers in 45 countries around the world.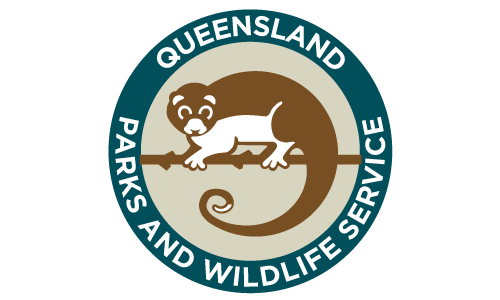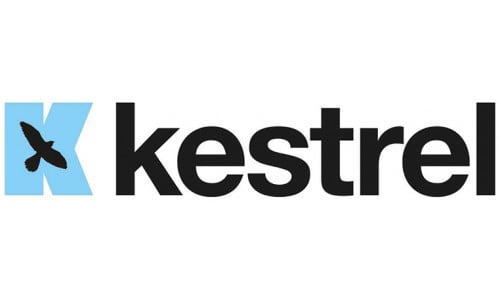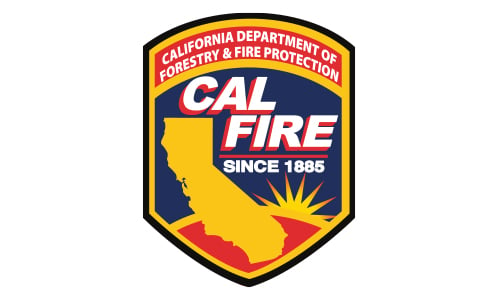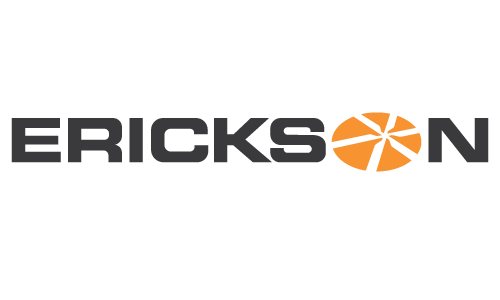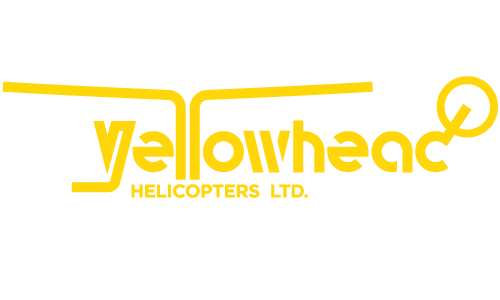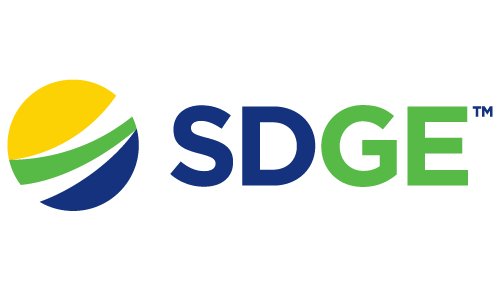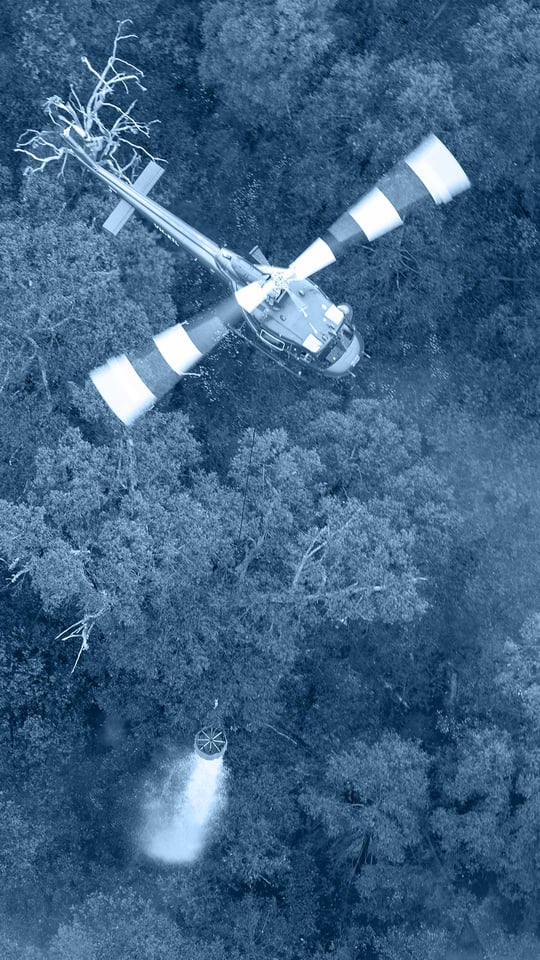 What is TracPlus and its offerings?
TracPlus offers real-time asset tracking and communication solutions for over 700 global firms, ensuring team safety and connectivity. With us, you get tracking for any asset—land, air, or sea. Our system is device-agnostic, meaning it supports various tracking device brands, offering a comprehensive view of all your assets on a single map.
Why choose TracPlus if I already have ADS-B?
While ADS-B provides location-based services, TracPlus offers advanced features like AMS, distress escalation, flight summaries, and inter-organizational aircraft data sharing, among others.
Which devices and systems are compatible with TracPlus?
TracPlus seamlessly integrates with numerous devices and systems, including but not limited to:
Ground Control
Flightcell
Satamatics
Iridium
Trotter Controls
Garmin
AFDAU
Bluesky
Guardian
Latitude
SkyConnect
SkyTrac
SpiderTracks
v2track
Geotab
If your device isn't mentioned, fret not! We might still support it. Reach out to us for clarity.
How does TracPlus ensure the security and privacy of my data?
One of the key strengths of TP Cloud Security is its focus on access control. Our policy outlines strict access controls for all cloud services, including multi-factor authentication and role-based access controls. These measures help to prevent unauthorized access to sensitive data and systems. In addition to access control, TP Cloud Security also includes a number of measures to protect against data breaches. These measures include data encryption, regular backups, and vulnerability scanning. Our policy also outlines a clear incident response plan in the event of a security breach. Overall, TP Cloud Security is a robust and well-designed security policy that provides strong protections for TracPlus and its customers.
Is TracPlus suitable for small operators or only large organizations?
TracPlus is uniquely suited to operators regardless of size as well as large organisations with a range of features from individual aircraft flight following tools and asset configuration options to bulk asset management tools such as contact groups and advanced asset visibility settings. TracPlus is just as effective for organisations operating with a single asset or thousands.
Why pick TracPlus over other alternatives?
Our unique edge lies in providing a unified operational view, regardless of your hardware. With our intuitive web and mobile applications, you gain two-way communication, data analytics, and more, simplifying your operations.
What are the aerial firefighting solutions from TracPlus?
We offer visual displays of your fleet's performance, detailing drop/fill locations, volumes, and the type of retardants used. Our system also provides operational reports and activity summaries to ensure accurate reporting and compliance obligations are met.
What kind of training and support can I expect from TracPlus?
TracPlus has a rich Knowledge Base with indepth tutorials including video content that is free and available to anyone.
We are also offer one to one and group training sessions on request.
How can TracPlus optimise my operations to save me money?
There is a myriad of ways in which TracPlus can save you money, and the list grows every day. One example is our trip reports feature that exports a list of flights for multiple assets at once over a date range with a few mouse clicks, this can be used for quick and painless reconciliation of flight invoicing, reducing manpower and time wasted.