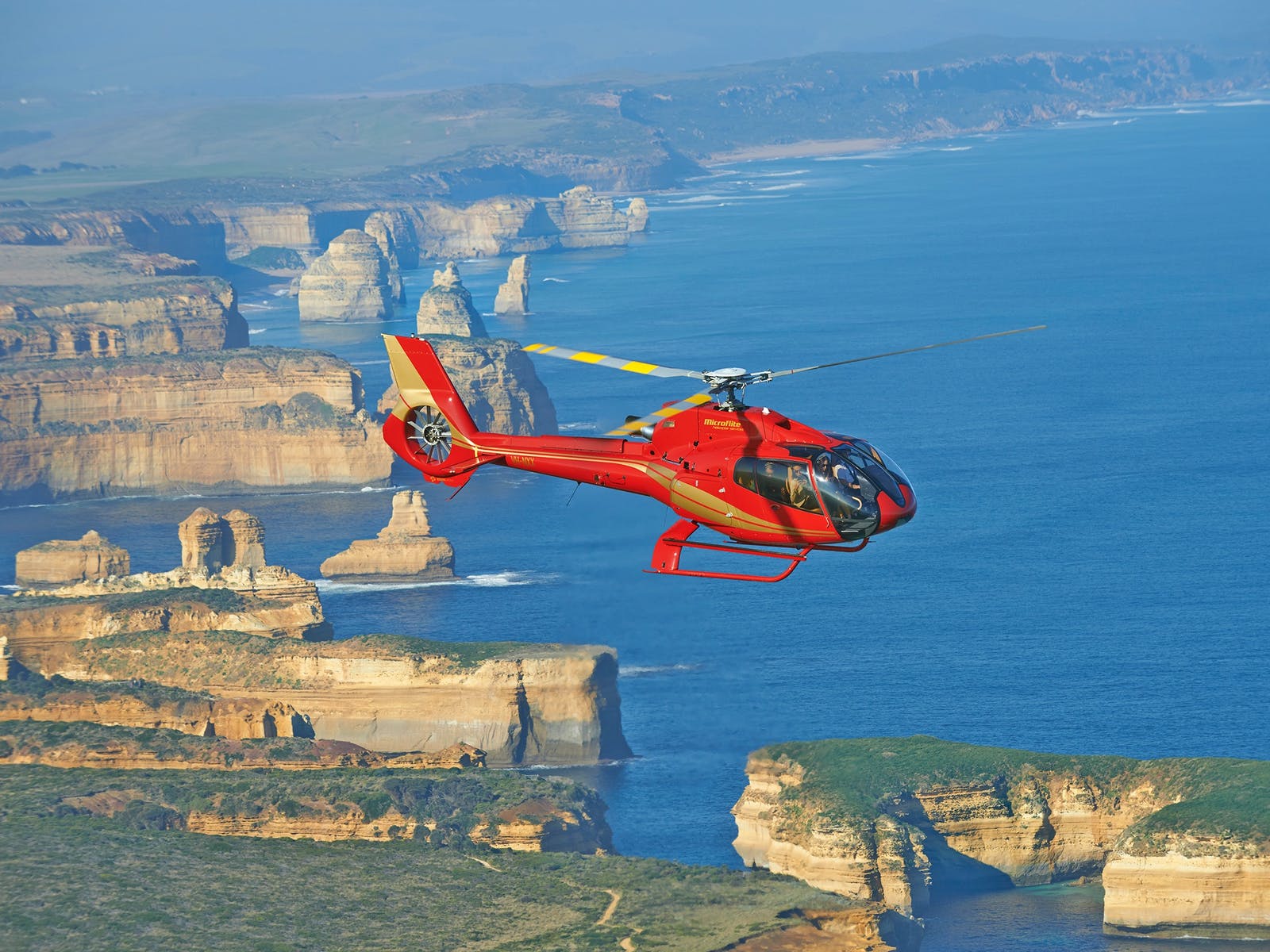 Microflite Aviation
Microflite Aviation is a premier helicopter service operating out of Victoria, Australia with a fleet of 19 single and twin-engine turbine helicopters.
AT A GLANCE
Here's all the good stuff
THE CHALLENGE
Unable to track assets in one, singular view
Microflite did not have access to a single view of the truth which was inhibiting their operational efficiency.
ABOUT MICROFLITE AVIATION
Industries: Firefighting, Search and Rescue, Emergency Services, Air Charter
Founded: 2000
Location: Melbourne, Australia
INTRODUCTION
Microflite Aviation is one of the leading helicopter services in Australia. With their fleet of 19 craft, they are well equipped and well prepared with a wide variety of services offered.
With charter services available, no destination is out of reach. A ton of variety and packages mean prospective customers can customise their charter experience. Tours, day trips, transfers, and exotic locations are all available through their charter service.
Training the next generation is another task Microflite excels at. Offering training for civilian pilots in five helicopter types, Microflite make sure their students are trained to the highest calibre.
Airwork is also another speciality that Microflite offer in an attempt to give back. Photography, filming and land surveying are all offered. Often Microflite finds itself directly in the action however, working in search and rescue and aerial fire management situations.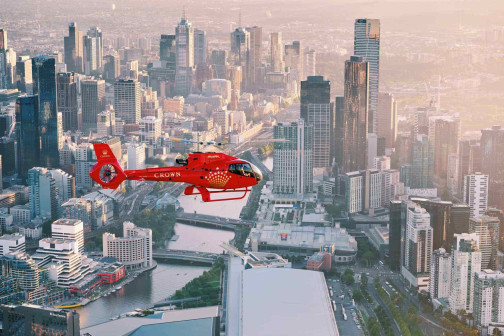 I'd say that it's better to set TracPlus up now while you can, rather than wish you had it in the future.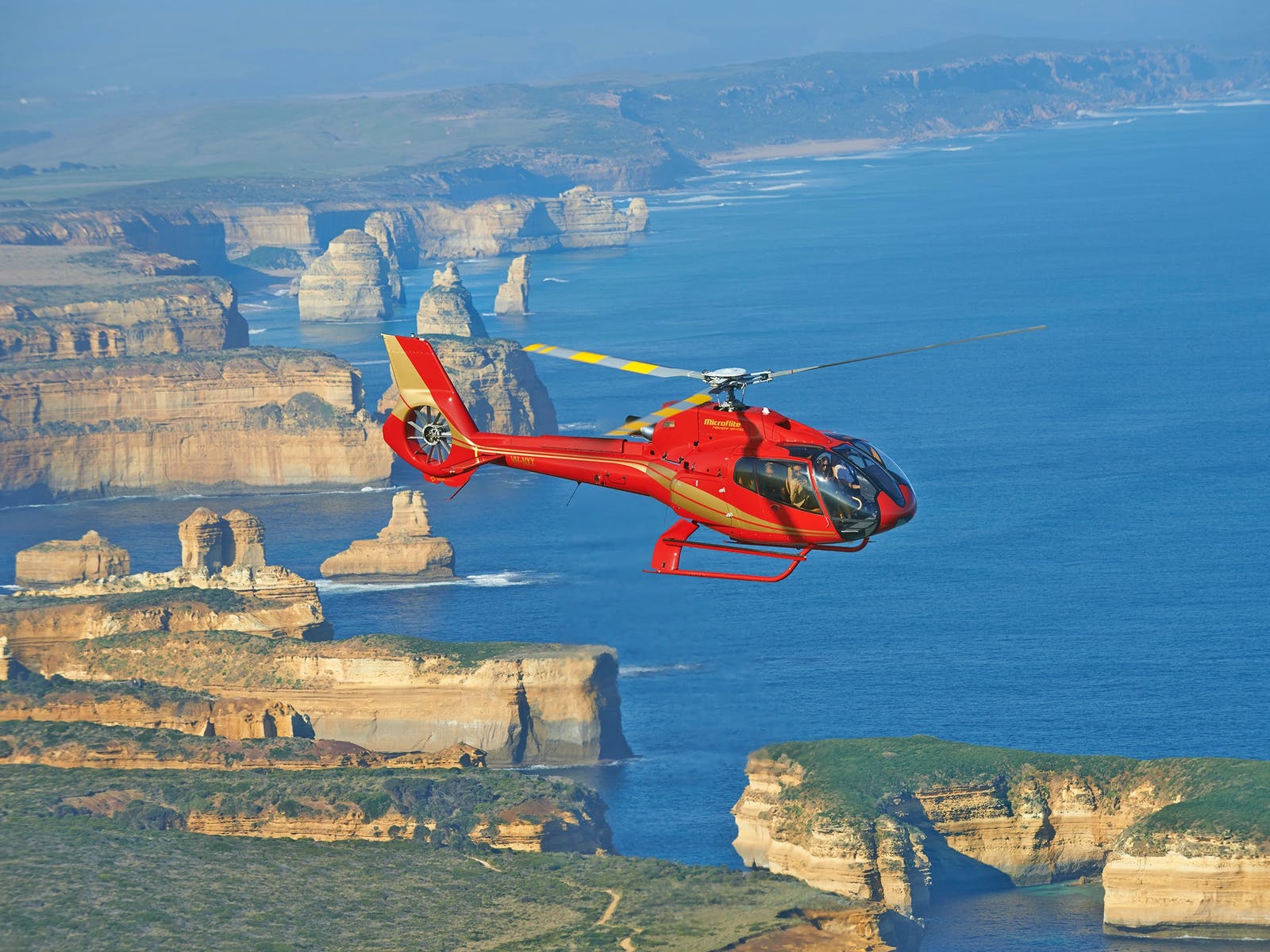 BIG PICTURE
How Microflite Aviation uses TracPlus
In order to ensure that their assets are operating as they should, Microflite uses the TracPlus solution.
With TracPlus, they are able to monitor all their assets through a common operating picture (COP), leading to streamlined operations.
The real-time tracking combined with historic flight data allow Microflite to go back after-the-fact for further analysis and reporting, allowing them to holistically improve operational efficiency as well.
You're in good company
TracPlus is trusted by 700+ Customers in over 45 Countries around the world.