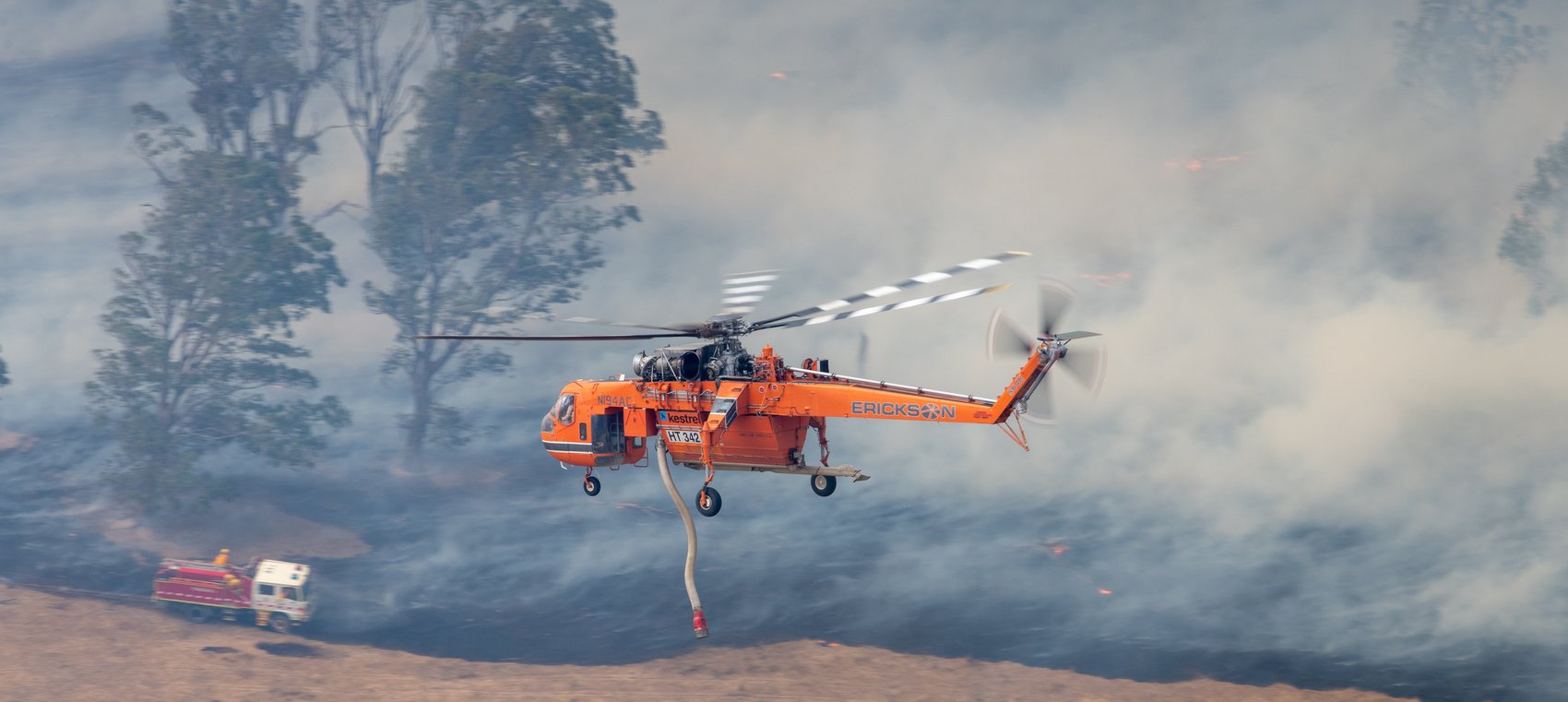 Tracking, Communications, and Telemetry Hardware
TracPlus supports the industry's best certified devices that are cost-effective, reliable, and easy to use.
Equip your fleet with the best hardware
TracPlus works with the industry's best tracking hardware, that is cost-effective, reliable and easy to use.
With TracPlus you can mix and match terminals across multiple assets according to your specific mission and regulatory requirements.
Ensure Safety & Peace of Mind
Submit your details below to get detailed pricing on the best hardware for your mission