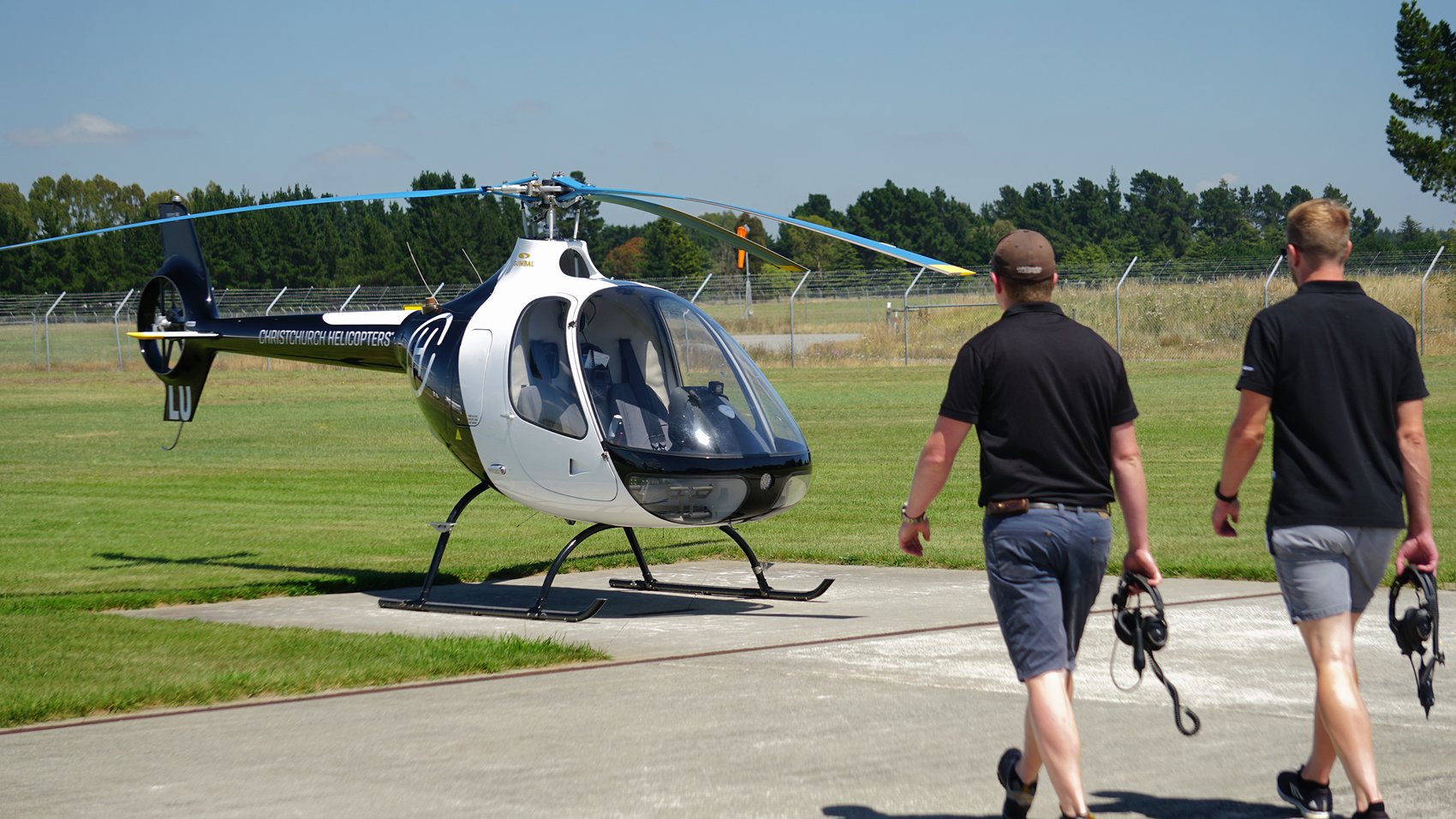 Christchurch Helicopters
Christchurch Helicopters is a premium aviation company in Canterbury, New Zealand. Their work is diverse — offering commercial helicopter work, scenic flights, pilot training and conservation response.
AT A GLANCE
Here's all the good stuff
THE CHALLENGE
Need an adaptable system capable of meeting all their needs
One day is never the same for the Christchurch Heli, so they needed an adaptable system for the multitude of services and missions they undertake.
Reliable tracking of assets across all aspects of their business was a no-brainer. It needed to be functional in remote areas as well, while also providing reliable communication.
ABOUT CHRISTCHURCH HELICOPTERS
Industries: Firefighting, Agriculture, Tourism
Location: Christchurch, New Zealand
INTRODUCTION
Christchurch Helicopters are long-standing customers of TracPlus. Owner, Director and CEO Terry Murdoch has over 30 years of experience operating a variety of helicopters for varying purposes in a range of flying conditions.
With this experience, Terry leads an expert team, including none-other than Richie McCaw, in a variety of operations.
With the majestic Southern Alps serving as a backdrop for much of their operations, Christchurch Helicopters are prepared to meet any needs required of clients.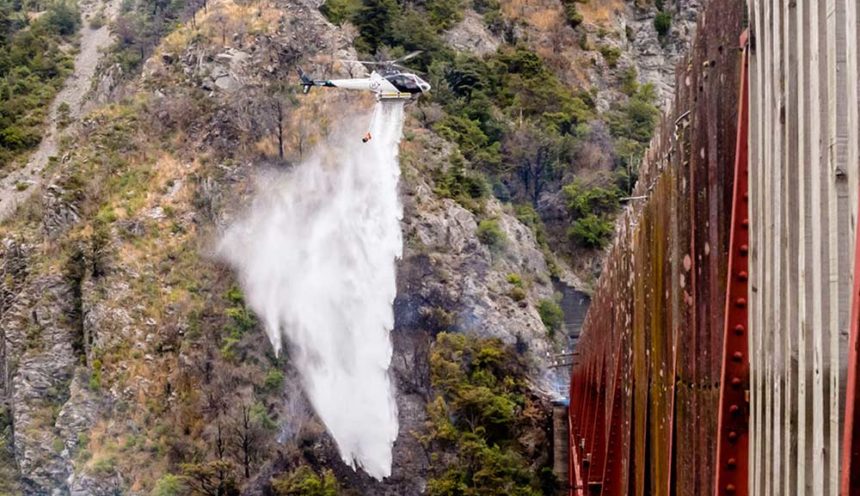 Keeping an eye on our staff, clients and flight students is really important to us. It's reassuring to have the ability to track aircraft in real time, and know they're coming home safe.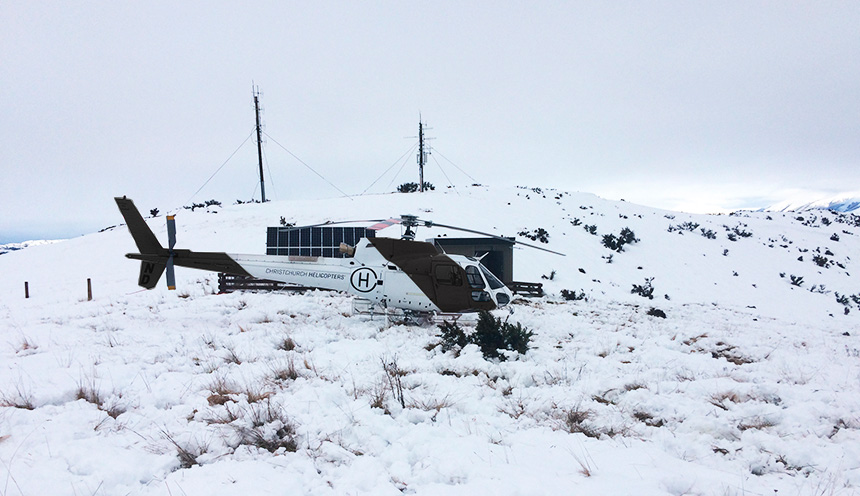 BIG PICTURE
How the Christchurch Helicopters use TracPlus
TracPlus is important for Christchurch Heli's operations — notably any contractual work they undertake, such as firefighting or rescue, as well as managing their flight training school. TracPlus helps Christchurch Helicopters to organise their growing fleet, and ensure their team, students and clients are safe and accounted for.
Apart from TracPlus being an integral part of their safety plans and procedures, Christchurch Helicopters use TracPlus as a training tool in their flight school operations.
"Unfortunately everyone makes errors. We have the odd student who busts air space or infringes where they shouldn't be, so we use TracPlus to review flight information (post-flight) and look at where they went wrong, or how they could improve next time."
You're in good company
TracPlus is trusted by 700+ Customers in over 45 Countries around the world.