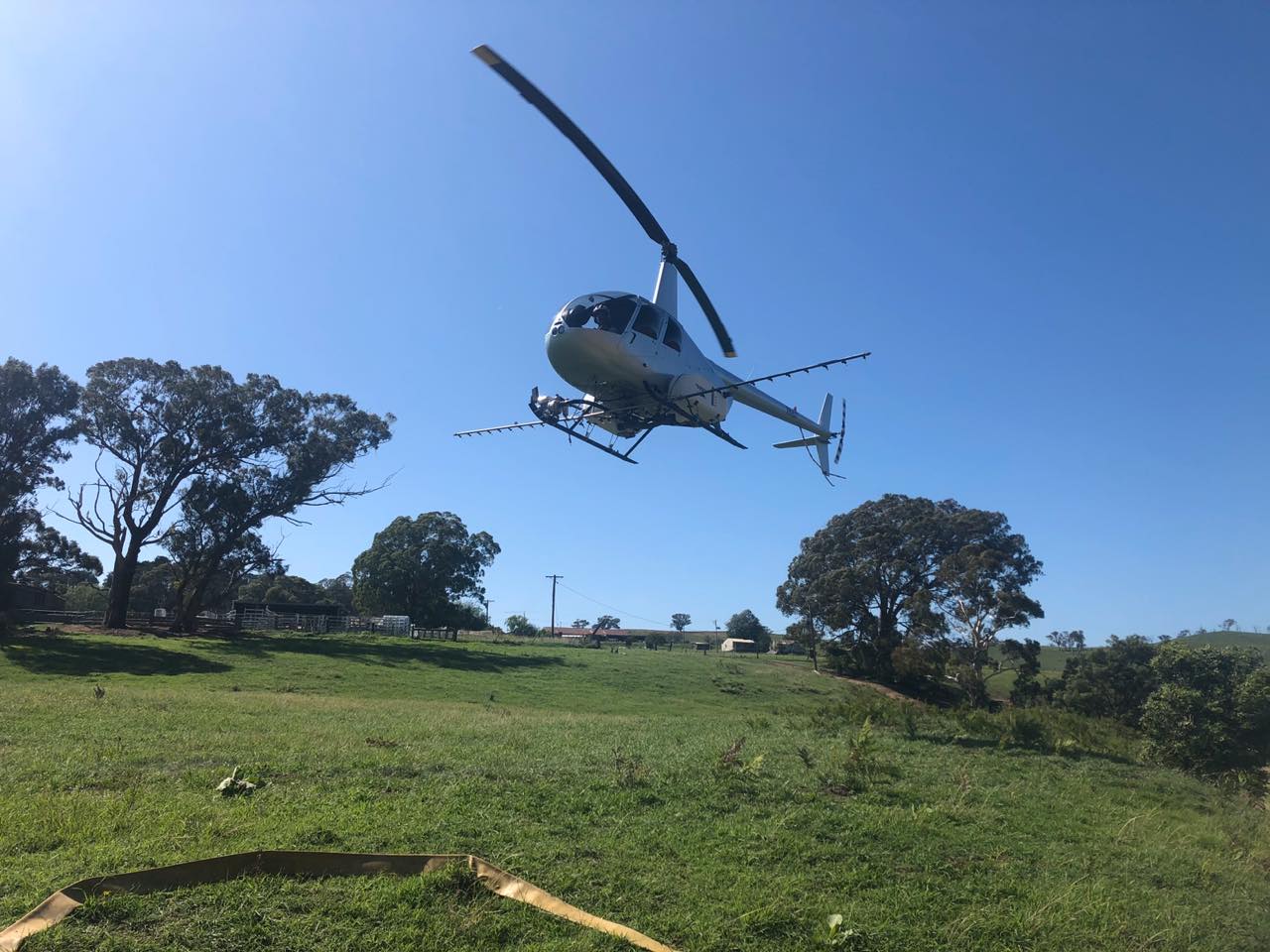 Central Airwork
Central Airwork provide aerial agricultural services across the Victoria territory in Australia.
AT A GLANCE
Here's all the good stuff
THE CHALLENGE
Required adaptable dual cellular and satellite tracking coverage
3/4's of Central Airwork's operation is within cellular range that requires 15 second tracking for compliance. However, the team also operate in extremely remote regions, resulting in a requirement for satellite-based tracking capabilities as well.
This back and forth between cellular and non-cellular regions meant that Central Airwork was in desperate need of a solution capable of providing dual cellular/satellite tracking.
ABOUT CENTRAL AIRWORK
Industries: Agriculture Location: Victoria, Australia
INTRODUCTION
Central Airwork an aerial agriculture service operator based in Victoria, Australia.
They specialise in spraying, topdressing, and fine fertiliser application. On top of this, however, they also offer crop protection, animal control, and seed spreading.
If you wish to do some sightseeing or efficient transport as well, Central Airwork's helicopters are available for charter.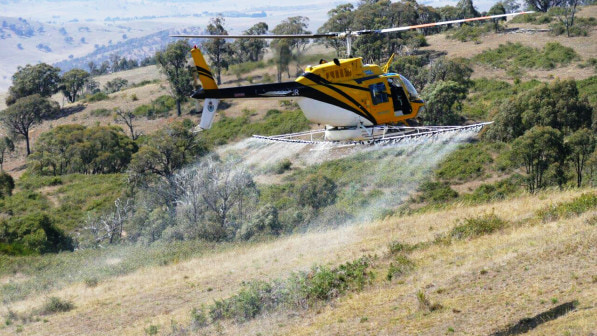 We use TracPlus for tracking our fleet and staff, as well as recording coordinates of every job for The Agricultural Chemicals Usage Database.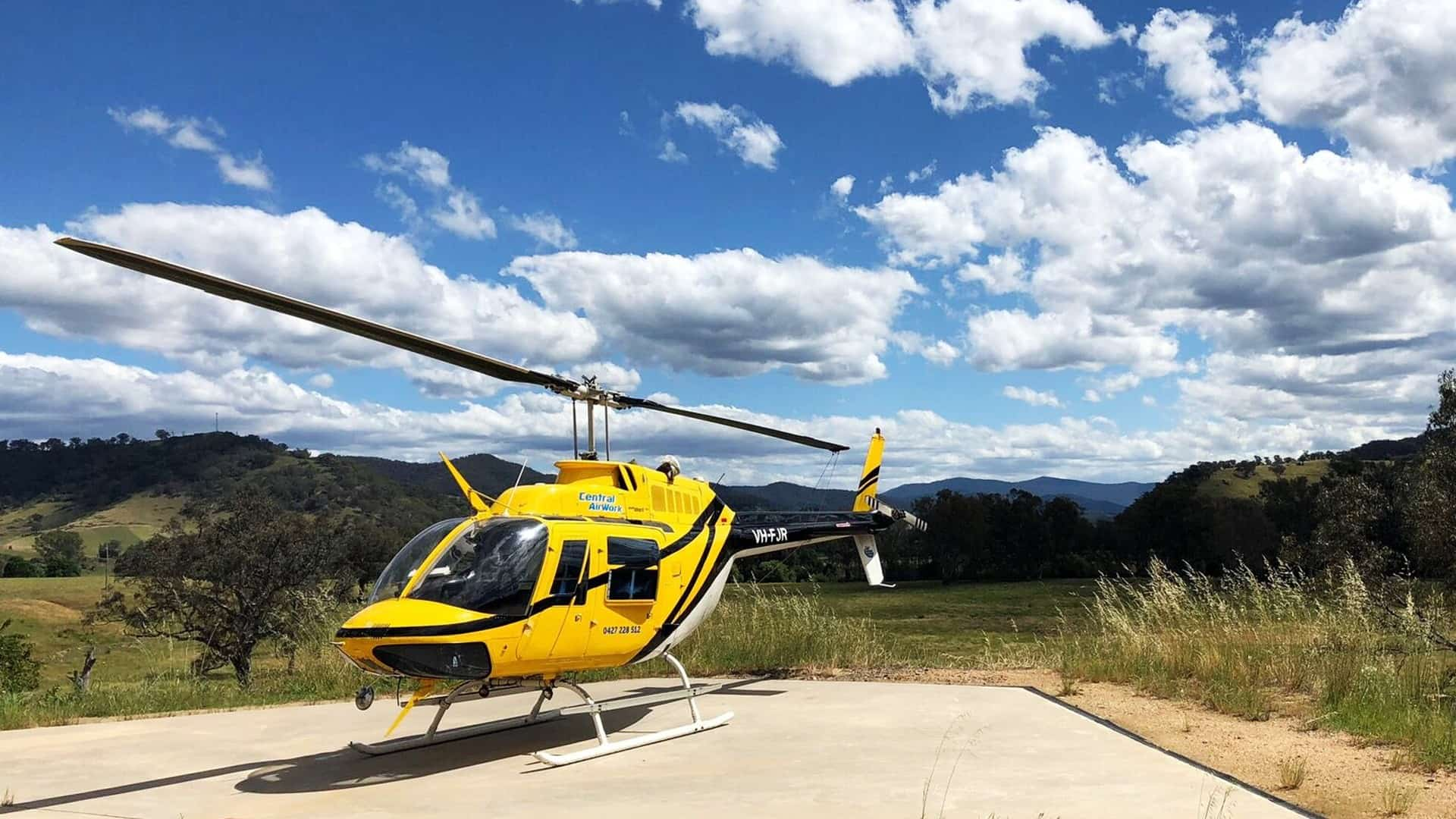 BIG PICTURE
How Central Airwork uses TracPlus
Central Airwork utilise TracPlus's ability to provide dual cellular/satellite tracking coverage to make sure that their craft are visible, regardless of how remote their location is. Having both cellular and satellite tracking also saves them money as the RockAIR automatically switches to the cheaper, cellular option when it is available.
TracPlus also allows the team to manually mark positions and waypoints so that they can note fuel and load sights and airstrips. This information is vital for record keeping and is information they must supply the Department of Chemical Standards to be compliant.
You're in good company
TracPlus is trusted by 700+ Customers in over 45 Countries around the world.