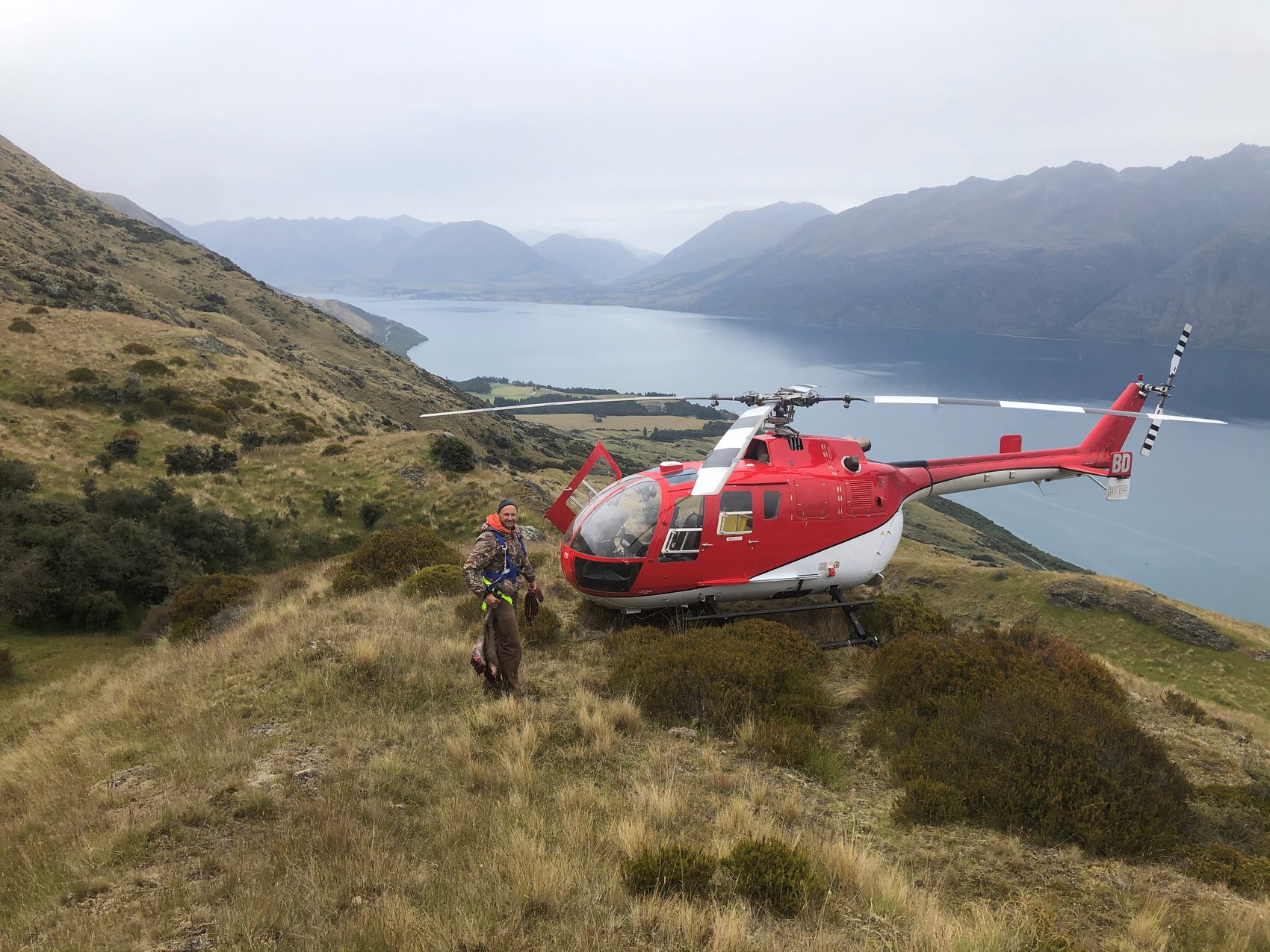 Wanaka Search & Rescue
Based on New Zealand's mountainous South Island, Wanaka Search and Rescue (WanakaSAR) is a charity organisation that operates solely with volunteers and subsists entirely on donations.
AT A GLANCE
Here's all the good stuff
THE CHALLENGE
Often-times challenging conditions and threatening terrain put their teams at risk
Wanaka Search and Rescue tend to put their brave volunteers into the field because something has gone wrong. Often it's bad weather or challenging terrain. This puts the volunteers at risk as well so having oversight and communication capabilities with them in remote locations was critical.
ABOUT WANAKA SEARCH & RESCUE
Industries: Search & Rescue
Location: Wanaka, New Zealand
INTRODUCTION
Headquartered near Mount Aspiring National Park, they're one of New Zealand's busiest backcountry search-and-rescue groups, performing 45 to 55 missions a year.
Their 80-strong force of volunteers comprises specialists in the river, marine, sub-alpine, and alpine rescue and covers a huge swath of land encompassing the National Park, Lakes Wanaka and Hawea, and the town surroundings. In such a remote location, TracPlus has become a vital tool in Wanaka S&R's operations, allowing them to track the whereabouts of their volunteer rescuers, communicate with them no matter where the mission takes them, and ensure they have peace of mind while they're carrying out a rescue.
In addition to choosing TracPlus for WanakaSAR, Chairman Bill Day uses one of our units on his own personal helicopter.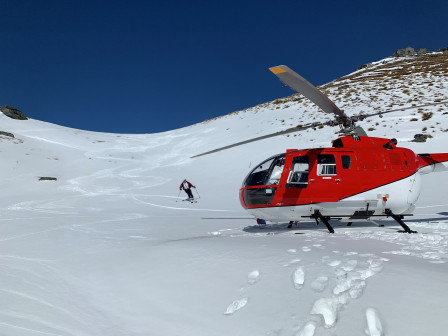 I've used TracPlus from the day I bought my first helicopter.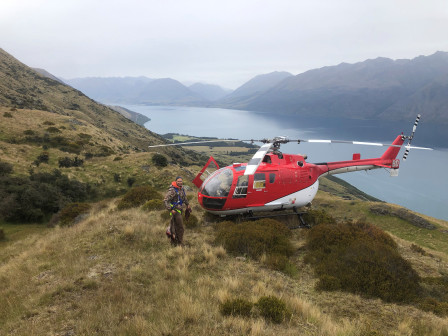 BIG PICTURE
How Wanaka Search & Rescue uses TracPlus
With TracPlus, Wanaka S&R has complete visibility of their volunteers while they conduct search and rescue missions across the central south island. If anything goes wrong or extra aid is needed, operators can immediately reach out, minimising the chance of anything going wrong.
Having accurate, real-time GPS tracking also enhances the efficiency of their operations. By seeing where multiple assets are, and where they have been in a common operating picture (COP) gives the incident command centre a better understanding of how to cover the designated search area effectively. In time-critical situations, this greatly increases the likelihood of bringing people back home safe.
You're in good company
TracPlus is trusted by 700+ Customers in over 45 Countries around the world.