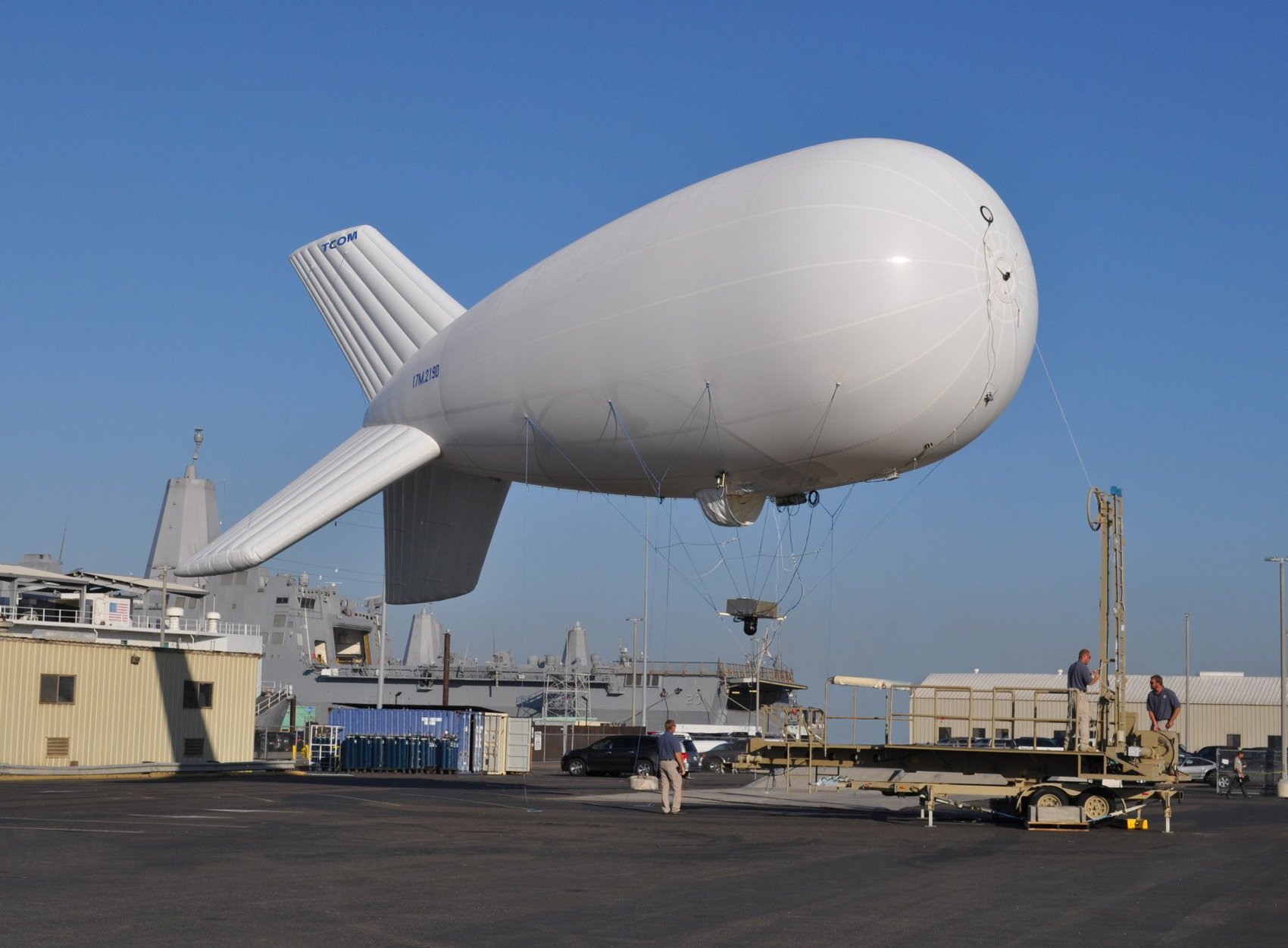 TCOM
Headquartered in Maryland with manufacturing and testing facilities in North Carolina, TCOM is the industry leader in aerostat design and works with governmental organisations, military leaders, heads of state, and the like in 18 countries across the globe.
AT A GLANCE
Here's all the good stuff
THE CHALLENGE
Needed reliable tracking for their assets
TCOM assets surveillance systems are critical to many of their clients. With these critical assets it's essential to have a system that allowed TCOM to keep constant tabs on their airships.
ABOUT TCOM
Industries: Emergency Services
Location: Maryland, USA
INTRODUCTION
In short, TCOM engineers aerial tethered airships. Founded in 1971, TCOM employs a force of expert engineers who designed the first-ever powered tether, the first mobile mooring station, and the largest aerostat system ever built.
TCOM's innovation in persistent surveillance aerostat systems has made them an invaluable asset to their clients and has enabled radio and television communications to become prevalent in once-unreachable areas and even into conflict zones.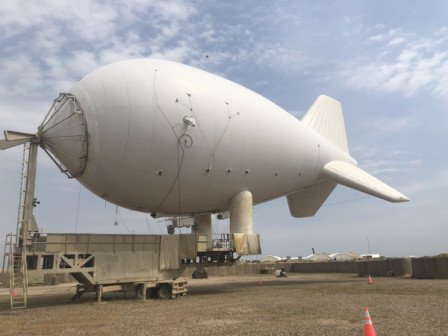 TracPlus is a great tool for anyone who wants to better track their assets. It provides much safer recovery if unmanned assets go down.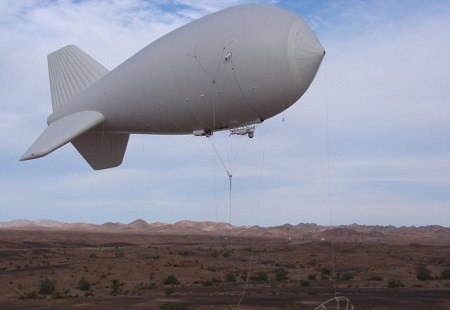 BIG PICTURE
How TCOM uses TracPlus
With Tracplus, TCOM have a 24/7 understanding of where their assets are.
They are able to quickly determine the location of an airship and immediately pass on that information to the recovery team in the case of an airship going down, saving time and money for them and their clients.
Tracplus has allowed TCOM to quickly retrieve an asset by providing a military recovery team with correct coordinates, allowing them to get there quicker and safer.
You're in good company
TracPlus is trusted by 700+ Customers in over 45 Countries around the world.