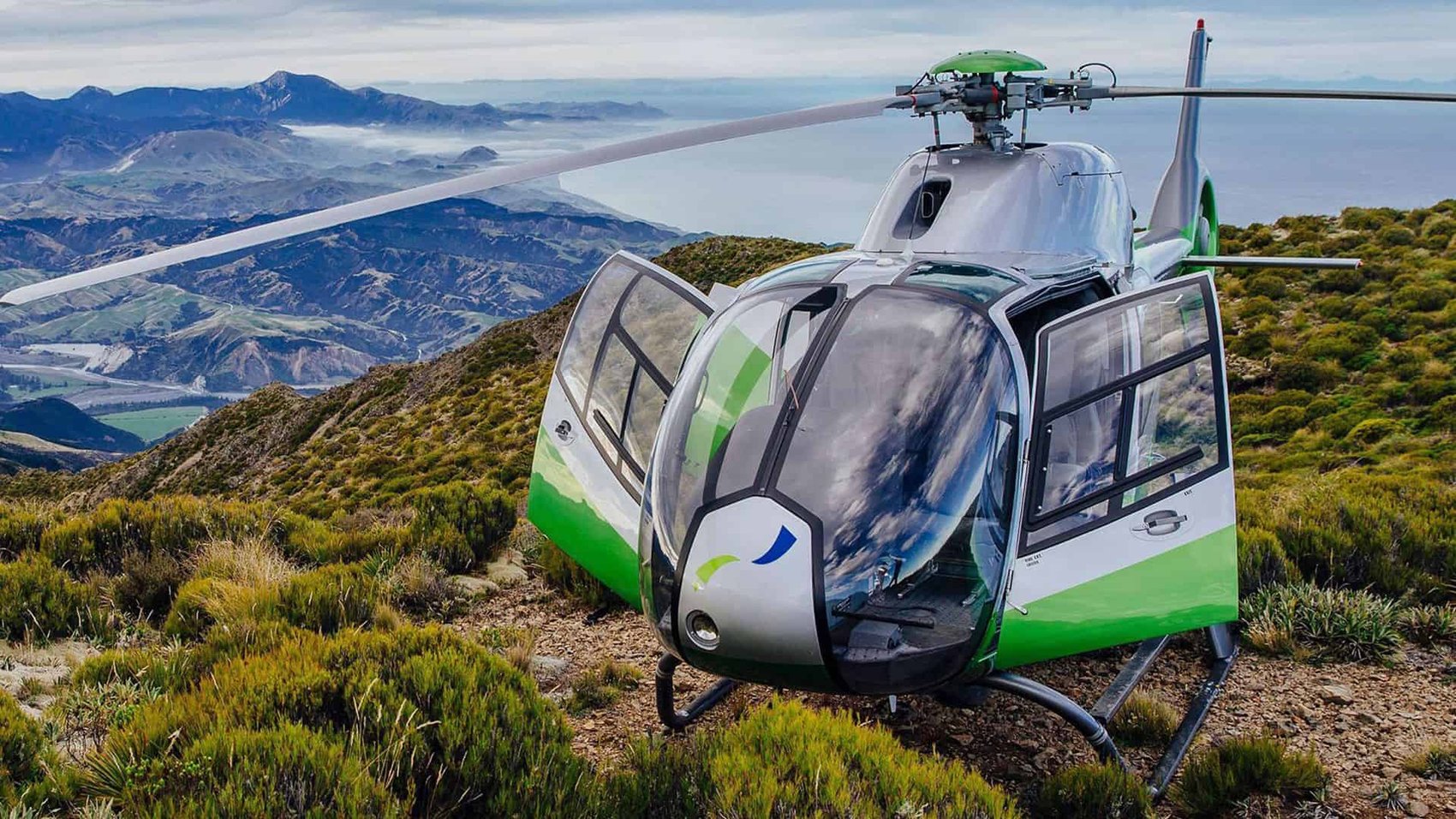 South Pacific Helicopters
AT A GLANCE
Here's all the good stuff
THE CHALLENGE
Needed a tracking system that could provide short interval, accurate reporting times
South Pacific Helicopters wanted a solution that could provide more accurate tracking than their previous provider, while also saving them money.
ABOUT SOUTH PACIFIC HELICOPTERS
Industries: Tourism
Location: Kaikoura, New Zealand
INTRODUCTION
South Pacific Helicopters in October of 2016 as a tourism company, with a focus on whale watching and scenic flights around the area. Unfortunately, a few short weeks later, a major earthquake struck Kaikoura completely cutting off access to the town, and changing the landscape forever. Daniel and the South Pacific employees were invaluable to the recovery and relief effort, working tirelessly on the rebuild to restore access to the town of Kaikoura.

In 2018, the team expanded to own Wings Over Whales, a fixed-wing aircraft operation offering whale watching and scenic flights in Kaikoura too.
Across the two businesses, the team are running a Eurocopter 120 Airbus, and a Eurocopter as350 b3 Squirrel as well as two fixed-wings. All aircrafts have TracPlus supported tracking units installed.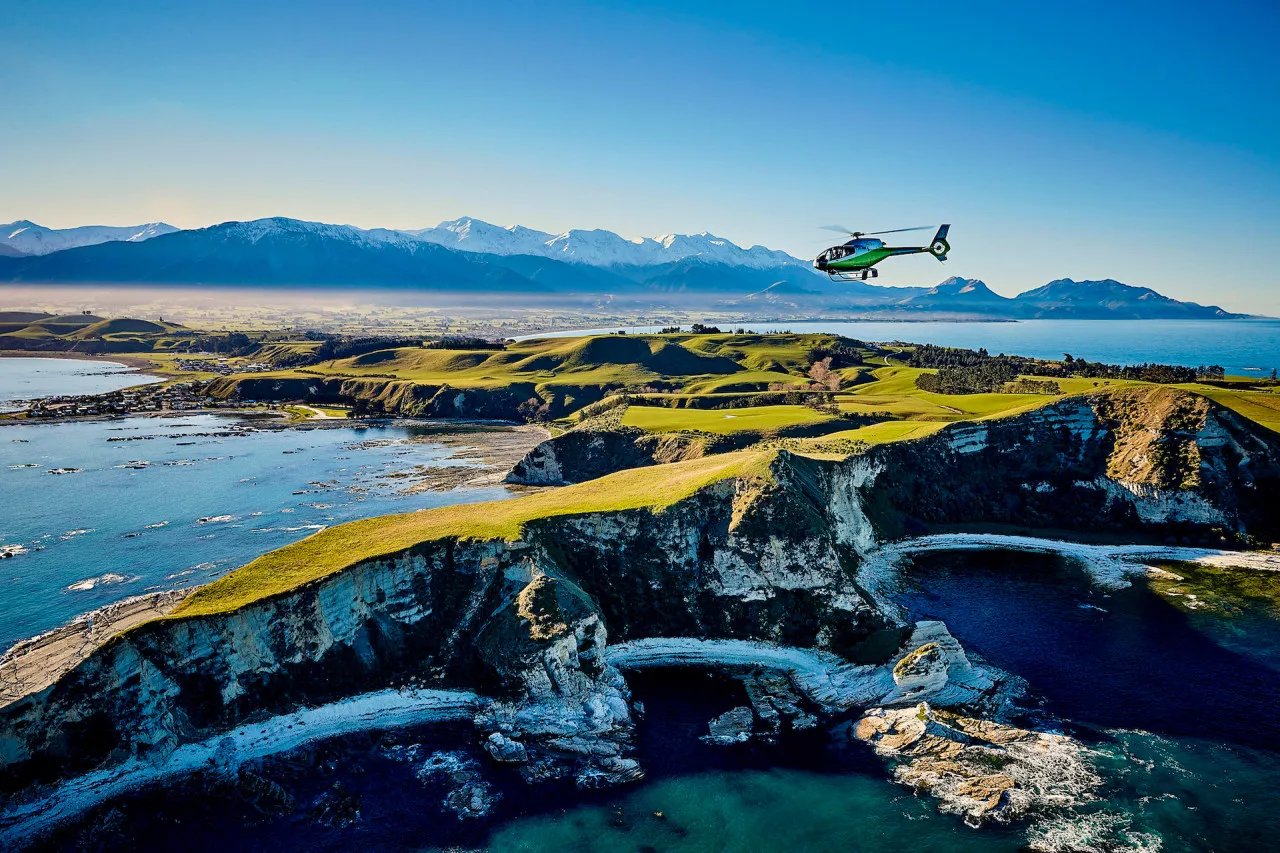 We decided to switch over to TracPlus because we wanted a tracking system that gave an updated position every 15 seconds, as opposed to our old tracking system which only reported every 2 minutes.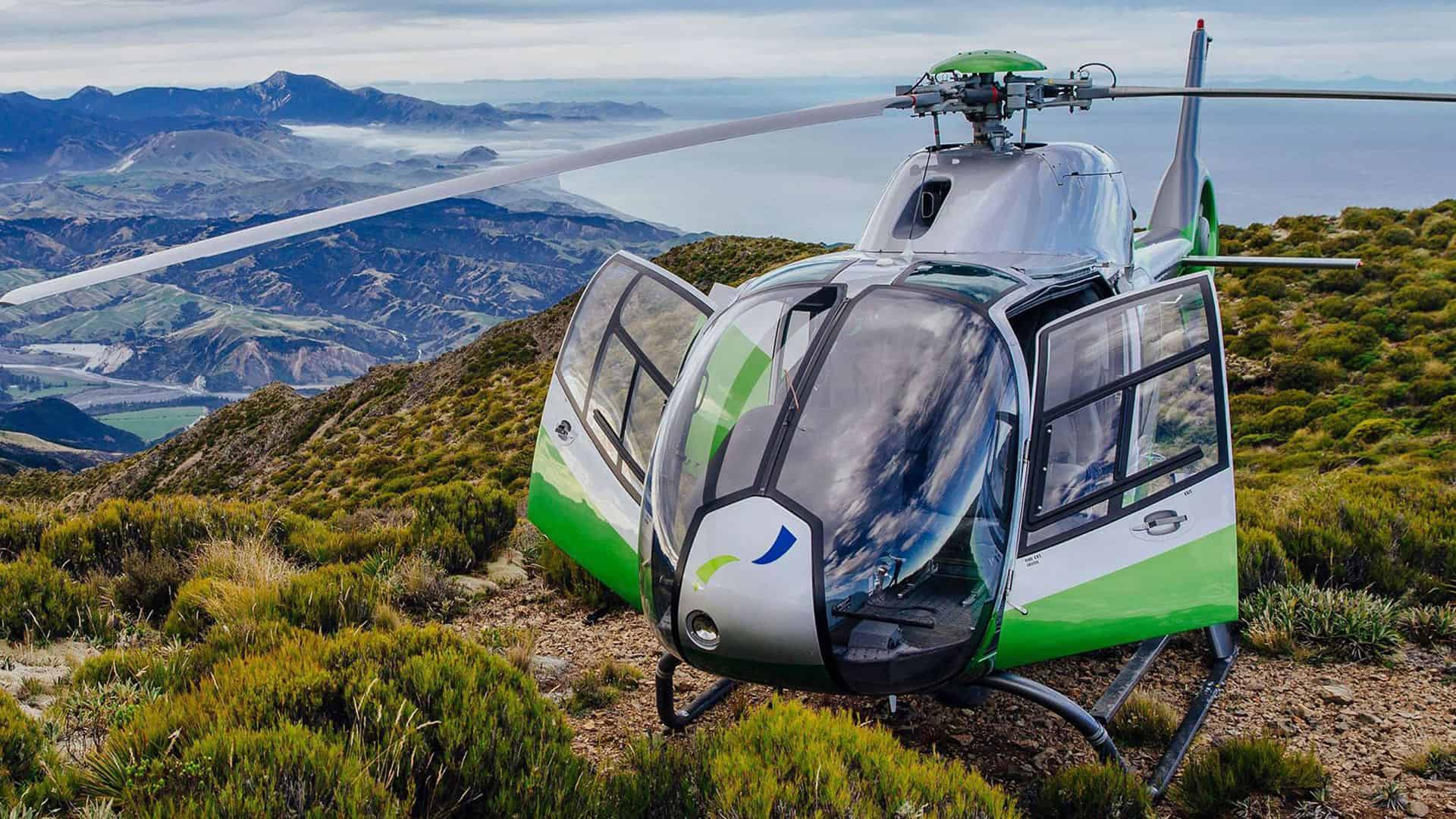 BIG PICTURE
How the South Pacific Helicopters use TracPlus
The team at South Pacific Helicopters switched to TracPlus due to the peer reviews they'd received, and so they could run a safer operation.
They run the TracPlus app on their iPads, computers, and phones, so they can flight follow and check the status of their aircraft from anywhere.
RockAIRs are installed in their aircraft, meaning they can take full advantage of the dual satellite and cellular capabilities that the unit offers.
"We have noticed considerable savings with RockAIR and love the 15 second reporting times which are much more accurate."
TracPlus helps South Pacific Helicopters streamline their business, offering their team and clients critical peace of mind.
You're in good company
TracPlus is trusted by 700+ Customers in over 45 Countries around the world.