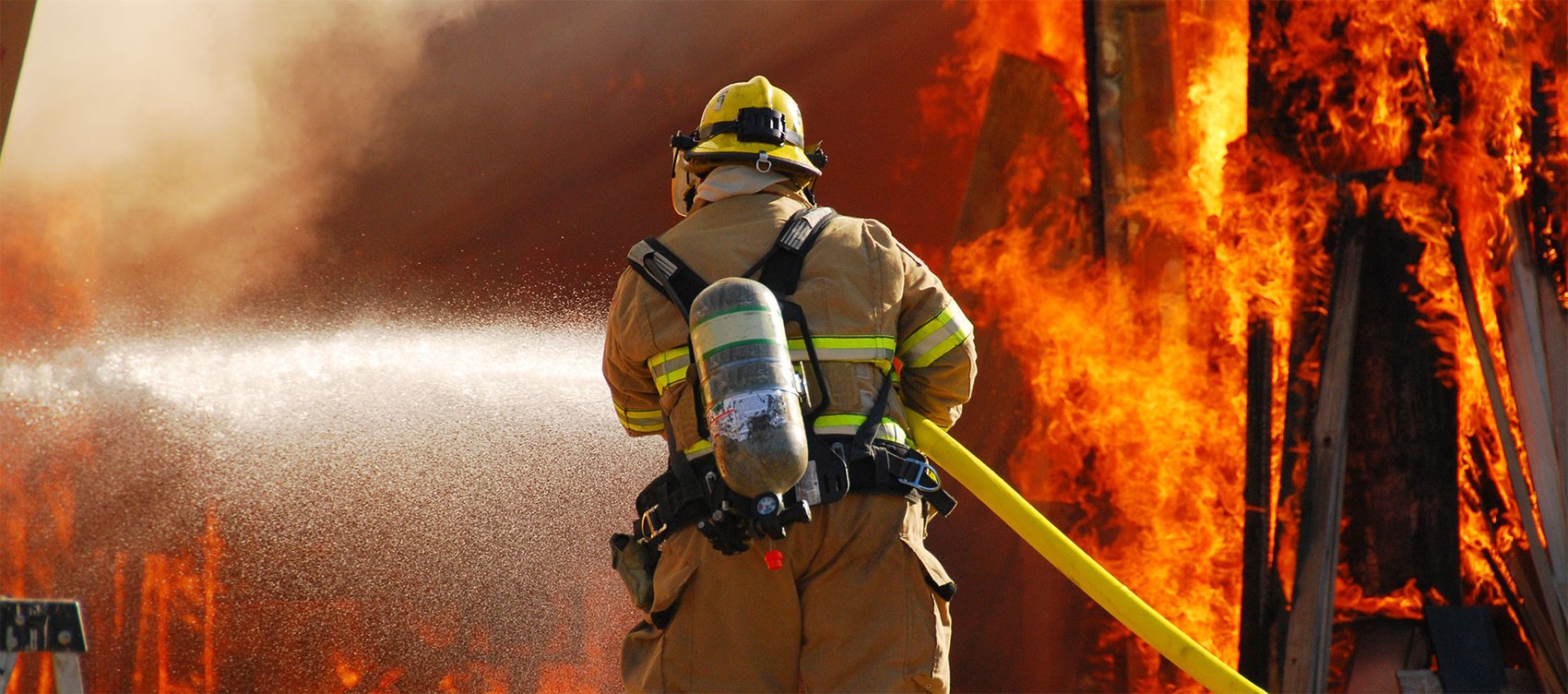 South Australian Country Fire Service
AT A GLANCE
Here's all the good stuff
THE CHALLENGE
Required a simple solution to a complex problem
Combatting wildfires is a multi-tiered, complex operation that requires extremely skilled operational management. SA CFS sought to incorporate a tracking platform that would enhance its operational capacity while not overcomplicating the process.
ABOUT SA CFS
Industries: Firefighting
Location: South Australia
INTRODUCTION
Supported by 425 brigades across the state, more than 800 fire trucks, and an astonishing 13,500 volunteers, SA CFS offers fire, rescue, and hazard services in response to events including fires and motor vehicle accidents. Their volunteers spend more than three million hours annually safeguarding South Australian communities and providing aid for roughly 8,000 incidents.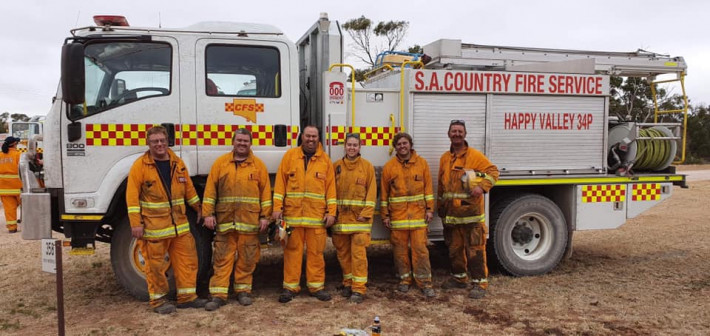 With the integration of data vault outputs, TracPlus has also allowed us to measure the operational effectiveness of aerial firefighting operations.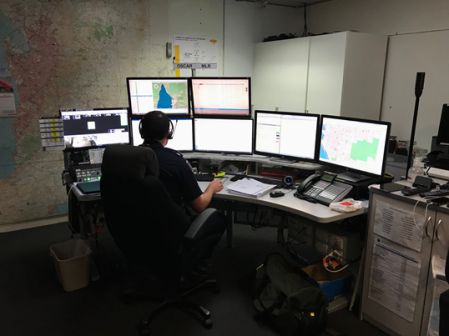 BIG PICTURE
How SA CFS uses TracPlus
SA CFS uses TracPlus to assist with the operational management of their aircraft (i.e. flight following, aircraft status monitoring, pilot and aircrew allocation, and post-event investigation), as well as for the tracking of air support vehicles and fuel tankers during response. All aircraft and air support vehicles are monitored during a response through TracPlus.
Other parts of the organisation also use TracPlus to monitor staff who work remotely or independently in country areas of South Australia.
TracPlus has also been integrated with other key operational systems used by SA CFS such as FireMapper.
You're in good company
TracPlus is trusted by 700+ Customers in over 45 Countries around the world.