Seatrepid International
SeaTrepid International is part of a group of companies that operate a diverse business portfolio, enabling them to support clients' needs with robotic solutions in sea, air, and land.
AT A GLANCE
Here's all the good stuff
THE CHALLENGE
Needed to track their people in disaster relief zones
Seatrepid's most important assets are its people. Often these people find themselves willingly in harm's way when helping in disaster relief zones that have limited communication. This demanded a compact, rugged, and accurate tracking solution.
ABOUT SEATREPID INTERNATIONAL
Industries: Emergency Services
Location: Louisiana, USA
INTRODUCTION
Originally founded in 2003 in southern Pennsylvania, applied robotics solutions company SeaTrepid International started out doing Remotely Operated Vehicle (ROV) integration work for the United States Coast Guard, the U.S. Army, the U.S. Navy's Undersea Warfare Centre, and numerous other government entities.
When Hurricane Katrina and Hurricane Rita devastated the Gulf of Mexico in 2005, Seatrepid relocated to Louisiana to offer optimal service for their oil and gas customers. Now based on a 6.25-acre campus in the small parish of Robert, the organisation today supports a global list of clients in the commercial, military, municipal, public safety, and scientific spaces.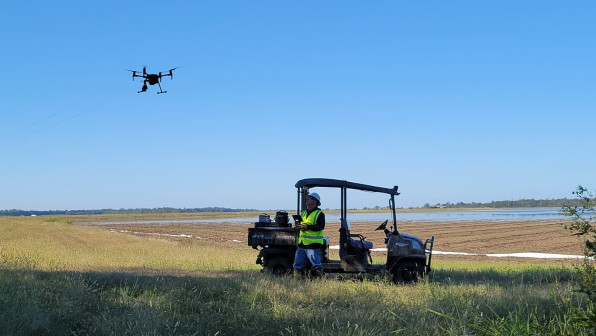 Proven, compact, rugged, easy to use, easy to integrate, and accurate. Reliable positional information, wherever our clients' needs take us.
BIG PICTURE
How Seatrepid International uses TracPlus
The ability to track positional location and routes of personnel in real-time fro their international base of operations in Louisiana has proven critical to Seatrepid International.
Their operations department now has a common operating picture capable of keeping them informed as to the safety of their 2-person teams.
The same teams now have peace of mind of knowing that under any circumstance, their home office is aware of their situation and can directly support where necessary.
You're in good company
TracPlus is trusted by 700+ Customers in over 45 Countries around the world.