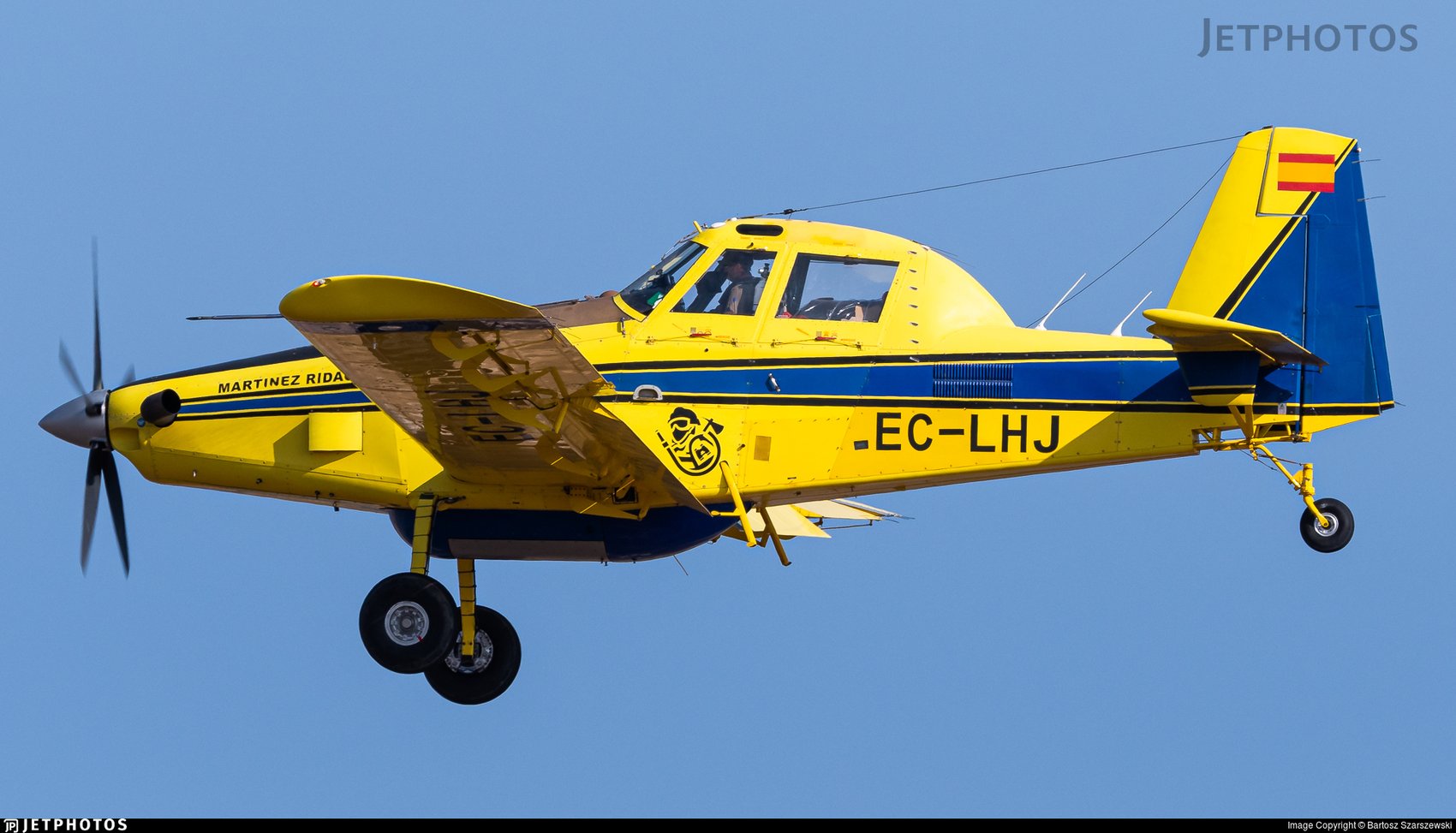 Saama Aviación
SAAMA Aviación is dedicated to providing professional services in fighting forest fires with high precision and quality.
AT A GLANCE
Here's all the good stuff
THE CHALLENGE
To maintain tracking in low-cellular reception areas
Given the nature of forest firefighting, SAAMA operates in remote locations in southern Chile where there is often no mobile network coverage. Previously, SAAMA used conventional tracking systems with cellular technology only; this meant that they lost contact with their aircraft at critical moments of operation. They required a dual satellite and cellular tracking solution to maintain a view of their assets.
ABOUT SAAMA
Industries: Firefighting
Location: Chile
INTRODUCTION
SAAMA pilots are vastly experienced, with time spent fighting fires in Europe and Chile.
SAAMA's pilots are trained and submitted to strict examinations at the Flight school in Europe, an organisation which has exclusive rights for the to train for this specific type of aerial work.
They are trained and submitted to strict examinations in the Flight School in Europe, being this the only Instruction Center that has the exclusive teaching for this type of aerial work and where the best and most qualified professionals in the field are trained.
The experience and professionalism of their instructors have given their staff the opportunity to teach lectures and classes in recognized institutions both in Chile and Europe.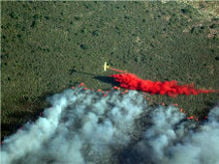 TracPlus meets all our expectations. Start-up, real-time tracking and liquid launches.
BIG PICTURE
How SAAMA Aviación uses TracPlus
TracPlus allows SAAMA Aviación to maintain control and contact with their aircraft at all times. This is extremely important given the risk involved in fighting forest fires.
"Now in the fire season, two of our planes went to operate in southern Chile, to Cochrane, a huge remote area in the Chilean Patagonia where there was a big fire. They were there for about 20 days. And there's no cell phone or radar coverage. [TracPlus] let us know where they were and what they were doing."
Thanks to the seamless integration of TracPlus GSM/cellular and satellite technology, SAAMA gets the best of both technologies. In areas with GSM coverage, SAAMA can reduce its operating costs by using this technology while keeping in touch in remote areas through satellite technology.
Beyond tracking, TracPlus offer business tools that increase safety and efficiencies for the business. This includes the recording of relevant aircraft information such as engine startup and shutdown. This information is then used to improve operations, but also to offer accurate flight data to government organisations for billing and compliance when required.
You're in good company
TracPlus is trusted by 700+ Customers in over 45 Countries around the world.