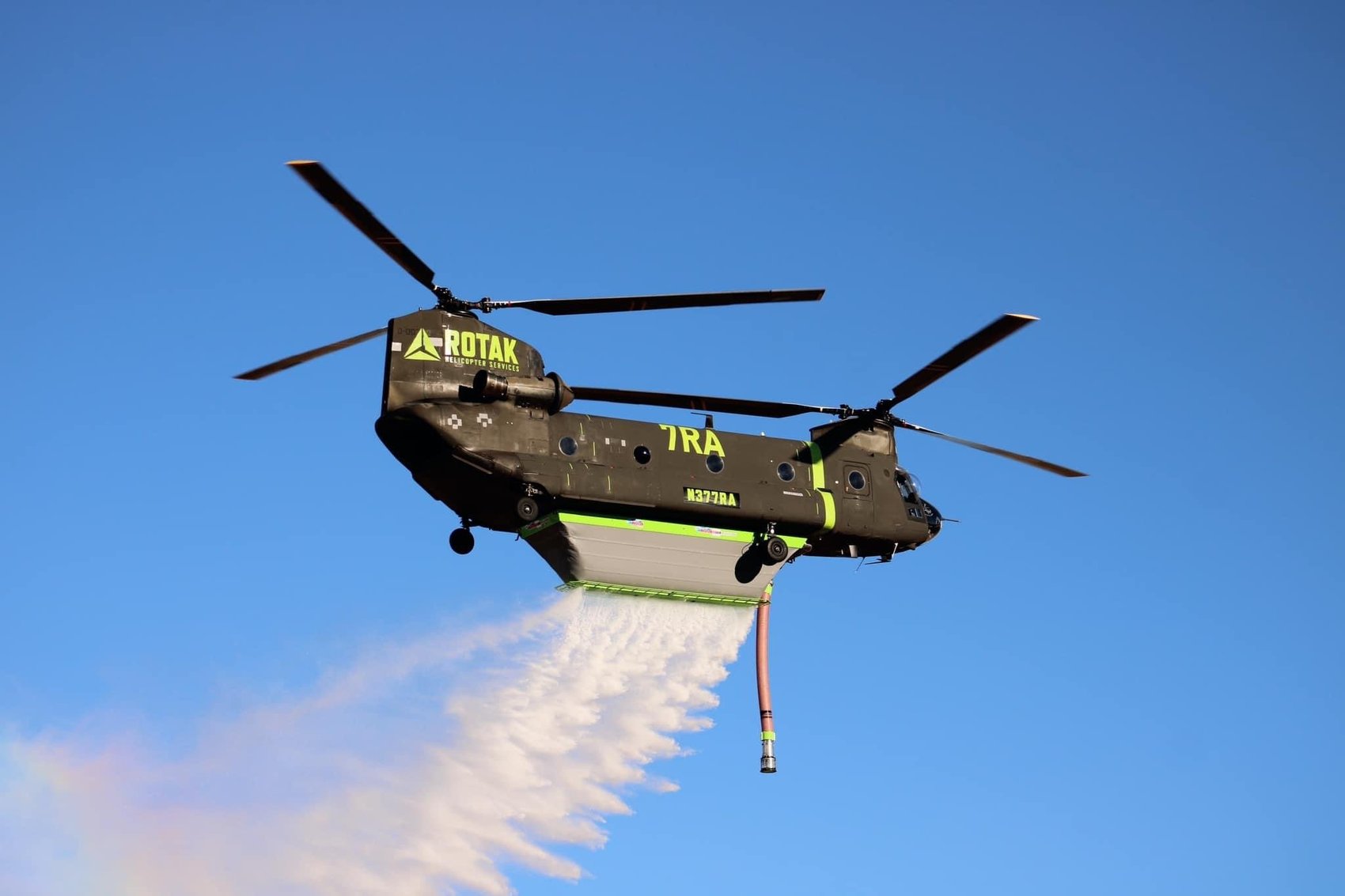 Rotak Helicopter Services
ROTAK operates a fleet of three K-MAX helicopters, two Robinsons and one AS350B2. They offer worldwide in support in Transmission line construction, Disaster Relief, oil and gas exploration, communications tower service and construction, mining, fire, and general heavy lifting.
AT A GLANCE
Here's all the good stuff
THE CHALLENGE
Needed to ensure their teams safety at all times
The team at ROTAK Helicopter Services work in high-risk situations, so needed a reliable tracking system to ensure their team were safe and in reach.
ABOUT ROTAK HELICOPTER SERVICES
Industries: Air Cargo, Aerial Construction, Firefighting
Location: Alaska, USA
INTRODUCTION
ROTAK was founded in Anchorage, Alaska, but operate worldwide. Alaska is known for its remote and mountainous landscape, as well as its below-freezing conditions. The challenges that these conditions create have made the team better pilots and have helped them employ their advanced skills globally — from the mountains of Alaska to the sandy beaches of the Caribbean.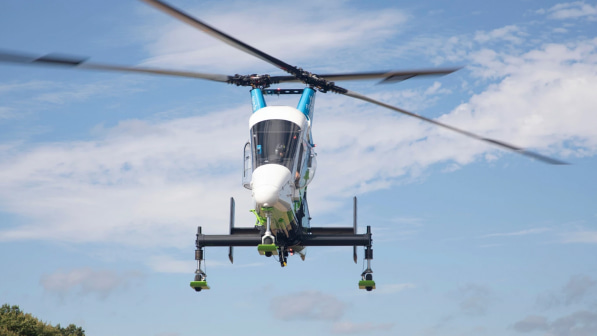 What we love about TracPlus is the tunability of the software and the ease of installation for the hardware. We appreciate the customer service and the fact that there are devices available for our entire fleet including our trucks and maintenance support trailers.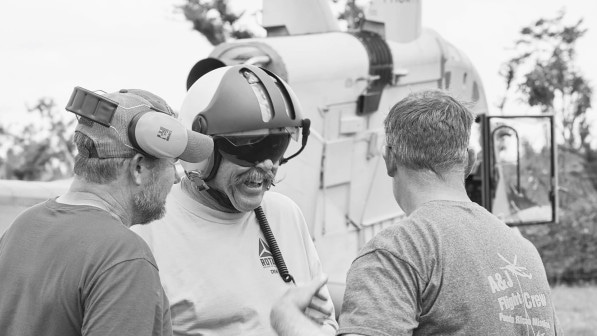 BIG PICTURE
How the Rotak use TracPlus
ROTAK found it simple and easy to log into one app to view all of their assets. This reduced the need for all of the other tracking devices that they previously had installed within their fleet.
TracPlus is also able to be customised and streamlined, allowing the team to view some or all of their assets simultaneously.
Working not only in remote Alaska, but across the globe, the team need to ensure they can stay in touch and know exactly where their team are, regardless of their location.
TracPlus provides a reliable tracking and messaging system, offering the team at ROTAK greater peace of mind.
You're in good company
TracPlus is trusted by 700+ Customers in over 45 Countries around the world.