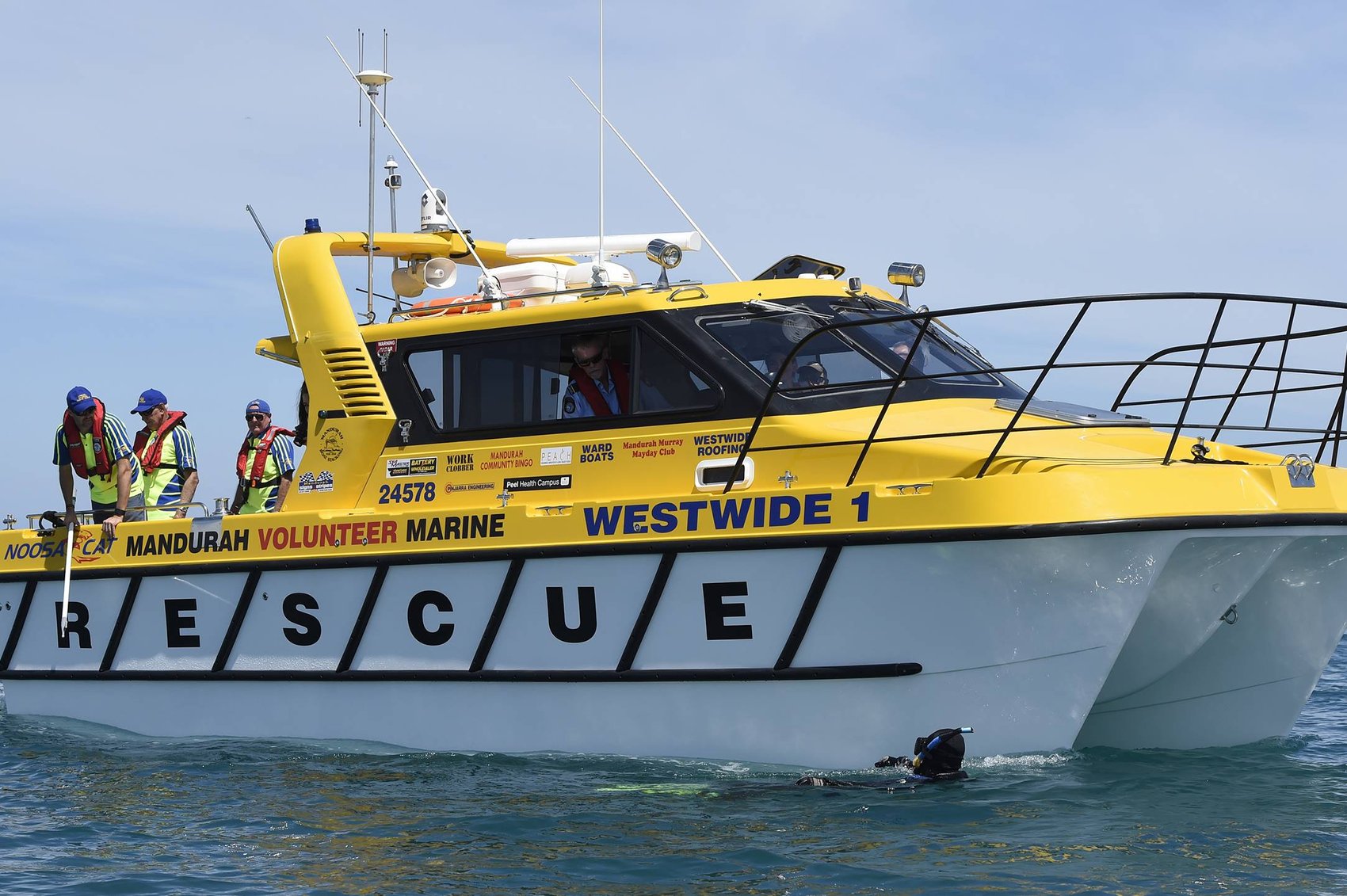 Mandurah Volunteer Marine Rescue
The Mandurah Water Rescue crew was the first Water Rescue crew in Western Australia. Members of the Mandurah Volunteer Marine Rescue Group play a significant and vital role in helping to ensure the Mandurah and Peel marine environment is a safe place in which to work, live and play.
AT A GLANCE
Here's all the good stuff
THE CHALLENGE
Needed a 'Common Operating Picture' to ensure operator safety
Like all first responders, the crew are oftentimes risking their own safety at the expense of helping others. Having a reliable tracking and communication system would allow for improved safety.
ABOUT MANDURAH MARINE RESCUE
Industries: Water Rescue
Founded: 1963
Location: Mandurah, Australia
INTRODUCTION
The Mandurah Volunteer Marine Rescue Group works in close liaison with the WA Police Service coordinating and performing search and rescue missions at sea and throughout the Peel Region.
Mandurah itself is full of waterways, rivers and estuaries — which makes it a popular place for watersports, recreation and fishing. Once a mayday is received, the crews will head out to a rescue. They often work with the local Water Police too.

TracPlus is a safety tool that gives us peace of mind. The radio operator knows where our crews are. If we become lost, we know we can be located.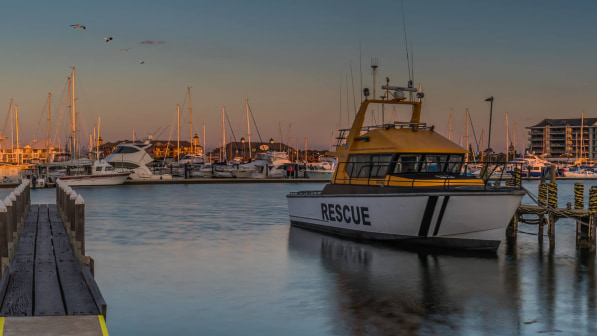 BIG PICTURE
How the Mandurah Marine Rescue use TracPlus
"Oftentimes on a mission, we're consumed with our duties and, we don't have time to speak with our radio operators. We may be outside of the boat dealing with a situation, or helping retrieve someone from the water. TracPlus allows the operator can see where we are, and figure out where we're at through our mission."
TracPlus also helps the team look back on past events for data recording, or for general education. The crew can see and have proof of where we've been, how fast they were travelling, or any other event data unique to that mission.
You're in good company
TracPlus is trusted by 700+ Customers in over 45 Countries around the world.