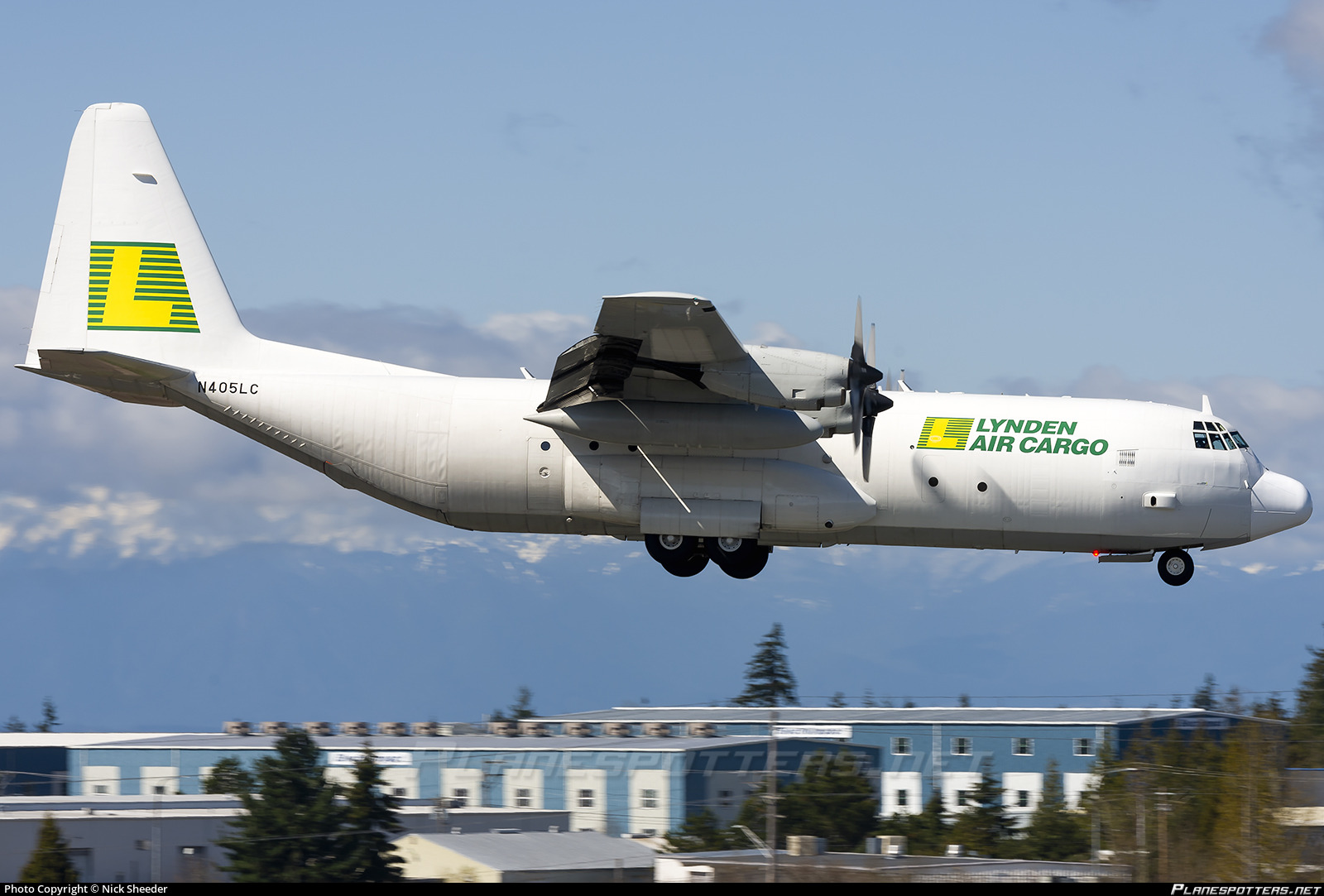 Lynden Air Cargo
Lynden Air Cargo operates a major global operation out of Anchorage Alaska, providing scheduled services throughout Alaska and charter flights to or from anywhere in the world.
AT A GLANCE
Here's all the good stuff
THE CHALLENGE
Needed a vast, multi-system solution that could meet their needs
Lynden pilots are routinely operating in extremely remote terrain where it's near impossible to communicate.
They approached TracPlus, and the team at FlightCell, in search of a better system — one that would offer seamless tracking, voice communications and email to and from the cockpit with flight plans and documents, regardless of their location.
Lynden needed rock solid reliable flight tracking with unrestricted email size to/from any smart device, anytime, anywhere on earth to ensure the success and safety of their often, mission-critical, operations.
ABOUT LYDNEN AIR CARGO
Industries: Air Cargo, Firefighting
Location: Alaska, USA
INTRODUCTION
Lynden travel anywhere from floating ice runways in the middle of the arctic ocean to the bowels of Africa, Papua New Guinea, Iraq and Afghanistan.
"We can have an airplane supporting research teams via ice runways in the Arctic Ocean one day and it could be doing anything from hurricane relief in the tropics to humanitarian support in Africa or oil field support on any other continent a few days later," Joe Anderson, Lynden Cargo.
In addition to carrying cargo, their services include disaster relief, firefighting and oil spill response.
Many of their pilots end up in places that do not have cellular coverage, or if they do, they usually won't have access to it unless they are there for a while and track down the correct SIM cards.
In some locations, Iridium is much cheaper than having the wrong cellular plan or SIM card. In North America, you will not get cell coverage above ~10,000 feet, so Iridium Satellite is their only option at that point.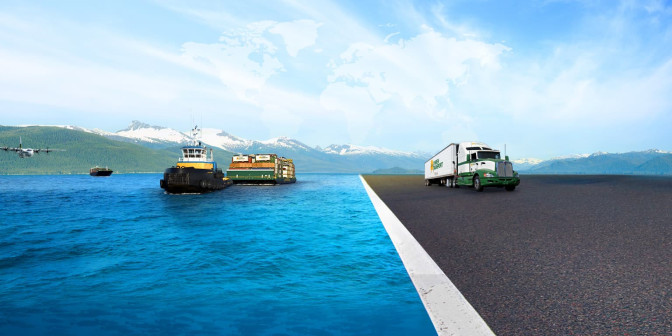 We needed rock-solid, reliable flight tracking with unrestricted email size to any smart device in our flight deck, anytime, anywhere on earth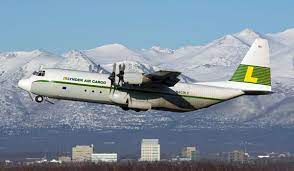 BIG PICTURE
How the Lynden Air Cargo use TracPlus
We first met Lynden Air Cargo in 2015 when were contracted to the New South Wales Rural Fire Service in Australia. Lynden was impressed with the Flightcell DZMx they'd purchased for the contract and the can-do attitude of the team at Flightcell and TracPlus.

As a result, Lynden upgraded their entire fleet to DZMx with the assurance that functionality would be developed to meet their needs of transmitting large email to their airplanes.

The Flightcell DZMx with remote heads were installed to provide operation from both sides of the Hercules cockpits. The units were configured for worldwide coverage of voice, data and flight tracking utilising both Iridium and cellular networks. WiFi routers were installed to provide wireless connectivity to the DZMx for tablets and other smart devices. Flightcell, in partnership with TracPlus Global, developed new software to allow large emails to be sent from the operations department to the aircraft over the Iridium satellite network.
The DZMx's have proven themselves in the demanding situations and environments that Lynden Air Cargo find themselves in. They are providing reliable flight tracking and are working great for conveying large text emails via Iridium to onboard smart devices. Lynden Air Cargo is planning to utilise the DZMx form feature, to compile and send pre-formatted reports off the aircraft.
You're in good company
TracPlus is trusted by 700+ Customers in over 45 Countries around the world.