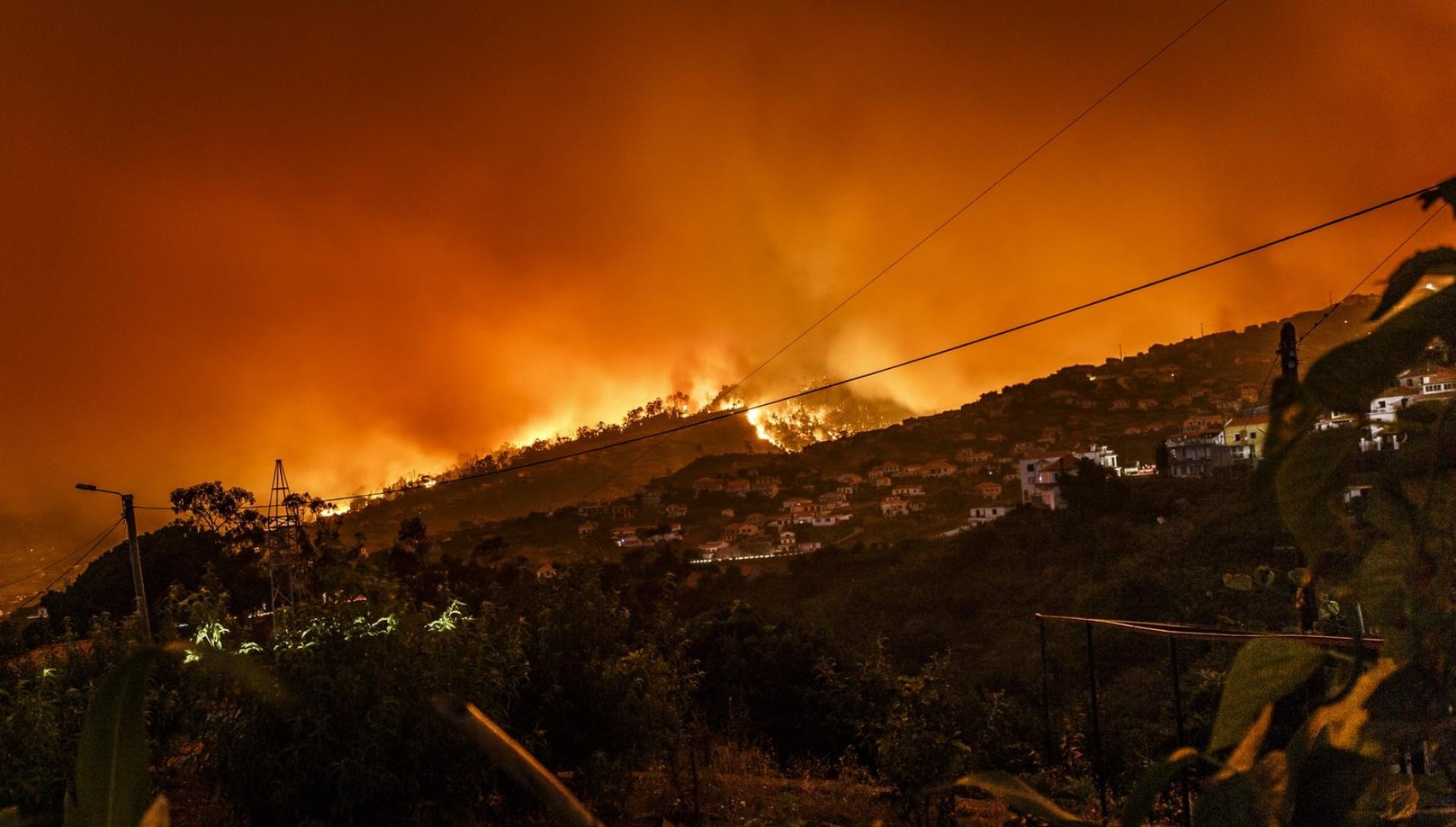 National Aerial Firefighting Centre (NAFC)
The National Aerial Firefighting Centre (NAFC) in Australia supports aerial firefighting capabilities through its collaborative approach to resource management.
AT A GLANCE
Here's all the good stuff
THE CHALLENGE
No common operating picture across all firefighting assets
Without a common operating picture that could present all of NAFC's firefighting assets and report their data through one solution, NAFC faced huge operational efficiency challenges.
This meant resource tracking was an inefficient, time-consuming practice that was costing too much for too little return.
ABOUT NAFC
Industries: Firefighting, Emergency Services
Founded:
2003
Location: Melbourne, Australia
INTRODUCTION
NAFC coordinate the procurement and distribution of aerial firefighting resources for state and territory services to combat bushfires across Australia. With around 150 directly contracted craft and that fleet supplemented with call-when-needed contracts, NAFC manages a fleet of over 500 aircraft, provided by 150 operators.
Through NAFC's coordination aerial firefighting resources across the country are effectively organised, deployed and utilised through their single operational view.
NAFC are also integral in the development of national systems and protocols that are used to improve operational efficiency. The development of the ARENA system is one of their key achievements.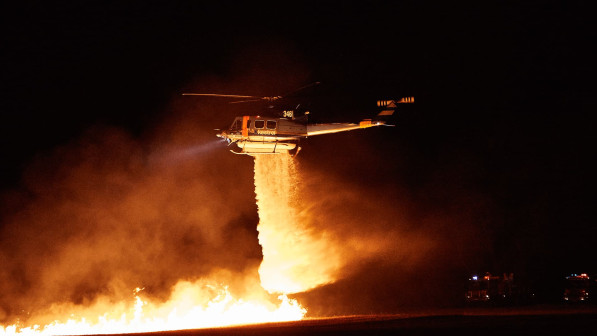 TracPlus provides NAFC with data integration services for tracking and event reporting."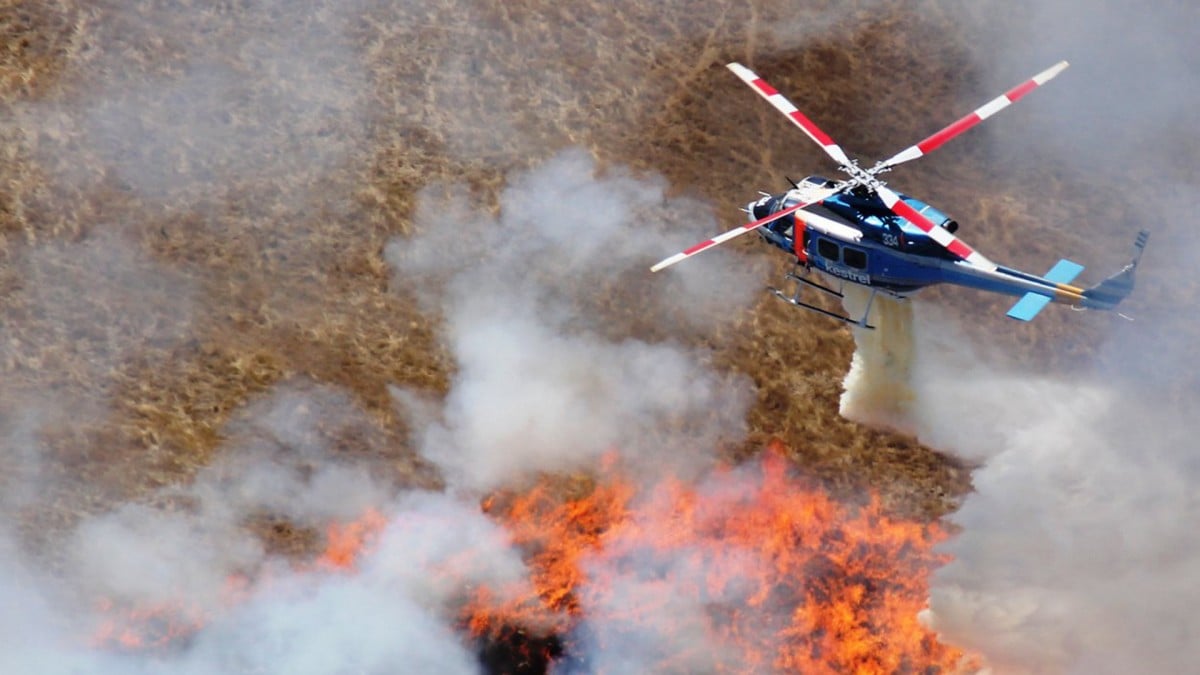 BIG PICTURE
500 AIRCRAFT. 150 OPERATORS. 6 STATES. 2 TERRITORIES. 19 AGENCIES. 12 TRACKING PROVIDERS. ONE SOLUTION.
By utilising our unique tracking decoder engine and ability to integrate, TracPlus now acts as a single access point for all firefighting tracking and event-related data. All the different data streams are then converted, via our engine, into a singular view of the truth that can be distributed to all NAFC member operators and agencies.
Since 2010, TracPlus has provided seamless national integration of airborne firefighting tracking data with an increasing number of ground assets also being integrated since 2013.
"We know well the benefits of real-time tracking, having previously had various systems in place, but the adoption of a fully integrated national approach represents a great leap forward" Richard Alder, NAFC General Manager.
Working with TracPlus allowed NAFC to achieve a national tracking standard independent of hardware, software and tracking provider with little or no capital expenditure and further proving our goal at TracPlus: to make operator's lives easier and safe, in a cost-effective way.
You're in good company
TracPlus is trusted by 700+ Customers in over 45 Countries around the world.