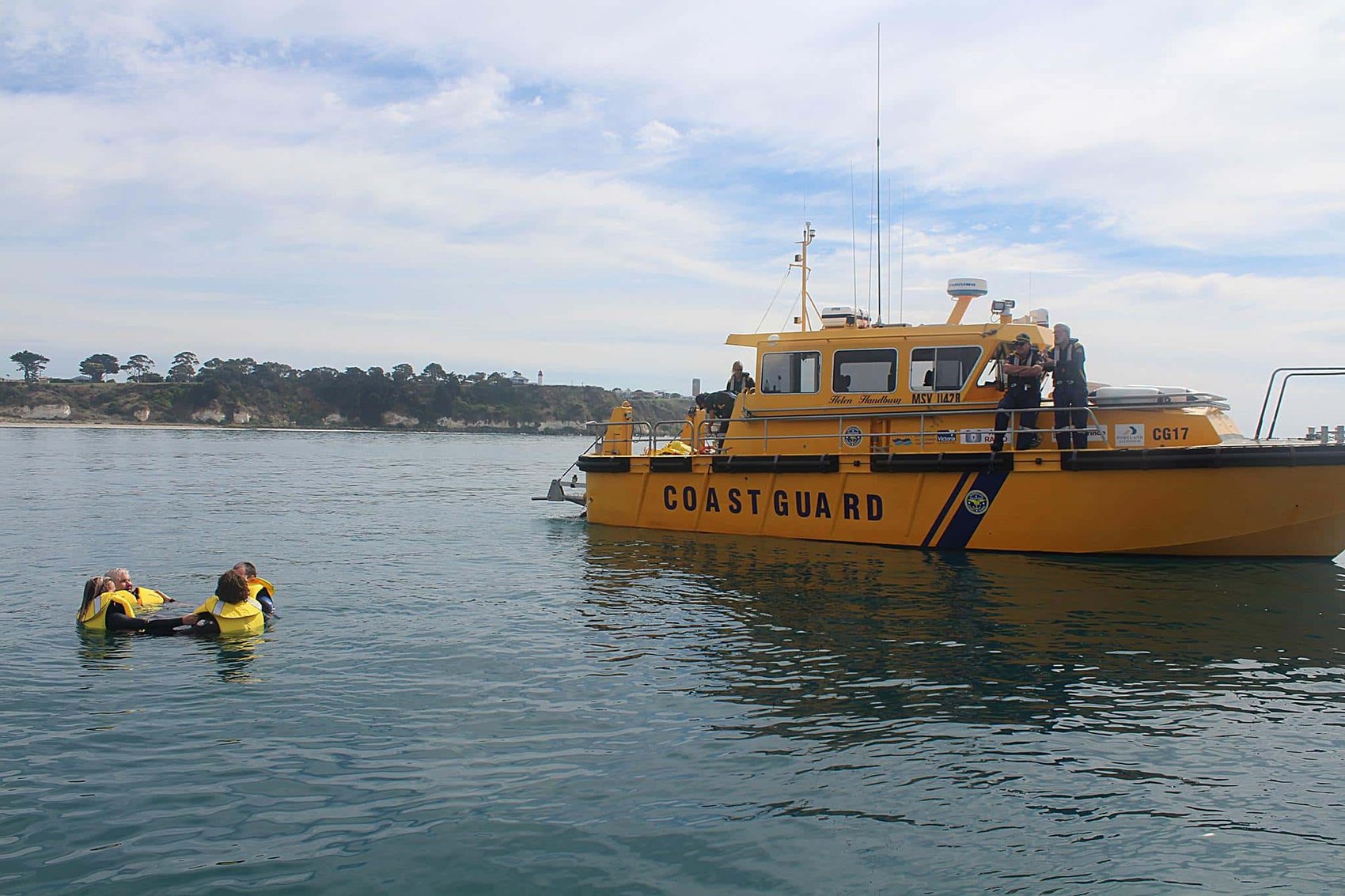 Australian Volunteer Coastguard
The Australian Volunteer Coast Guard is dedicated to serving the boating community around Australia through search & rescue, vessel tracking, marine radio, training, and more.
AT A GLANCE
Here's all the good stuff
THE CHALLENGE
Unable to track rescue vehicles and ensure safety
The Australian Volunteer Coastguard weren't able to keep track of their rescue vessels, which led to huge safety and operational concerns.
ABOUT AUSTRALIAN VOLUNTEER COASTGUARD
Industries: Search and Rescue, Emergency Services, Water Rescue
Founded: 1961
Location: Queensland, Australia
INTRODUCTION
The Australian Volunteer Coast Guard is entirely operated by a dedicated team of volunteers. Their marine search and rescue operations are critical to the safety of many ocean goers all over Australia.
Responding to a wide variety of marine incidents, they will rescue thousands of people within a year.
The Volunteer Coast Guard also work with other rescue organisations offering their services, and extending their reach wherever they're needed.
Operating as a registered training organisation, the Volunteer Coast Guard also offer a wide range of accredited training courses to both their volunteers and the public.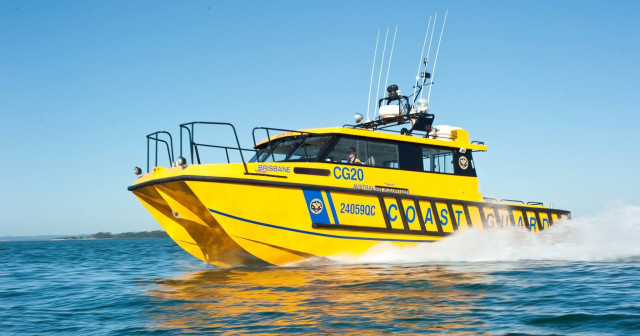 We now have complete visibility over our rescue assets after implementing TracPlus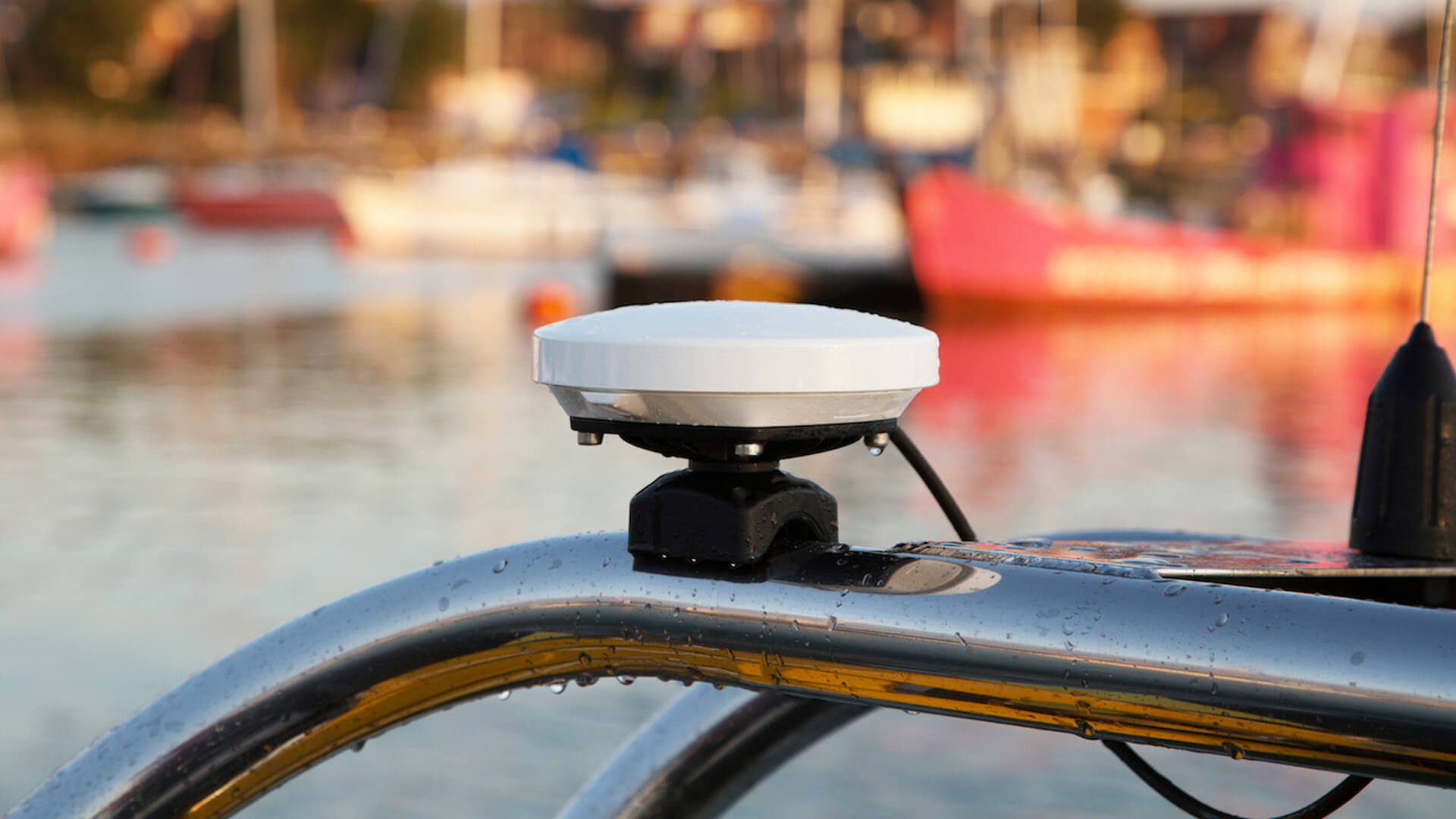 BIG PICTURE
How the Australian Volunteer Coast Guard uses TracPlus
In order to ensure that their rescue vessels are safe and operating as they should, the Australian Volunteer Coast Guard uses the TracPlus solution.
With TracPlus, they now have complete visibility of all assets across the organisation. The RockFLEETs used on all their maritime assets make communication almost seamless, which combined with TracPlus Cloud has improved their operational capacity.
The recorded tracking data is also used during in marine incident investigations by Australian authorities, further increasing the holistic capabilities of the Australian Volunteer Coast Guard.
You're in good company
TracPlus is trusted by 700+ Customers in over 45 Countries around the world.