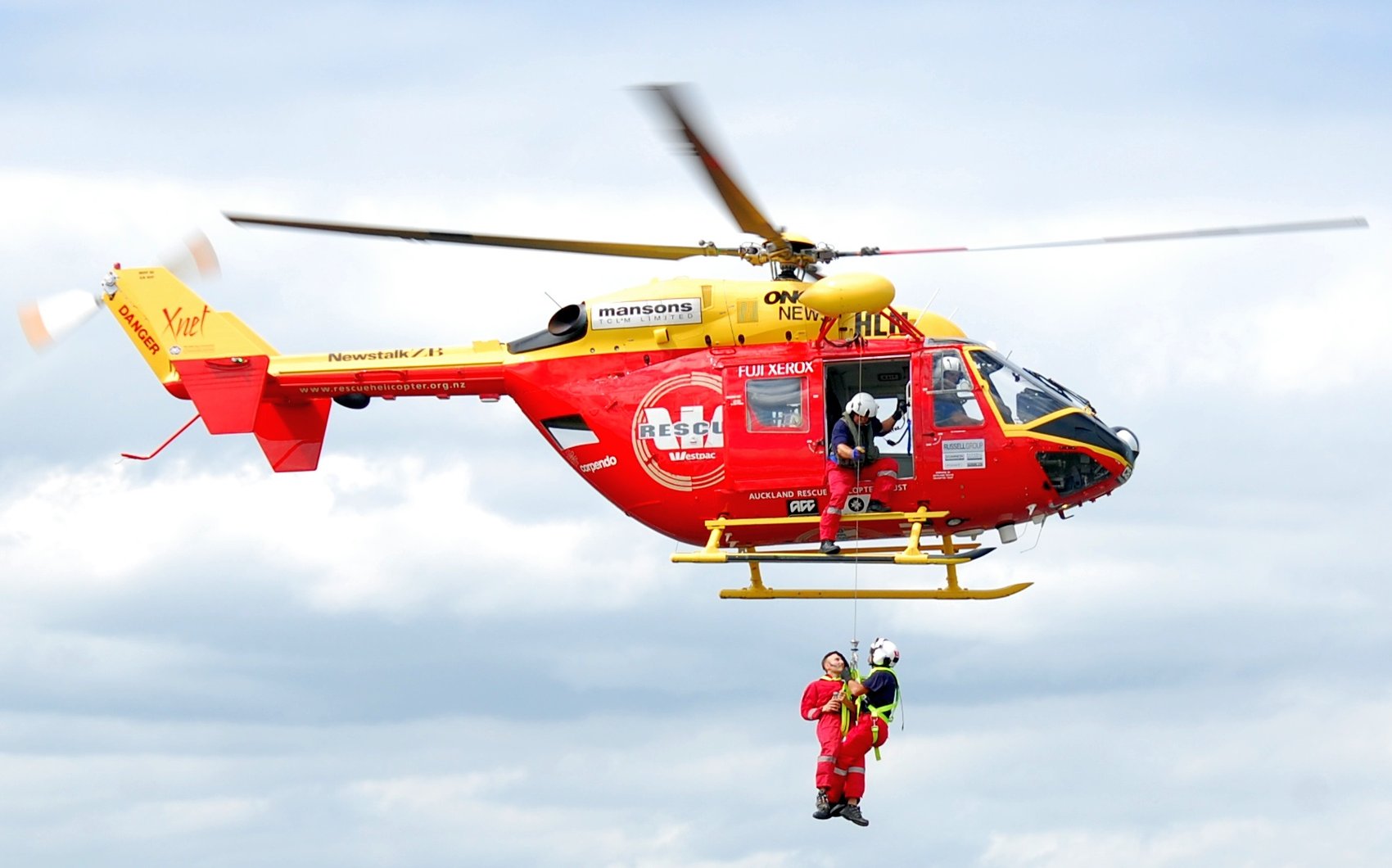 Auckland Westpac Rescue Helicopter
The Auckland Westpac Rescue Helicopter service has been operating since 1970 and covers the whole of the Greater Auckland and Coromandel regions for anyone needing urgent medical care.
AT A GLANCE
Here's all the good stuff
THE CHALLENGE
Could not track and communicate with rescue operations in real time
Westpac Rescue Helicopters often find themselves flying out to remote regions, with not cellular reception, at very short notice. The nature of their industry means that time is of the essence in order to save lives.
This urgency in high-stress, high-risk environments demanded a simple, easy-to-use system that allowed for effective asset monitoring and communication.
ABOUT NAFC
Industries: Emergency Services, Search and Rescue, Water Rescue
Founded:
1970
Location: Auckland, New Zealand
INTRODUCTION
Westpac Heli have provided critical mission services throughout the entire greater Auckland and Coromandel areas since 1970. Operating at both day and night time, they run search and rescue, emergency medical services, and emergency hospital transfer services to name a few.
Proudly operating 24 hours a day, 7 days a week, and 52 weeks a year, Westpac Heli are always ready for whatever gets thrown their way.
Clinical training is also provided to staff in order to ensure they are always providing the highest quality care to those who need it.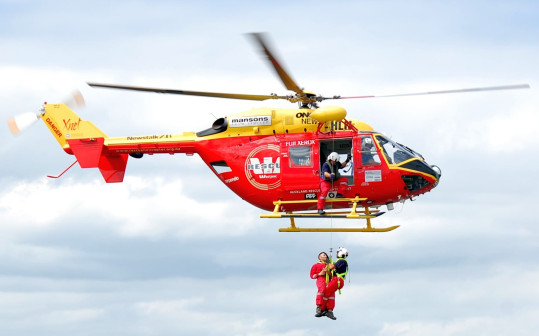 Our missions take us to some of the most remote locations in the Auckland region and having TracPlus onboard means we never lose track of our team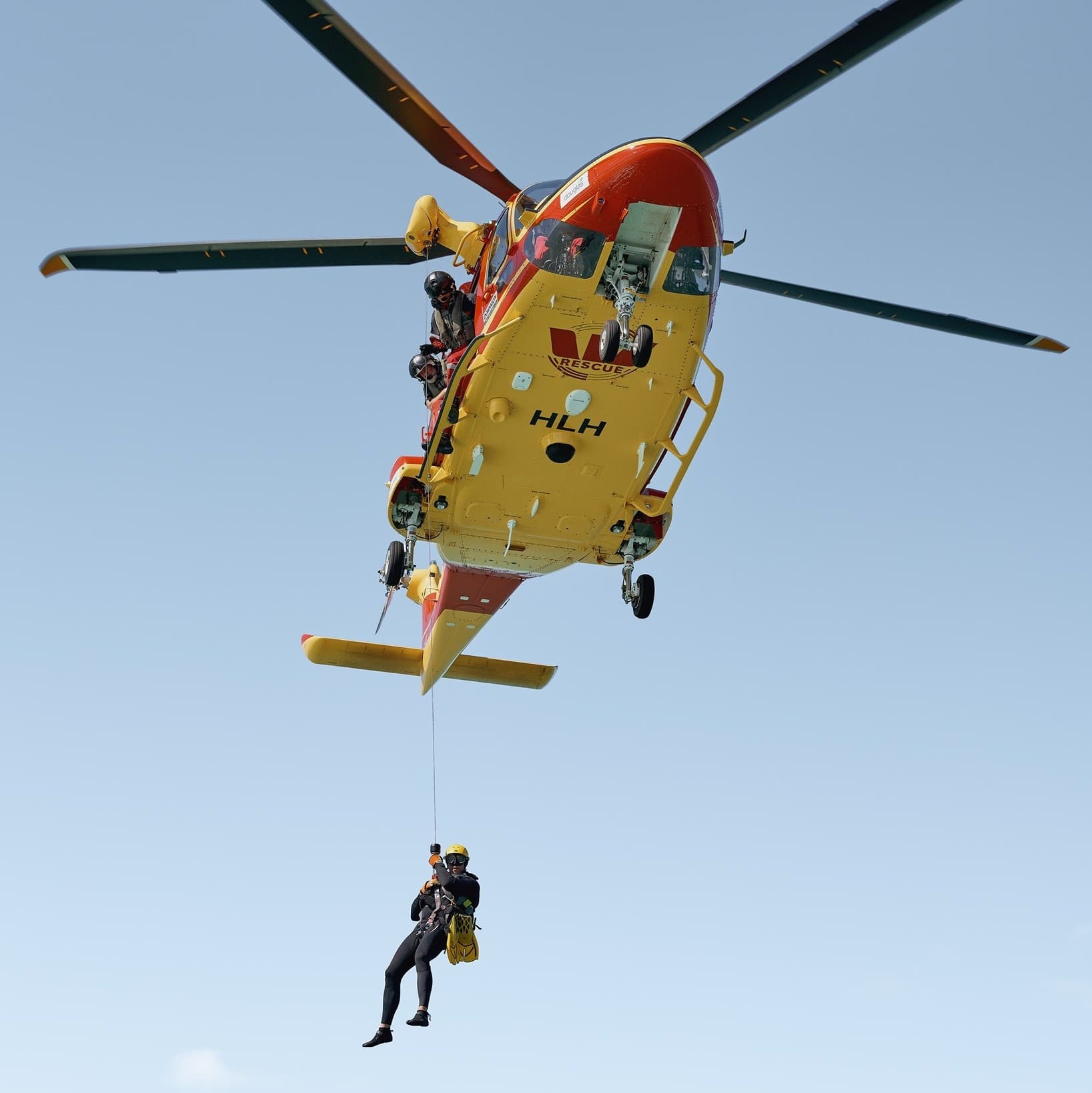 BIG PICTURE
How the Auckland Westpac Rescue Helicopter uses TracPlus
With TracPlus, Westpac Heli are able to keep track of their assets, while they are in the air and ensure everything runs smoothly.
Real-time asset tracking means that at any given time, they can accurately locate and communicate with assets. Combined with TracPlus Cloud's easy to use system, Westpac Heli are able to better organise their assets.
"We are often operating in demanding environments so having a system that is simple to use is essential. The TracPlus interface is intuitive, and the main screen is uncluttered so it's easy to see what's going on at a glance - but it's also easy to dig into more detail if we need it."
You're in good company
TracPlus is trusted by 700+ Customers in over 45 Countries around the world.