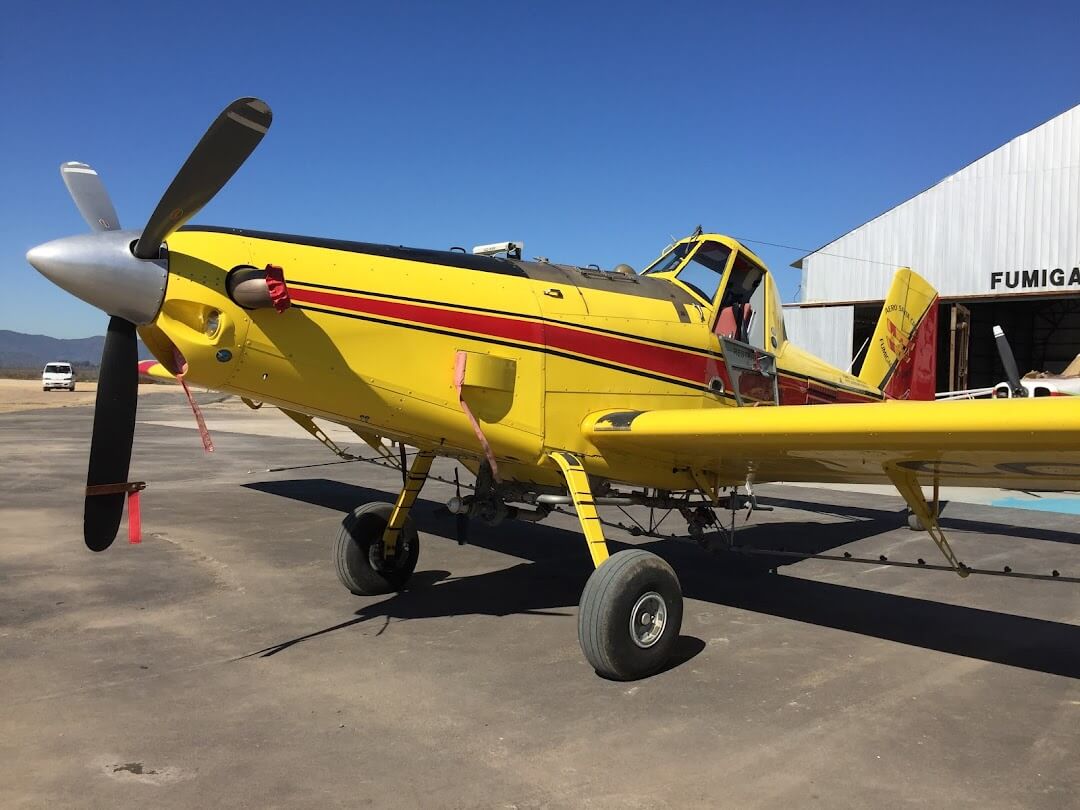 Aero Santa Cruz Ltda
Aero Santa Cruz Ltda is a firefighting and air spraying organisation based in Santa Cruz, Chile.
AT A GLANCE
Here's all the good stuff
THE CHALLENGE
Needed reliable tracking solution that worked anywhere
With many parts of Aero Santa Cruz's operating areas having little or no cellular reception, a comprehensive, reliable GPS solution that could track assets in real-time anywhere was critical.
ABOUT AERO SANTA CRUZ
Industries: Firefighting, Agriculture
Location: Santa Cruz, Chile
INTRODUCTION
Aero Santa Cruz run agricultural and aerial fire operations throughout Chile providing critical aid, often in regions that would be unable to receive fire support typically due to their location.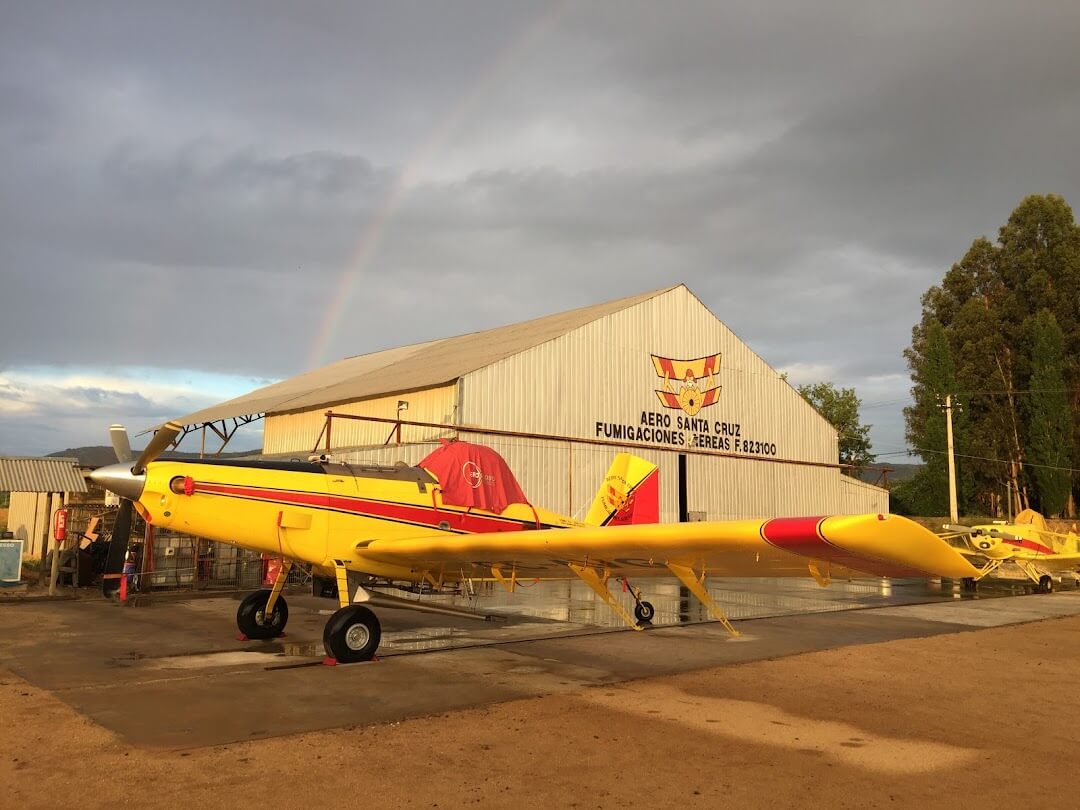 I don't have any doubt that TracPlus will be key in any future emergency situation where we need to save a pilot's life
BIG PICTURE
How the Aero Santa Cruz use TracPlus
With TracPlus, Aero Santa Cruz are able to monitor all of their assets wherever they are, providing a common operating picture that is invaluable during peak operating times.
"Aside from the main live tracking feature, I find the flight parameters displayed on the

TracPlus Cloud

platform screen very useful. Also, the ability to send messages back and forth between our assets. Ultimately, I really appreciate the simplicity of implementing TracPlus and operating the platform. I find it very user-friendly."
You're in good company
TracPlus is trusted by 700+ Customers in over 45 Countries around the world.